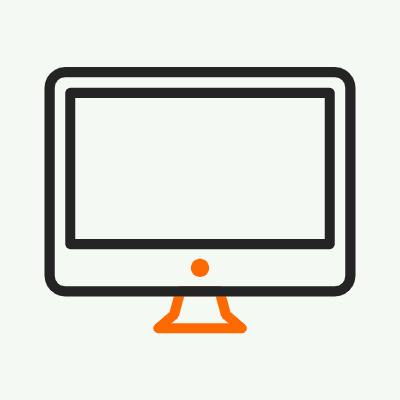 Affordable
Websites

We build websites that actually work with a mobile-first design.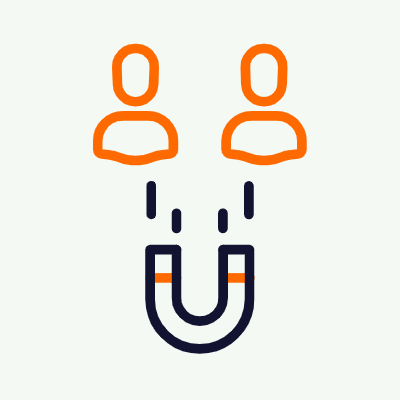 Social Media Management

Engage with your customers through engaging content that converts time and time again.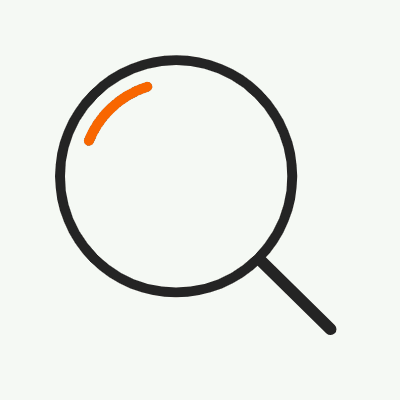 Be Seen
On Google

We write blogs and content with one thing in mind – search engine optimisation – and what we do works.
The big goal for everyone is to get the most clicks, visits and sales possible from your website right? It's time to harness the power of search engine optimisation to make this a reality. Welcome to Delivered Social – we can help you with SEO Guildford.
If you're not ready to house someone who knows the ins and outs of optimisation then why not outsource it to the experts? We can help any kind of business get to grips with this seriously clever and beneficial tool. It will transform your business online and you'll see the results that all our previous clients rave about!
Our popcorn-fuelled team pride themselves on producing some seriously optimised content. We're practically Google's best friend.  No matter if you're brand new to this, starting from the bottom, or already pretty settled but wanting extra support to jazz it up – Delivered Social has got your back. We might love making magic for brands all over the world, but our team are 100% UK based. This way we can make sure everything you need runs smoother than buttered popcorn.
Our pretty orange, always smells like the cinema office – is based just off of Guildford high-street and we're never more than a phone call or email away if you're not local. But if you find yourself nearby, feel free to drop in. We love meeting our clients face to face and it allows us to really get a feel for your business so we can get your online business on it's way to the top!
SEO is not magic – it's a strategy which – if used properly – will put you in the best place to draw in new customers and convert them to sales. Many businesses have an amazing website that looks great on desktop and mobile. But, if it's not search engine optimised, your potential customers simply won't be seeing all of your hard work! Meta descriptions, tags, keywords, research… If all of these words are a mystery to you, then we're here to help. Get in touch or book a social clinic today to get started with SEO Guildford.
We'll show you the ropes. So don't worry if you haven't got the foggiest idea about SEO. Delivered Social are Surrey's top rated digital agency so you're in capable hands. We will show you:
How your website ranks and as a result what Google 'knows' about you
How to use social media to get good quality links to your website.
The advantages of evergreen content and how it can really boost your SEO efforts.
How to identify keywords actual customers would use to find your service.
And there's a lot more to talk about, so get in touch about SEO Guildford.
To start with, most of our clients who look for a social media advertising agency come in for one of our completely FREE social media clinics. Have a chat with one of our expert team members and you'll leave feeling inspired and full of new ideas. Anything you need to know about social media will be covered in a tailored conversation. So book in today and we'll supply the popcorn.
Here's just a small list of some things we may cover:
How to build a following online using free, organic methods.
How to utilise paid advertising on social platforms
Some fun ways to engage with your followers through unique and interesting content.
Ideas to take your followers and convert them to paying customers.
How to put your business above the rest online
We cover much more, so what're you waiting for? Book now and let's get going.
From social media management to search engine optimisation…
it all starts with Popcorn.

We build beautiful, mobile-friendly websites designed around what our clients actually need. Oh and Google loves our work.
Engage with your fans and connections through the content you post to your profiles – turning connections into opportunities that count.
We can also help you with growing your traffic (SEO) and Pay Per Click Campaigns.
Are you looking to really grow your business? Need direction and want dedicated support?
Business making, all-inclusive marketing package

We are proud to introduce, Delivered Social Black. Black offers our clients a premium service giving you everything you need to grow.
Blogging, PR, video content, social media management, networking, search engine optimisation, campaign ideas, photoshoot, strategic business development days… the list goes on.