Be Real: The Rise of Authentic Social Media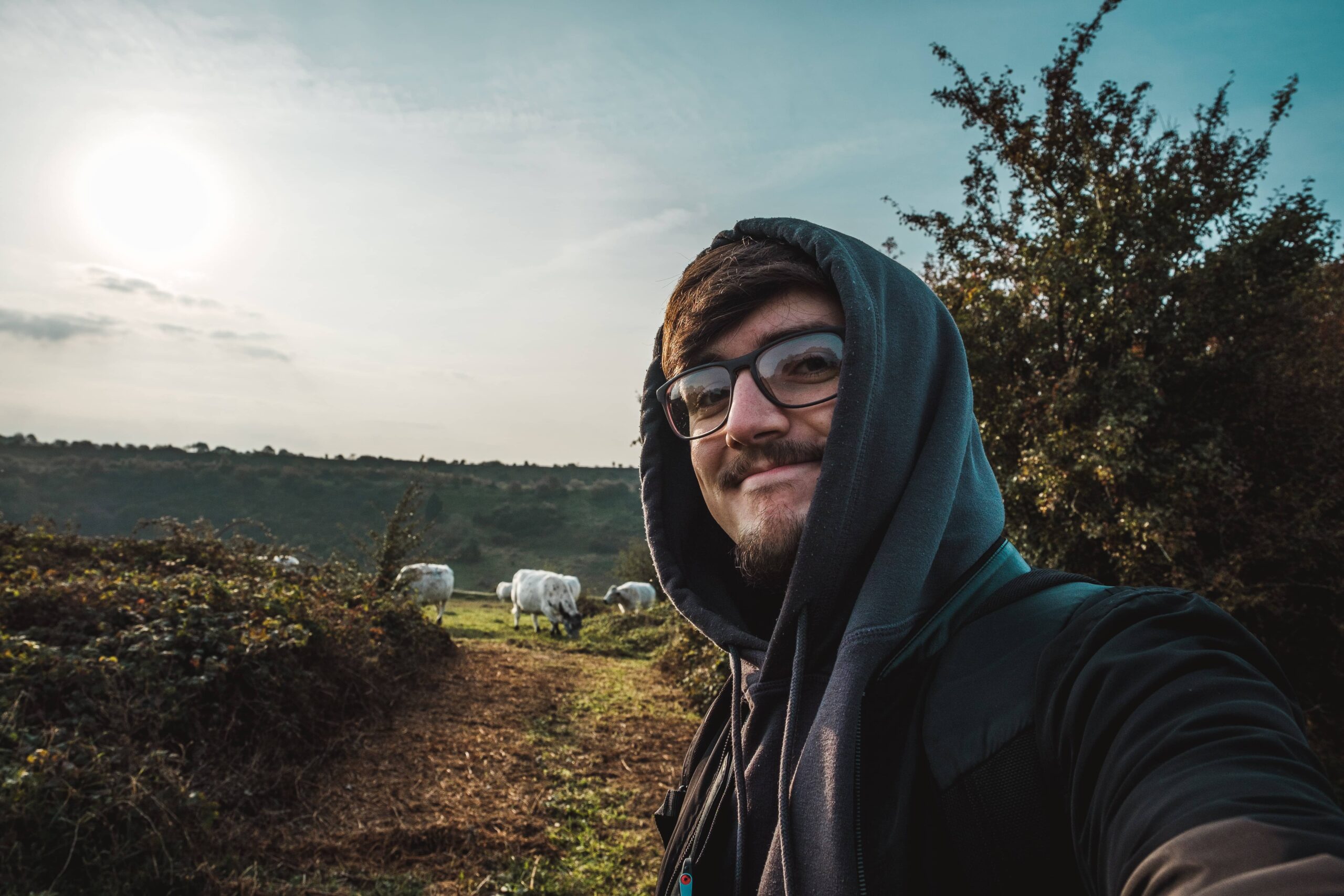 Would you prefer to listen to our blog? Go ahead, just click play!
There's a new social media platform in town, and it's all about keeping it real.
Be Real is a platform that encourages users to share authentic content with their friends and followers. This is a departure from the heavily curated feeds on Instagram and Facebook, where users often post images that are carefully staged and edited.
On Be Real, there is no such thing as perfect. Users are encouraged to post pictures and videos of their everyday lives, warts and all. So what is driving the rise of authentic social media? And what implications does it have for the future of social media?
How It Works
Once a day, at any time, users are prompted to share a snapshot of their day and exactly what they're up to at that moment. They have 2 minutes to do so – whether they've just got out of the shower or are glammed up at a party.
The app utilises both the front and back cameras so that you get a full picture of where the person is, what they're doing and what they look like. It encourages people to share their real lives, without all the filters and picking and choosing we know too well from Instagram or Facebook.
Although founded in 2020, Be Real is still in its early days in terms of growth. However, it's recently gained a loyal following among young people who are tired of the perfect lives they see on social media. And it's not just individuals who are using the platform – businesses and brands are starting to see some value in sharing authentic content too.
Be Real In Business
On Be Real, businesses are able to connect with their customers in a more personal, in-the-moment way. They can share behind-the-scenes footage, unedited photos and videos, and give people a glimpse into their company culture.
HOWEVER. There is a challenge in the fact that Be Real explicitly prohibits advertising and commercial use of the app…
So how do you build a business presence on a platform that is essentially meant for the opposite purpose?
Well, some companies are getting creative. For example, a clothing company might share a photo of their team hard at work in the design studio, or a food company might share a snap of their chefs hard at work, cooking up a new dish.
It's all about giving people an authentic look behind the scenes of your business – and that is something that Be Real is very good at.
It's going to force organisations to think about value-added marketing. Steering clear of paid advertising that 'interrupts' people's feeds and simply joining in with the organic and personable content.
We've spoken about it in the past and always encourage small businesses to push authentic, behind-the-scenes posts. That's what truly grabs people and builds a rapport. Consumers love it.
So while it's not meant for businesses – it could be a way for local organisations and certain industries to connect with people around them.
You are promoting yourself as the people that run and manage the business – rather than the brand with no face. That being said Influencer Marketing has also become huge not just in the business world but the charity sector too!
Delivered Social has never been scared of giving our followers and clients a real look into our days and allowing them to be a part of what we do. It's actually something we love the most about working in a creative industry – everyone can get involved.
But we do also notice the limitations of this platform when it comes to business marketing.
Right now, it's not going to be a great way of B2B advertising. It just simply doesn't allow for that. This means that around half of the industries have already been forgotten about.
But for B2C marketing, there may be a little hope, although not in the same profitable way we know with other platforms.
Unless we see some serious upgrades or changes, it doesn't seem hopeful that this form of authentic social media will benefit the business world in the same way that it's aiming to for our personal lives.
What Does The Future Hold?
While we are still seeing the app gain traction, there seem to be mixed reviews.
Niamh from our web department has commented on where she thinks Be Real is heading.
"It's a completely authentic remodel of the social media we already thought we knew. Something innovative and different. I personally see it as a step in the right direction for social platforms that steers people away from lying and faking the 'perfect life' that can put others down. I just think it's an acquired taste and takes away the influencer, engagement aspect a lot of people love and thrive upon"
It's true that this is different from what we already see as 'authentic social media'. We are not relying on the occasional apology video from influencers or the photographs captioned 'no make-up days' that clearly still have a beautifying filter attached. It truly is the epitome of in-the-moment content.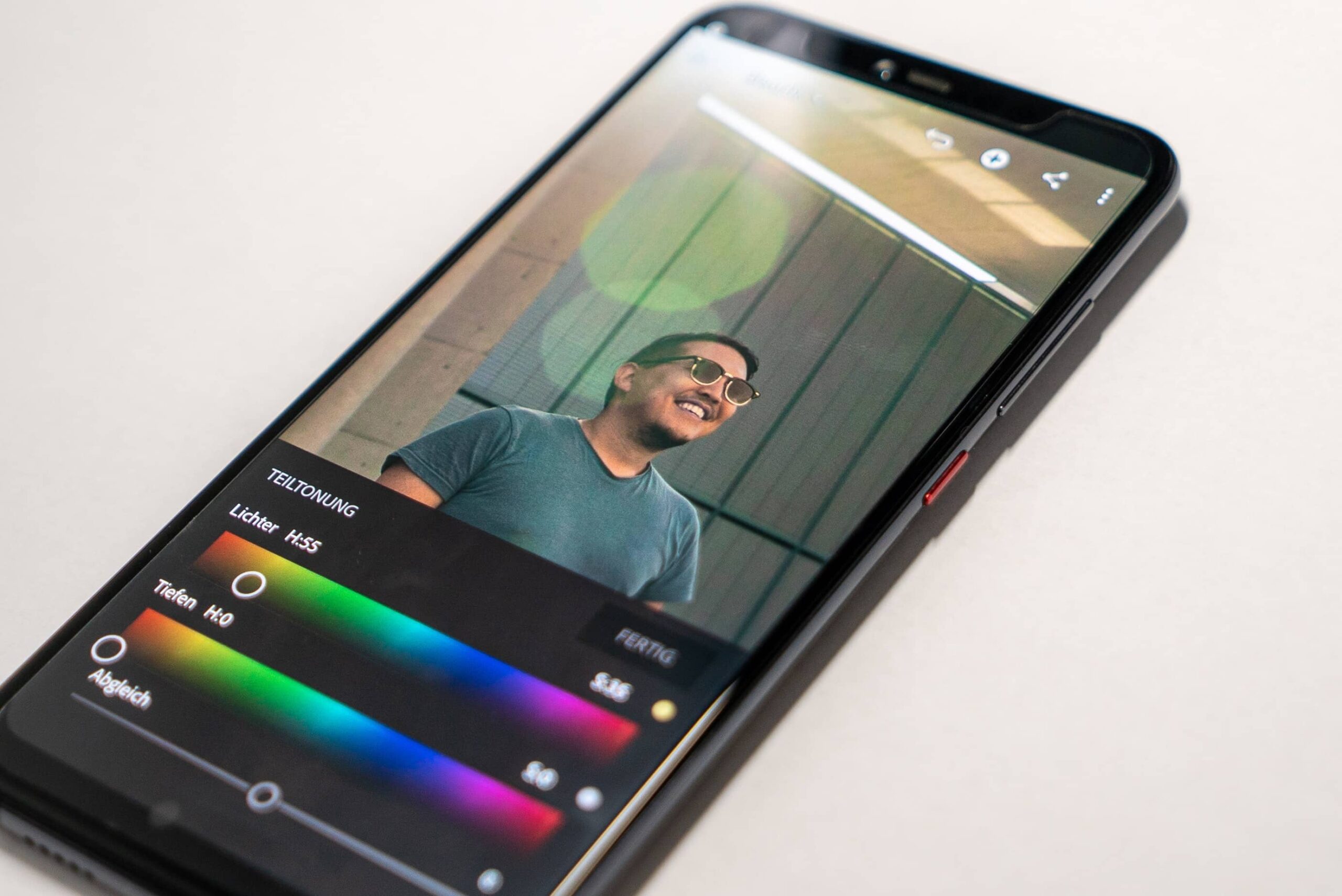 Alternatively, our social media account manager Madeline has a different view, mentioning how she "downloaded it to jump on the bandwagon."
"Everyone else was getting it and I wanted to see what the fuss was about. But have I used it much since? No, not really. Even with a diverse job in a creative industry – the reality for a lot of people is a 9-5 job sitting at your desk until you go home and get into bed. It's not the engaging and fun content a lot of other platforms encourage."
She also made a point by saying "I can't see where else this could go. The app has made its point and developing it would probably take away from the whole point of authenticity. I think we've seen its full potential."
There really is no telling where any new platform will go. But looking back on Facebook as an example, the entire Meta company has come on leaps and bounds since it was founded. It's become a place for buying, selling, linking, messaging, sharing and so much more.
As we have become accustomed to life online, authentic social media was inevitable. We live our lives on these platforms – and Be Real is now encouraging people to go even further with that.
Is It Just A Fad?
This is the big question. Obviously, with any new platform or app – it's easy to be sceptical. It doesn't have the user base of Instagram, Snapchat or TikTok yet. We're still in the low millions for download value. So it may not seem like an obvious choice for businesses and brands who are looking to engage with potential customers online.
But that being said – we've seen a lot of platforms come and go in recent years. And while Be Real may not be around in five years' time – the idea behind it will continue to grow and develop. We're already seeing other similar platforms popping up such as 'Wabi' and 'Vero'.
So what does this mean for us? Well, authenticity online is here to stay – and it's only going to get bigger. We need to start thinking about how we can use this trend to our advantage and what content we can produce that is going to connect with people on a more personal level.
Interested In Authentic Social Media For Your Business?
Whether you're a start-up or a sole trader looking for a new approach, there is never any harm in trying new platforms out. As a digital marketing agency, we understand that some are more suitable than others for certain industries and niches, but we'd always encourage you to get online wherever you can.
If you're trying to build a rapport with customers and create a real, personable brand – we can help get you off the ground.
Our social media team are up for any challenge and has some extensive knowledge about different platforms. We can work with you to build your brand and ensure you are reaching the right people with the right message.
Authenticity is always appreciated by clients and it can help grow your reputation and a trusted and reliable company. You'll notice a more loyal client base as well as a really engaged team.
It's no fun having to build content around a logo. It should be about the team you have and the vision you're representing. So get in touch today and let us help you create something you are truly proud of!
Did you enjoy this blog? Why not check out some more from Delivered Social:
Ultimate guide to Google Local Service Ads
Everything you need to know about PPC advertising on Google
Get your
Free

Social Media Plan
Share this Post