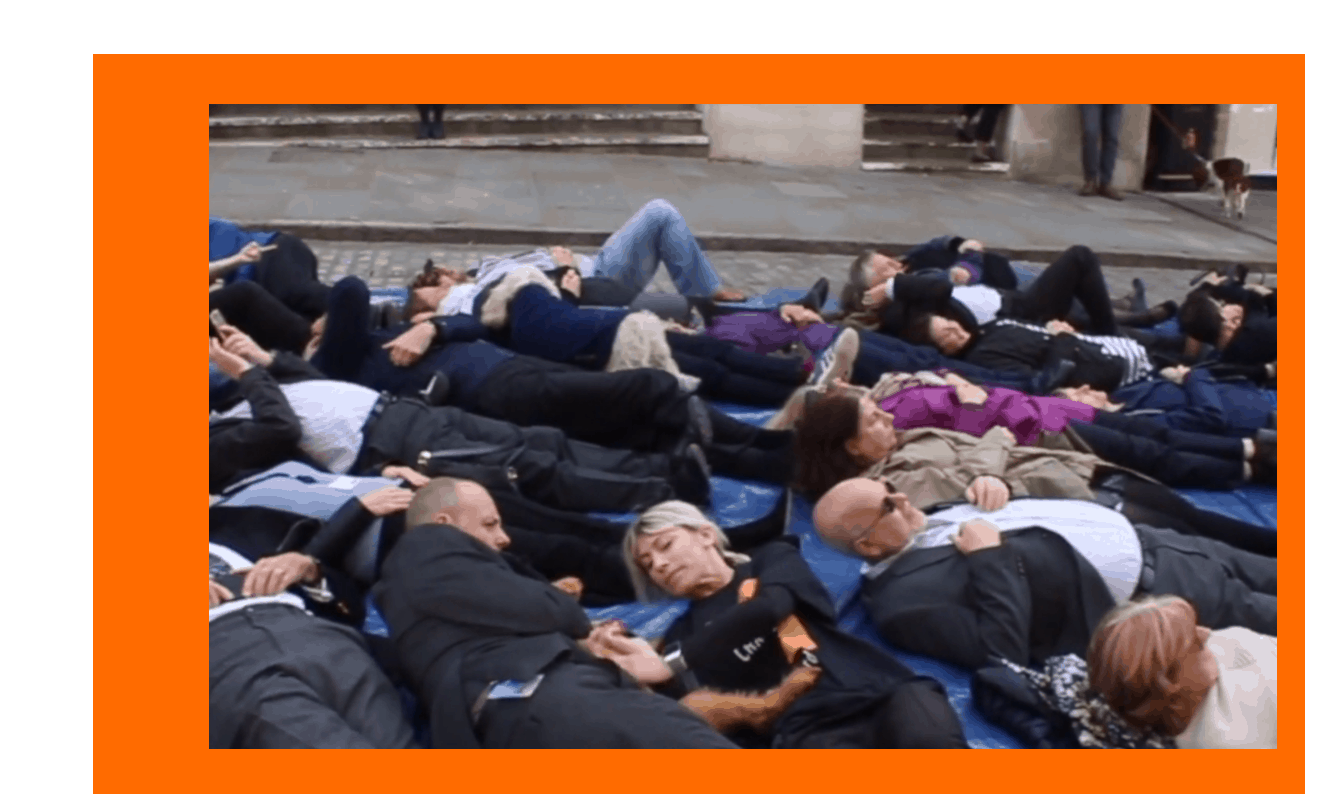 18 Oct

The Archeangel Project- Real Change Guildford

Yesterday, Delivered Social came together with an amazing local charity, Real Change Guildford. The aim of the event was to raise awareness of the issue of homelessness in Guildford for The Archeangel Project. We put on a unique Sleepy Flash Mob to show our support.
What is the Archeangel Project?
The Archeangel project was formed to raise awareness of the ongoing problem of homelessness in Guildford. Last year, up to 21 people were sleeping rough on Guildford's streets. This is an issue that needs to be changed, so the project was formed as a collaboration between Real Change Guildford, Experience Guildford and Delivered Social. We have plenty more exciting top secret things coming soon, so why not sign up here? The project needs the support of the people in  the Guildford community
Our Sleepy Flash Mob
We hosted Guildford's very first Sleep Flash Mob in support of Real Change Guildford! At 1:00 pm, the community came together to lie down in the high street for five minutes to raise awareness of the homelessness issue. In the morning, the Delivered Social team worked hard to distribute flyers around the town centre advertising the afternoon's event. It was great to see so many people getting involved in the afternoon to support this amazing charity, as well as raising awareness. We've put together this short video to showcase the event and what can happen when people get together to raise awareness for something important:
Excitingly, the event was also covered by local TV Station, That's Surrey TV. You can see the coverage they provided for us through a video on their Facebook page:
Real Change Guildford is a charity who are dedicated to helping homeless individuals build a life away from the streets. They donate practical items and support to help them do so. It's been great to support them with the Archeangel Project and we are looking forward to doing more work with them in the future! Please visit their website to find out more about the great work they do in our local community. And to see more of the charity work that Delivered Social has done, visit our blog!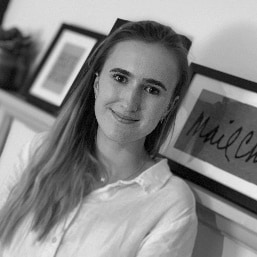 From graduation to social media, Abbie plans to put her skills to use marketing our amazing social clients.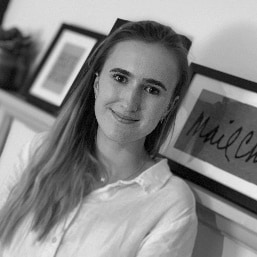 Latest posts by Abbie Mills (see all)