Hiring A Marketing Assistant: The Top 3 Qualities We Look For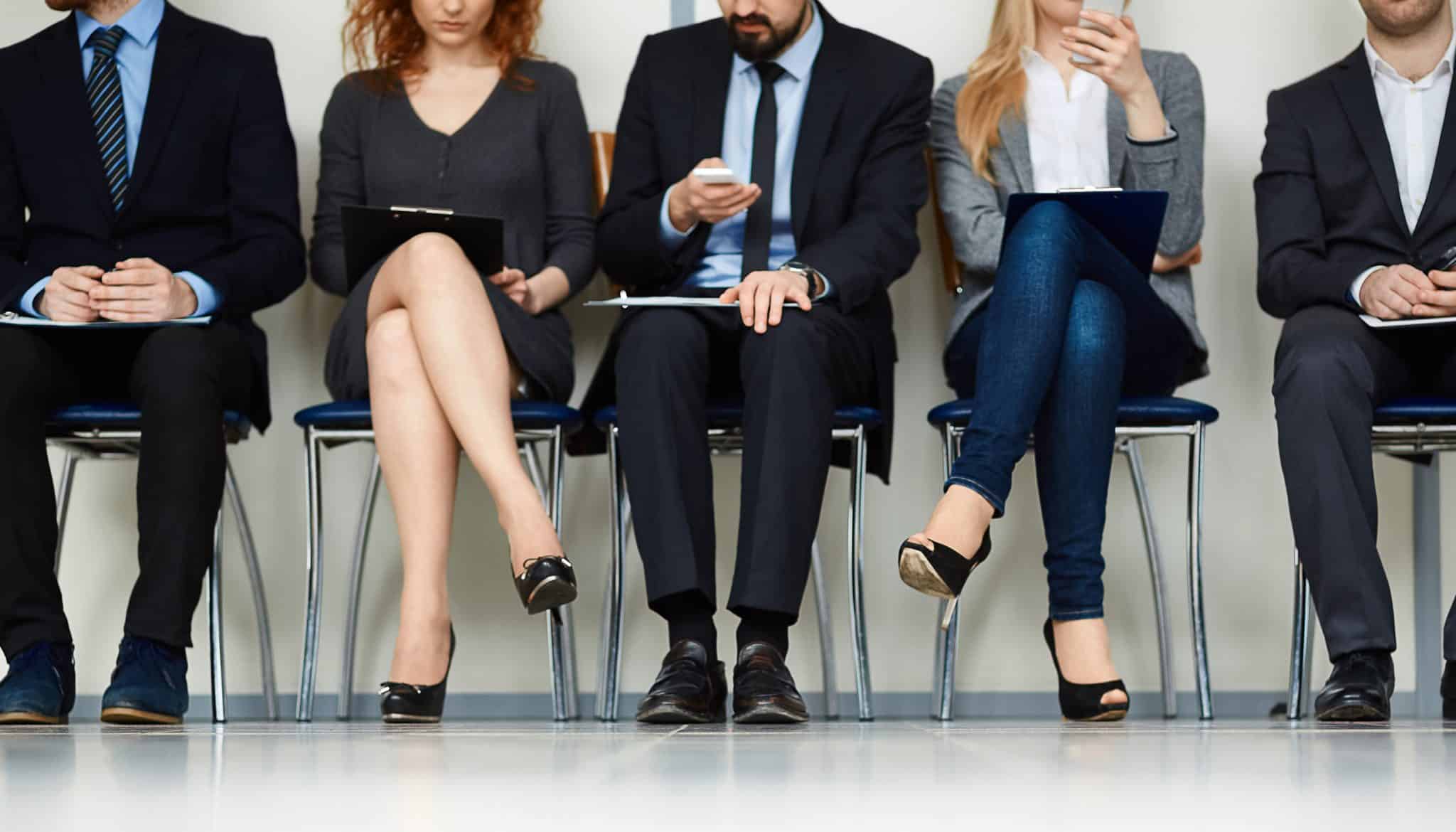 It's been a busy few months here at Delivered Social, and as a result, we're growing as a company. We've had some great candidates coming along to our office over the past few weeks. I thought I'd share some tips relevant to anybody hoping to join a Marketing company. So, here are some qualities we look for when hiring a Marketing Assistant
Confidence is key
Almost any role in the world of marketing will involve managing/maintaining relationships with clients and you need to be confident in the work you produce for them, because if you don't believe in the work you've produced how can they? Of course, it's easier said than done holding onto your confidence in an interview setting, they're nerve-wracking and that's ok we completely understand that. However, we need to feel confident that you can hold your own, represent us as a company and confidently handle clients through any ups and downs that come your way.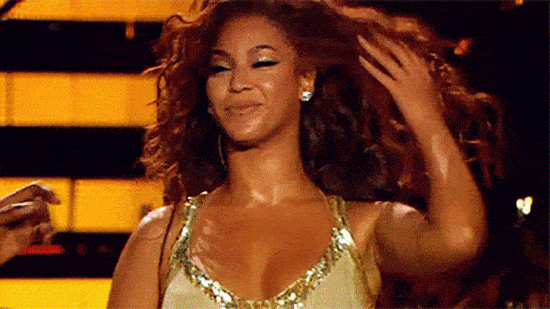 We like hiring a marketing assistant who's team player
This may sound cliche and obvious with any job, but it's so important in an agency. You'll always have tasks that are your sole responsibility, but as a team, you're effectively working towards the same goal and your team needs to know they can rely on you to get the job done to a high standard when they need a little backup and vice versa. It can be tricky joining a team at first, but showing a willingness to immerse yourself and support your new colleagues will go a long way. Sometimes it's as simple as going for a drink after work to get to know your team as individuals rather than just in the work environment.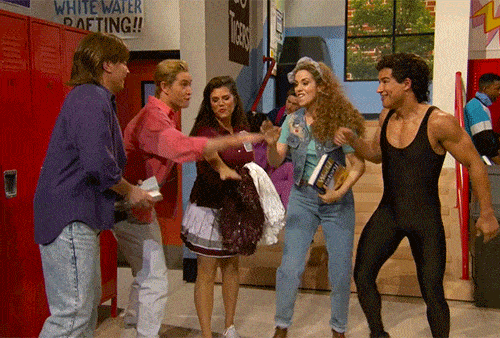 They must handle pressure well
Again perhaps a quality that may not surprise you, but is essential in the marketing world. If you're able to demonstrate situations where you've worked under pressure, taken control of the situation and succeeded you'll stand out hugely. As an agency, we often have multiple projects on the go and work to tight deadlines. If you can handle the pressure then you'll love the variety and challenge of working in this sort of environment.
Get your
Free

Social Media Plan
Get your
Free

Social Media Plan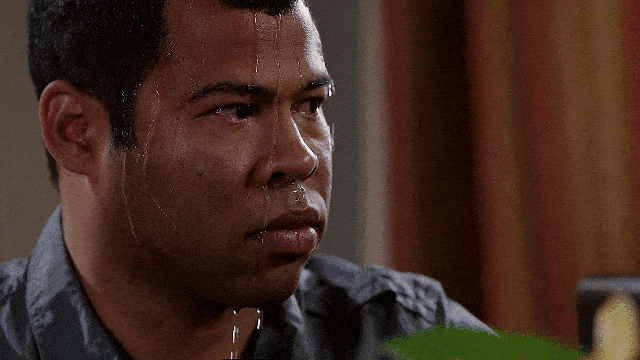 It's an exciting time for the business, and hiring a marketing assistant (or more!) is part of that! Learn more about what we get up to at Delivered Social on our blog page.
If you share the same passion we do for charities and non-profit organisations you might find our blog on social media charity jobs and making a great impression interesting
Share this Post