UK Agency Awards: COVID-19 Outstanding Response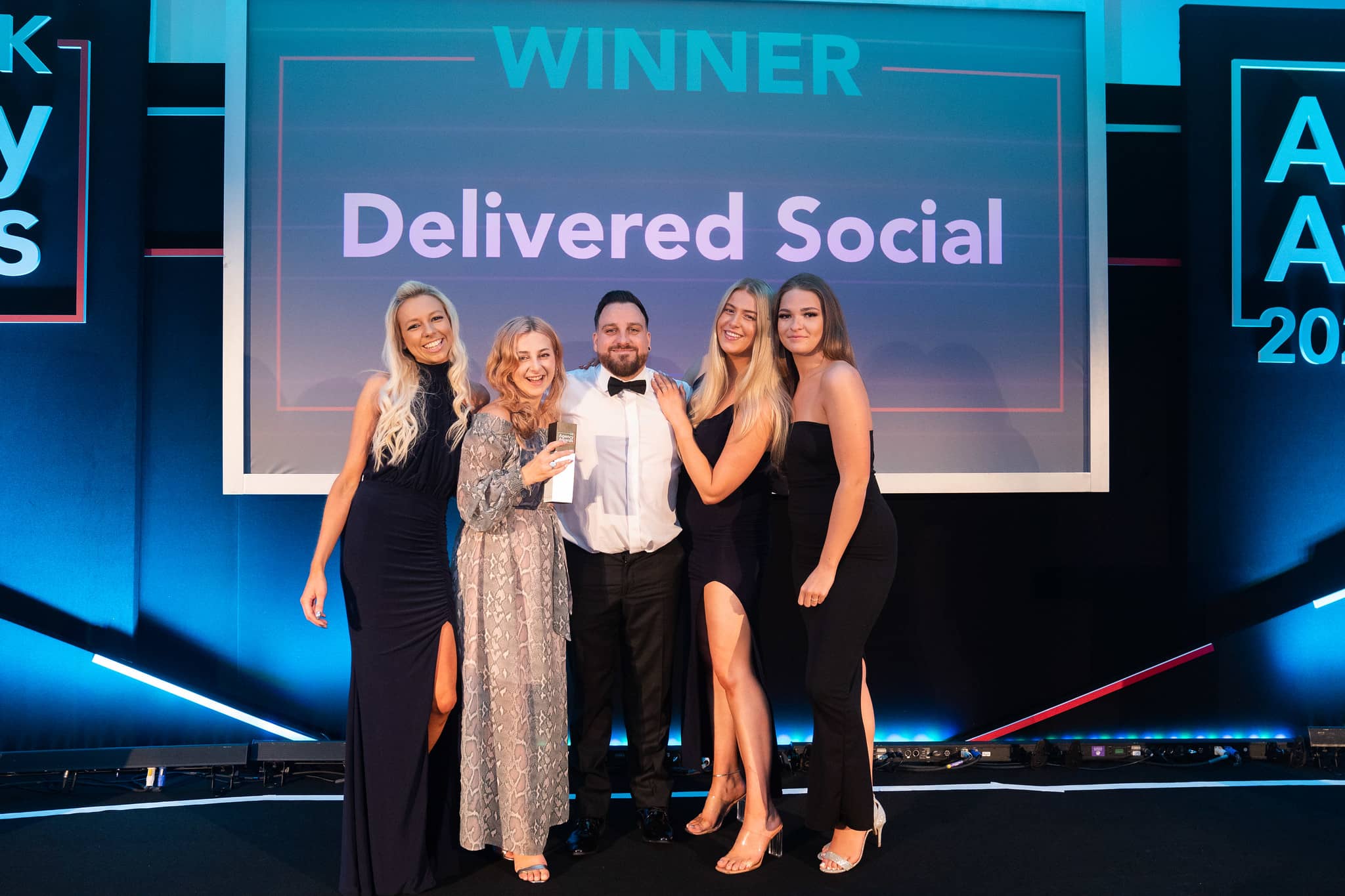 Delivered Social wins COVID-19 Outstanding Response Award
We're over the moon to announce that we were selected as the winners of the COVID-19 Outstanding Response Award at the UK Agency Awards last week! The last couple of years have been challenging for businesses and charities alike, it's certainly been a rollercoaster for us all.
There are so many things we're proud of when it comes to our work, but most importantly we're proud that we stood up during COVID and made a difference. Here's a quick rundown of just some of the highlights:
We supported over 100 charities for FREE with complete website rebuilds through to social media campaigns. These past few years have been extremely difficult for charities to generate awareness and collect donations due to a lack of fundraising events so, a robust digital presence is essential.
We built The Guildford App to support our local community and helped businesses in the area generate sales of over £300k during this terrible trading period.
We opened Guildford's first COVID-secure event, creating job opportunities within the events industry. Plus, 2 of these hires have gone on to join the core Delivered Social family!
We assisted councils in their communications and strategy to ensure safety messages and reopening plans were a success.
We worked closely with businesses not only on their digital marketing but supported them to create actionable 90-day plans to ensure their survival.
And, that's just the tip of the iceberg. No one could have foreseen COVID, and we know no one wants it back – we're just glad we could help so many!
Get your
Free

Social Media Plan
UK Agency Awards
A big thank you to the team at Don't Panic Events – our team had a wonderful time celebrating with such an incredible group of agencies. Congratulations to all the other winners and to those within our category, we'll see you again next year! Want to enter for an award yourself? Awards are a fantastic way of showcasing just some of the incredible work you do day in and day out. There are a variety of different awards to enter across every industry but it can be a lot of effort if you haven't entered before! If you aren't sure where to begin, speak to our experienced team at hello@deliveredsocial.com. We'll be more than happy to help!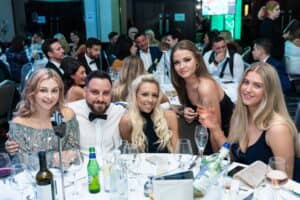 Speaking of celebrating have you thought about celebrating the day your company opened? Check out our 33 ways to celebrate your companies birthday today.
Share this Post