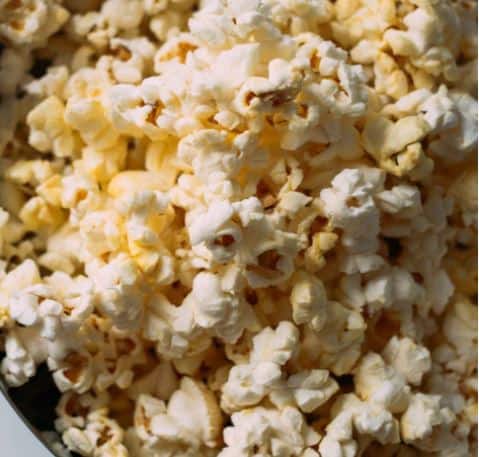 16 Aug

What Are Social Media Clinics In 100 words…

We bring in businesses and help them understand an outsiders perspective of what their socials look like, how their website feels to use and answer:

Are you really creating the impact you should be creating online?

Secondly, our in-house team analyse using their chosen expertise. Marketing, Web, Content Creation, photography etc.

We check ALL your website analytics. We look at your audience. We analyse current and past marketing campaigns. We do it all. But most importantly, with you there.

We then recommend.

We give you advice, tips and new project ideas for your business.

and we give you POPCORN!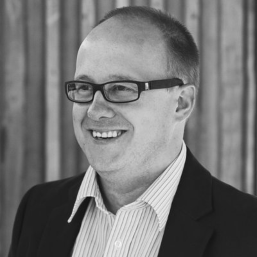 Jon built Delivered Social to be a 'true' marketing agency for businesses that think they can't afford one. A dedicated marketer, international speaker and proven business owner – Jon's a fountain of knowledge – after he's had a cup of coffee that is.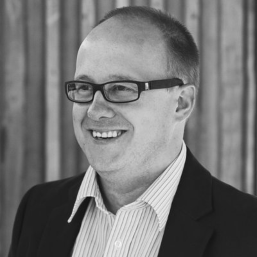 Latest posts by Jonathan Bird (see all)