Win a Facebook Mini Portal With Delivered Social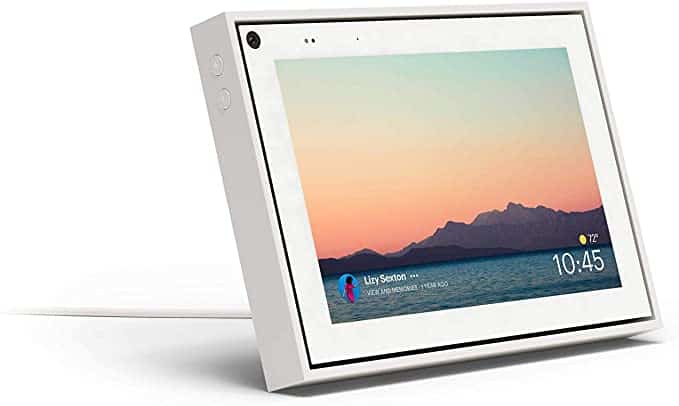 We know it's mad during this crazy world called lockdown. It's never been more important than ever to stay in touch with our families and loved ones – and thanks to the Portal you can!
Get your
Free

Social Media Plan
Oh, do you love chocolate? This might just be your thing.
Share this Post