10 easy tips to increase the traffic on your social media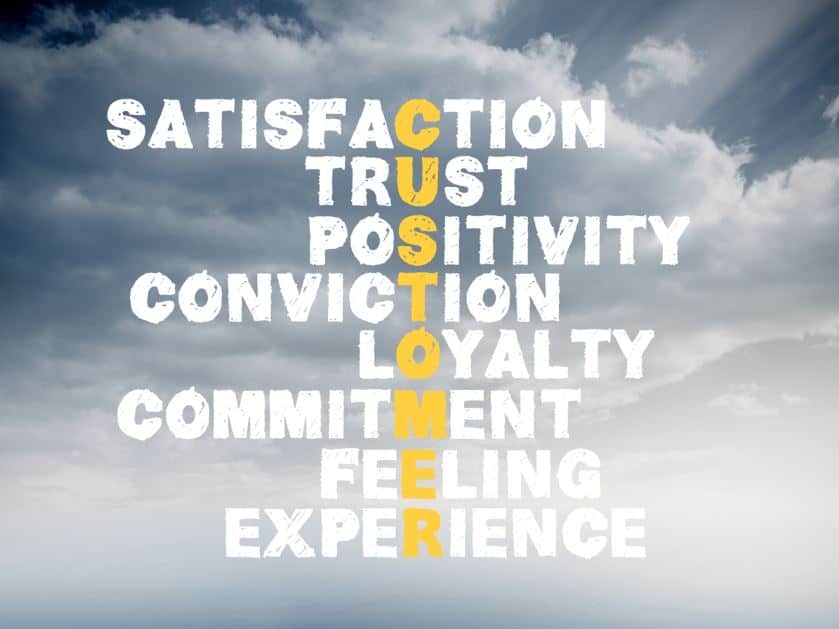 These days, it seems like social media is omnipresent— and there's a reason for that. There's more than 3 billion people active on social media, and that number keeps increasing each year. Gaining a strong social media following is one of the best things you can do for your business. Posting on social media keeps you front-of-mind to your followers, and a large following means more opportunities for sales, and more opportunities to grow your customer base. The following tips will help you increase the traffic on your social media. 

Post shareable content
First thing's first: if you want people to follow you, you need to give them a reason to do so. Post interesting content that's timely, and will appeal to your target audience. Don't be afraid to use some good old fashioned trial and error to see what kinds of posts work best for your followers. Perhaps you'll discover that your followers like light, short content—or maybe you'll find that they respond best to longer, more specific posts.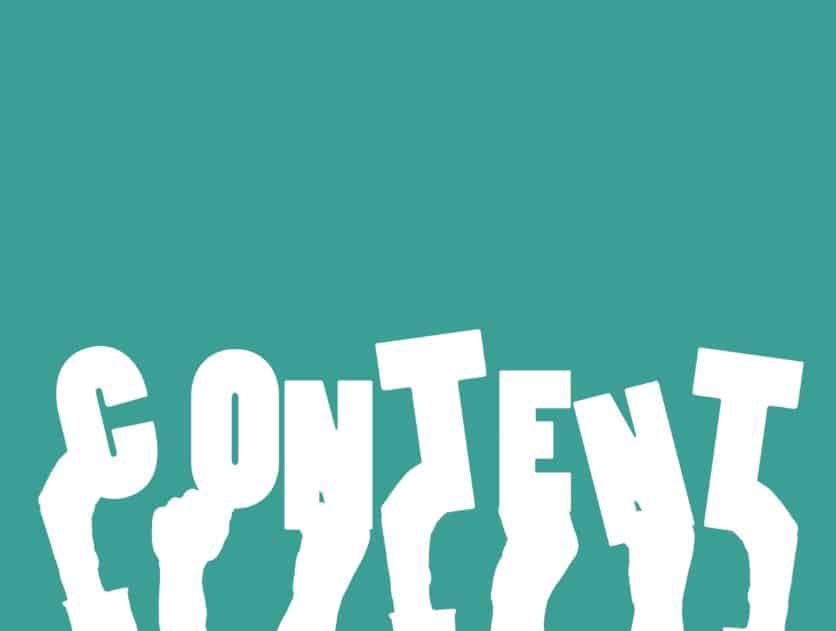 Post frequently, and at the right time
With social media users following so many different people and companies, it's often easy to get lost in the sea of content. Give yourself a better chance of being heard by posting at a time when your target audience will be online. The times will differ depending on days of the week and the social media platform, but generally it's best to post in the evening when people are out of work and have more time to interact online.  Also, try to post across your profiles about once a day. Don't annoy followers by posting too much— so once a day is a good rule to follow. 

Use visuals
Make your posts more appealing by adding visual content such as photos, illustrations, infographics and videos. People love visuals, so quality graphics will help capture their attention and hopefully compel them to share. What seems more interesting to you? A post that's rich in text alone, or a post that's colourful and inviting, with beautiful pictures and/or perhaps an interesting infographic you'll want to share with friends?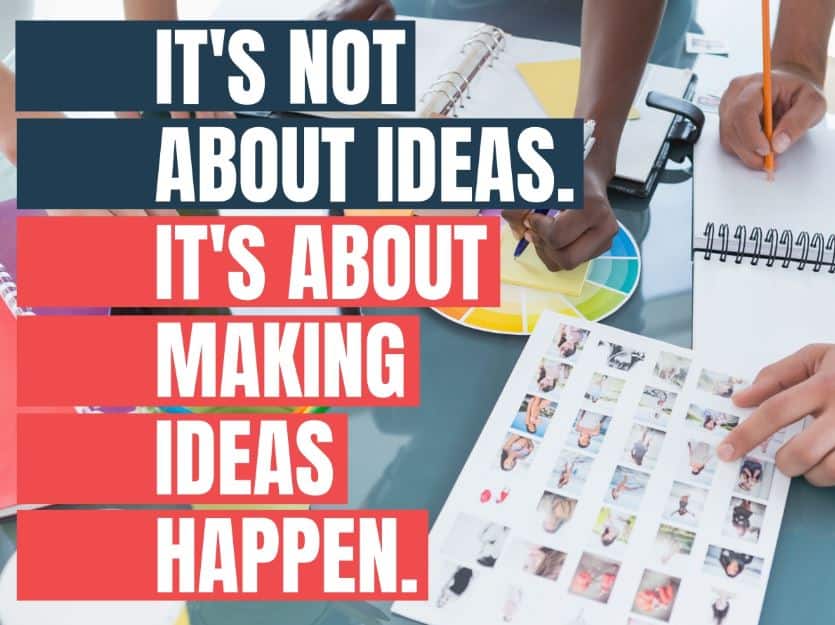 Engage your audience with questions
Social media is a great place to interact— it's called SOCIAL media for a reason, after all! Give people an outlet to express their opinions or just interact with others by asking questions and encouraging discussion through your posts. Who's going where? Who likes what? What do your followers think about X or Y? Just ask!
Get your
Free

Social Media Plan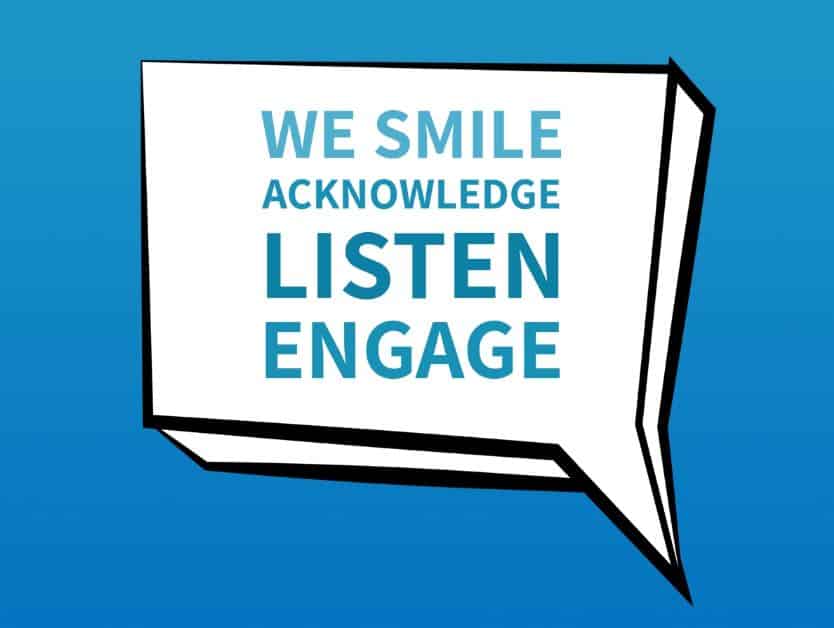 Guest posting on another company's blog is a great way to garner exposure for your business and social media. Chances are that that guest post will be shared on their social media, and you will likely be tagged along with it! Therefore, your business will be broadcast to all of their followers, and you'll likely gain many more of your own because of this. 

Include follow links on your email and website pages
Make it easy for people to follow you by giving them direct links to do so on your web pages and email footer. This takes the work out of navigating to your accounts independently, and also helps target individuals who are likely already interested in your offerings, and therefore likely ready and willing to hit that follow button!

Interact with other brands on social media
Interacting with other brands in a professional and courteous manner will help your own brand get recognized. Tag other businesses (whenever relevant) so that you can show up on their feeds, and ask them to do the same for your business when it's suitable. Obviously this won't be a good tactic to use with your competitors, but it is a great tactic to employ when dealing with a complementary brand where the arrangement can be mutually beneficial. 

Host events and publicise them across social media
Hosting events is a great way to generate buzz around your brand. It also gives you a great excuse to post on social media and plenty of fresh material to draw from when doing so! Events will reinvigorate your profiles with fresh content, and developing a hashtag for the event will also help to promote it. This is a win-win situation for both the event, as you obviously will want a good turn out, and your social media.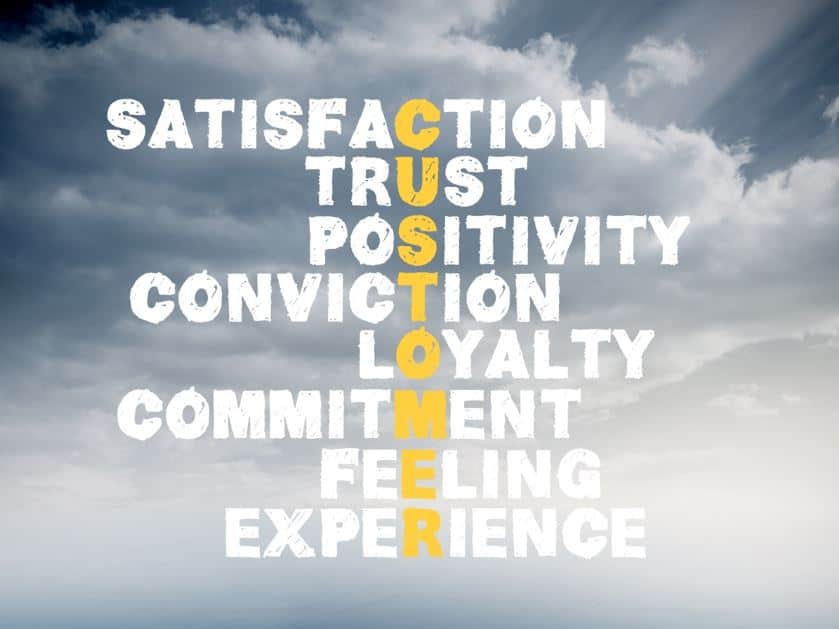 Create a competition
Run a competition on your social media to get people interested in your brand and talking about it online. Giving away your products is also a great opportunity to showcase their quality and hopefully turn potential customers to loyal clients. When running competitions, be sure to follow the guidelines laid out for each platform. These will differ (and you can be penalized for not following these) so be diligent!  
Use hashtags and increase traffic on your social media
Hashtags are used to group related content together, and are great to use when trying to gain more followers. Users often use hashtags to discover things/places/people/brands that will be of interest to them. So, utilizing these on every post is always a smart idea. Research hashtags to find out which ones are the most relevant to what you're posting on. But also look for those where you won't have to compete with too many other hashtags and get lost.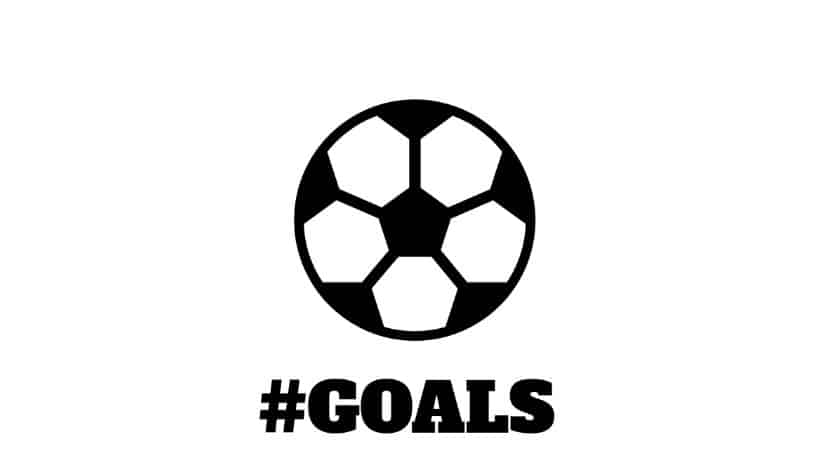 Conquering the ins and outs of social media will help you increase your sales and generate plenty of valuable exposure for your brand. The above tips will set you on the right path towards a healthy and happy social media following.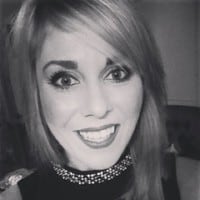 Michelle is the Marketing Associate at Design Wizard. She spent four years studying Media Studies in Dublin Institute of Technology. Then, she completed her Master's Degree in Marketing and Management in University College Cork. She's delighted to work with such an exciting design software company and is eager to help Design Wizard continue to grow. Michelle is a dog lover. She enjoys going on hikes with her four-legged friend, travelling and going to the cinema (mainly for the treats).
Share this Post