1. Reaching a targeted audience
There are plenty of ways to reach your targeted audience – (Posting in general, hashtags and stories, going live etc). Just because there is 1.19 billion Facebook users out there does not mean they are all looking at your page, would you want them all to? At least you If you target people who have similar interest in your post/page etc. – then there is a higher chance of them engaging with your brand.
2. Facebook Insights
Facebook have a content called 'Insights' – this is all your analytics. This allows you to track how well your Facebook page is doing in terms of attraction and the best part is it's so easy to understand! It's not confusing in any way and they have narrowed every bit of your page into categories – (likes, followings, reach post views, engagement in posts etc). So be sure to check these stats frequently and make changes accordingly.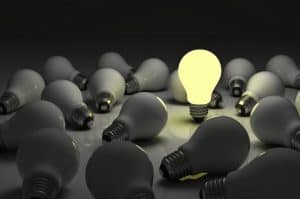 3. Mobile ready
The good thing about all Social media in today's society is that it's all on your mobile device! No need to stop and get your laptop out to check your Facebook, just get your phone out your back pocket and check there and then! Time will not be a problem for you anymore…
Get your
Free

Social Media Plan
4. Engaging with potential customers
Using Facebook to engage with potential customers who actually have an interest in your business really can drive conversions. Location's not important, this world wide connected platform can drive serious traffic to your website. You never know who's online so posting every day could expand your client base significantly.
Overall, Facebook is one of the best social media platforms there is, you can virtually do anything for yourself and your business using it, and link people to your website too. The 1.19 billion people will carry on growing every day as they soon start to realise the fulfilling potential Facebook has.