Best Financial Hashtags For Instagram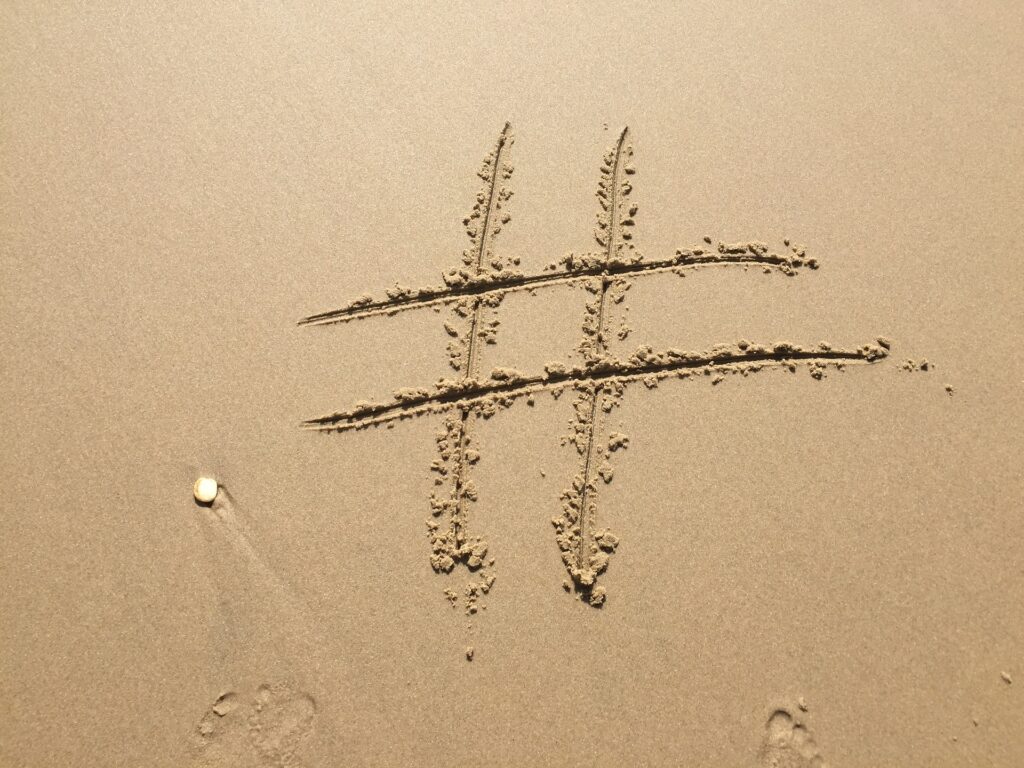 If you use Instagram, you probably already know all about hashtags! You may even have a few in mind for the best hashtags on Instagram for followers, that have worked for you before. In essence, hashtags are what allows users to find posts and accounts that interest them and the topics they're passionate about. They can find all of these posts from the tag, then like, comment, follow, or otherwise engage as they wish! So, if you have a business on Instagram, using the right hashtags can help you find the right target audience that would be interested in what you're selling.
But what are the best hashtags on Instagram for followers?
Well, that all depends on what your post is all about! In today's post, we'll be looking at a range of niche hashtags to show you just how many there are out there that can help you to gain followers! If you want to extend your reach on Instagram and see that follower count go up, you really can't afford to ignore the power of hashtags. Did you know that Instagram allows you to use up to 30 hashtags on each post that you put out there? We really recommend that you use ALL of these for the best results! And, only focus on the best financial hashtags for Instagram. Use some that are super popular with lots of posts and so, lots of people that are viewing them. But, also try and find some more niche ones that may have fewer posts. While they may have fewer viewers than the bigger tags, the audience that is looking at them is more likely to find your post and be interested in it!
So, do you want to know some of the best hashtags for your business, Christmas-related posts, and financial posts? Keep on reading as we'll be going into more detail below!
Best Hashtags For Your Business
First things first, the best hashtags for you to use will vary wildly depending on what your business is all about! You'll want to target your niche with hashtags that are all about what you do. For example, if you run a hair salon, you'll want to be using hashtags that target those interested in hair, such as #hairinspo, #hairstyles, and so on. As a result, it'shard to advise which hashtags to use for businesses in general. But, you can think about hashtags that may set you apart from the rest. Here are a few to consider:
#BusinessWoman. Are you a woman who runs her own company? If so, this is one of the best hashtags for your business! People on Instagram love to see strong women leading businesses of all kinds, so if your company is female-owned, definitely look into using this hashtag! It could also help you find other ladies running businesses, so you can build up a supportive community at the same time.
#SmallBusiness. People on Instagram love to support small businesses! Recently, there has been a big move towards supporting smaller operations, as opposed to huge corporations such as Amazon. So, if you've got a small business, don't forget to shout about it! Other users will be looking for small businesses to support, and yours might just be one of them.
#EntrepreneurLife. Everyone loves a success story! And, people always enjoy seeing behind the scenes of your business. They want to get to know the person or people who are running the businesses that they enjoy purchasing from. use this hashtag to show some more insight into the day-to-day running of your business, and your wider life! This type of content is always popular and really engaging for your followers, and you can expand your reach by using it.
#MotivationalQuotes. Instagram is pretty well-known for its inspirational and motivational quotes! They truly are all over the place. So, if you have a particular motivational quote that helps you in business life, why not share it using this hashtag? Spread the love and positivity with a fun quote, or you could even make up your own to give the people browsing this hashtag something new!
These are some of the best hashtags for your business that can certainly help you to get followers for your venture, whether it's brand new or already well-established! Some of the best hashtags on Instagram for followers are to do with business, so get involved and start using them to get results, fast!
Get your
Free

Social Media Plan
Best Christmas Hashtags
Everyone loves Christmas, right? So, why not get involved during the festive season with some of the best Christmas hashtags! Share the festive joy to your existing and new followers, and help get your business out there as well. So, what are some of the greatest hashtags to use here? Keep on reading!
#ChristmasDecor. Are you decorating your home, office, or other workspace for the festive season? Well, why not share it on Instagram with this fun hashtag! As we said before, people love seeing behind the scenes of what you and your business is doing, and this is a really great way to do this.
#ChristmasTraditions. Another one of the best hashtags on Instagram for followers around the festive season is this fun one! Why not share your favourite Christmas traditions and encourage people who see your post to do the same? This is a great way to get more interactions in general, as well as just followers.
#ChristmasSpirit. Everyone loves sharing the Christmas spirit! That's why this is one of the best Christmas hashtags that prospective followers are sure to love. Whatever Christmas spirit means to you, share it in whatever way you like! Just don't forget to use this tag.
| Christmas # Example | Posts on Instagram as of Nov 2020 |
| --- | --- |
| #Christmas | 148 million posts |
| #ChristmasTree | 23 million posts |
| #Christmasdecor | 6.3 million posts |
| #Christmasgiveaway | 180 thousand posts |
| #ChristmasIdeas | 349 thousand posts |
| #ChristmasGifts | 4.7 million posts |
Christmas is a short season, but there's no reason why you can't use it to help boost your Instagram account and get more followers too! Have you got any more ideas for the best Christmas hashtags to use for this purpose? Let us know!
Best Financial Hashtags for Instagram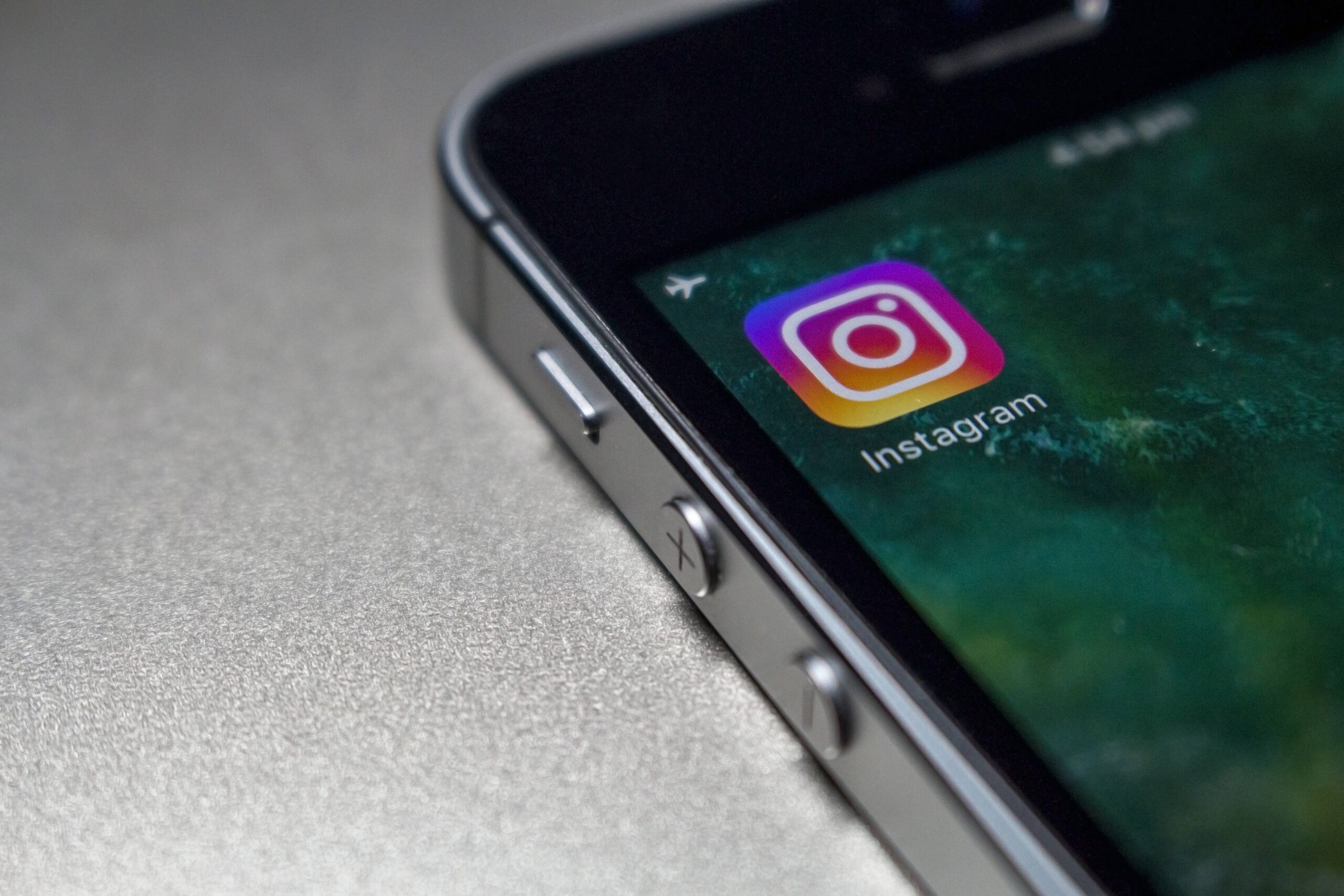 In recent years, there is a specific type of Instagram account that has really taken off! What is it? Well, it's financial accounts! They give out financial advice, tell people about the latest news, share infographics, facts, and stats, plus a whole lot more. This type of account seems to be really popular with a whole range of people. So, if you want to try your hand at having your own, here are a few of the best financial hashtags for Instagram that you could consider using!
#FinancialFreedom. So, who doesn't want financial freedom? It's something that so many people dream about! If you have some tricks and tips to share on how to help people get there, with big or small steps, then why not share them with this tag? It's sure to help boost your engagement and followers on any financial-related account.
#Investing. While many people feel that investing isn't for them, it has definitely got more popular among all sorts of people recently. People are investing all amounts of money in all sorts of things! If you're an investing pro, then this could be a good hashtag for you to target to get more followers.
#FinancialEducation. Finally, another one of the best financial hashtags to use for Instagram is definitely this one! Who doesn't want to learn more, after all? If you have financial knowledge or skills that you're willing to share, don't miss this tag out. People will be looking to learn on all sorts of topics- so why not help them find your account and learn from you?
Overall, there a lot of tags that could be considered the best financial hashtags for Instagram that you could use to help you get more followers and engagement on your posts. It is increasing in popularity so that means that more and more people are setting up this sort of account. So, if it's a goal of yours to do it too, get in there sooner rather than later for your best chance of amassing more followers than everyone else!
The potential for finding great hashtags that really work for you when it comes to getting new followers is endless! There are hundreds of great hashtags out there. With a bit of trial and error, you're sure to find amazing ones that get the results you are looking for. So, if you're looking for the best hashtags for your business, the best Christmas hashtags, the best financial hashtags for Instagram, or more, get on there and start looking for what works best for you!
If you enjoyed reading this blog why not check this one out next!
Share this Post