How To Reach A Wider Audience With Your Marketing Our Top Tips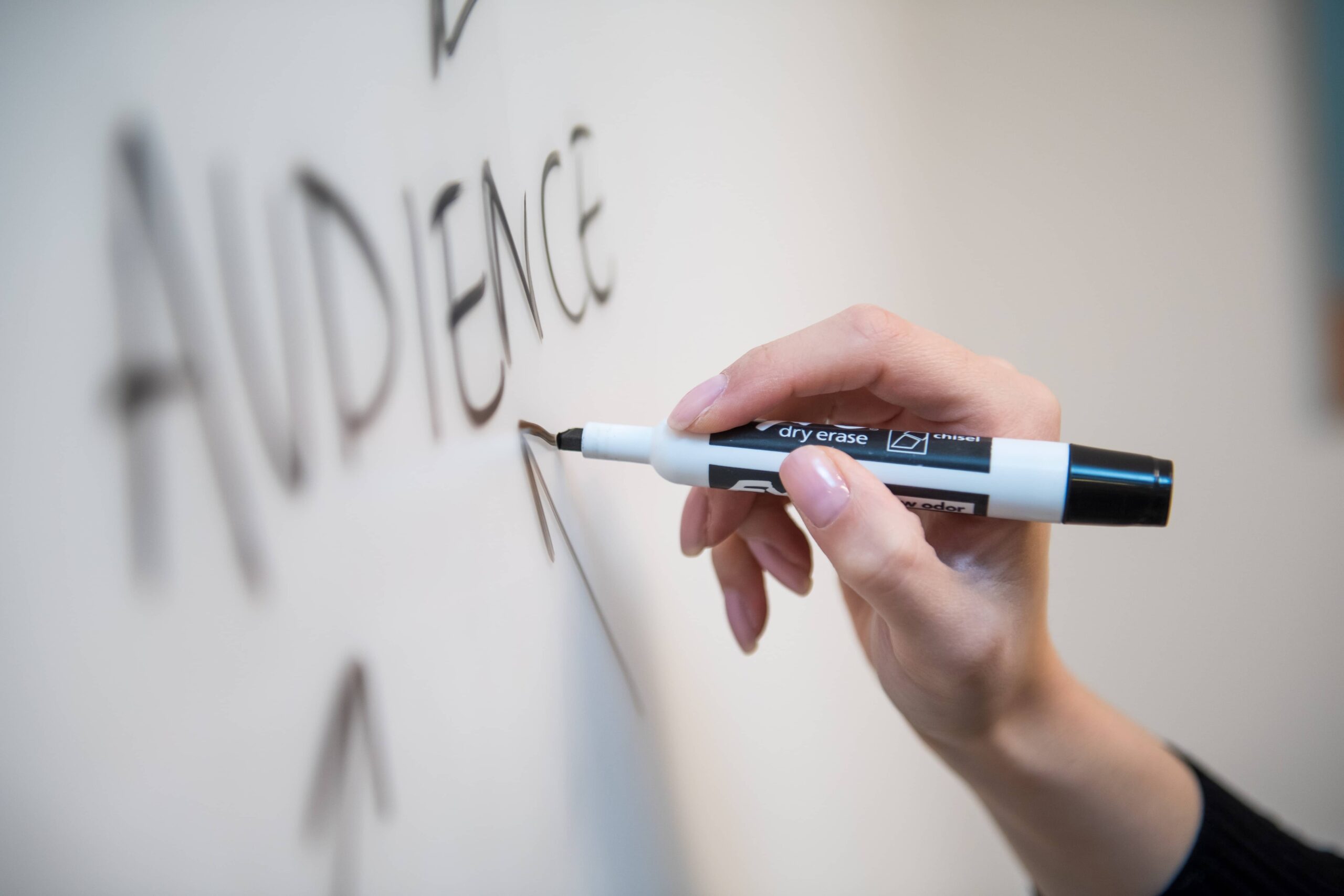 Marketing is all about boosting your company's visibility. If you have poor strategies in place here, your firm will be invisible on most people's radars. 
Moreover, marketing isn't something one ever really masters. Instead, it is meticulously worked on over the lifespan of the business. New technologies change the game, and people's interests are constantly being reshaped and remoulded by the world around them. Therefore, the world of marketing never truly stays the same for long, and even general advertising changes tactics occasionally. 
Reaching a wider audience can be challenging when there is so much evolution to juggle. That said, there are many ways to make things work here. We've detailed what some of these measures might involve down below. 
Double-Down on SEO 
Search Engine Optimisation (SEO) is an integral aspect of your firm's outreach efforts. Even if you have a fair understanding of it, there are always opportunities to optimise SEO, generating maximum exposure. 
Everybody now knows that online visibility can save companies in competitive markets, but the stakes here have never been higher. Due to the coronavirus pandemic, businesses have been dropping like flies, so being heard and seen over your competitors has never been more critical. 
Simple ways to improve your search engine rankings are: 
Publishing high-quality content online that is both original and authoritative. 

Researching and using keywords and search terms to bring more users to your site. Featuring these words in your metadata, URLs, titles, and subheadings can also help things.

Describing visual media with alt tags, enabling search engines to identify it effectively. 

Continuing to update your website with fresh content, highlighting its relevancy. 
You can hire SEO specialists internally or outsource your needs to experts in the field. Either way, you must produce effective results consistently here, so do whatever it takes to make that happen. 
Invest in Visual Media
While web copy is essential for online marketing, it's undeniable that most people would prefer to watch a short video clip about your business than read 1000 or more about it. 
Consider that Britons spent a third of their time watching television and online videos in 2020. While things have likely changed somewhat due to pandemic restrictions easing, demand for this type of content will still be high. 
Feature short online videos that creatively outline your business and its separate departments. Use top tier graphic designers, scriptwriters, and animators to create the most visually appealing content possible.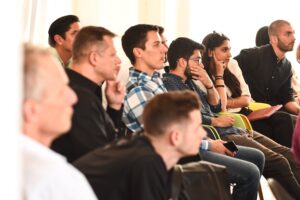 Cut Ineffective Campaigns and Strategies
Some people market their businesses as much as possible. They'll fire on all cylinders across multiple platforms.
However, this strategy risks spreading your resources too thin. You may also weaken your marketing prowess if you're pumping time and money into social media sites and advertising resources that aren't the most effective of their kind.
Budget and audit your marketing efforts and cut any campaign or strategy that is generating sub-par results. While you could turn things around with enough hard work, it's better to dedicate yourself to fewer platforms where you can build a far more substantial presence. 
It may also be worth considering what specific platforms say about your business. Some people might think of your business negatively if you advertise on sites like Facebook. Align yourself with the platforms that have the best reputations, and you will generate more trust and goodwill. 
Think About Marketing Translation
If you are trying to achieve global appeal, then all of your marketing copy and web content must be comprehensible to your international audience. A haphazard translation effort will not suffice here, especially when your overseas competitors have such a strong command of the native language. 
In these situations, you need a reliable and thorough marketing translation service. Work with companies like Brightlines to ensure your communication is crystal clear the world over. They can collaborate with you on your website, social media, emails, or hard-copy materials. Additionally, Brightlines may close attention to nuances like cultural quirks, helping your marketing to integrate into every place it features naturally.  
Marketing translation isn't just emulating a rough idea of your message to an international audience. Instead, it needs to capture the exact tone and style you were going for. Your voice needs to be perfectly represented. That is what professional marketing translation services can provide. 
Get your
Free

Social Media Plan
Involve Your Audience
Depending on your industry, your customers may feel inclined to share their thoughts about your business online. It could do wonders for your marketing initiatives and create a more exciting conversation around your company. 
Think beyond generic reviews on your company site (though they are helpful). Instead, turn your eye to things like customers posting images of your work on their own personal social media pages. You can then facilitate a dialogue with them and tag one another in your interactions. It can all generate hype around your work.
Keep in mind that this strategy can seem a lot more authentic and trustworthy than anything put together in a boardroom. People will always gravitate toward marketing initiatives that appear in their feeds as organically as possible. 
If you enjoyed reading this, try some more of our content:
Share this Post