Starting a Facebook Group for Your Podcast: What You Need to Know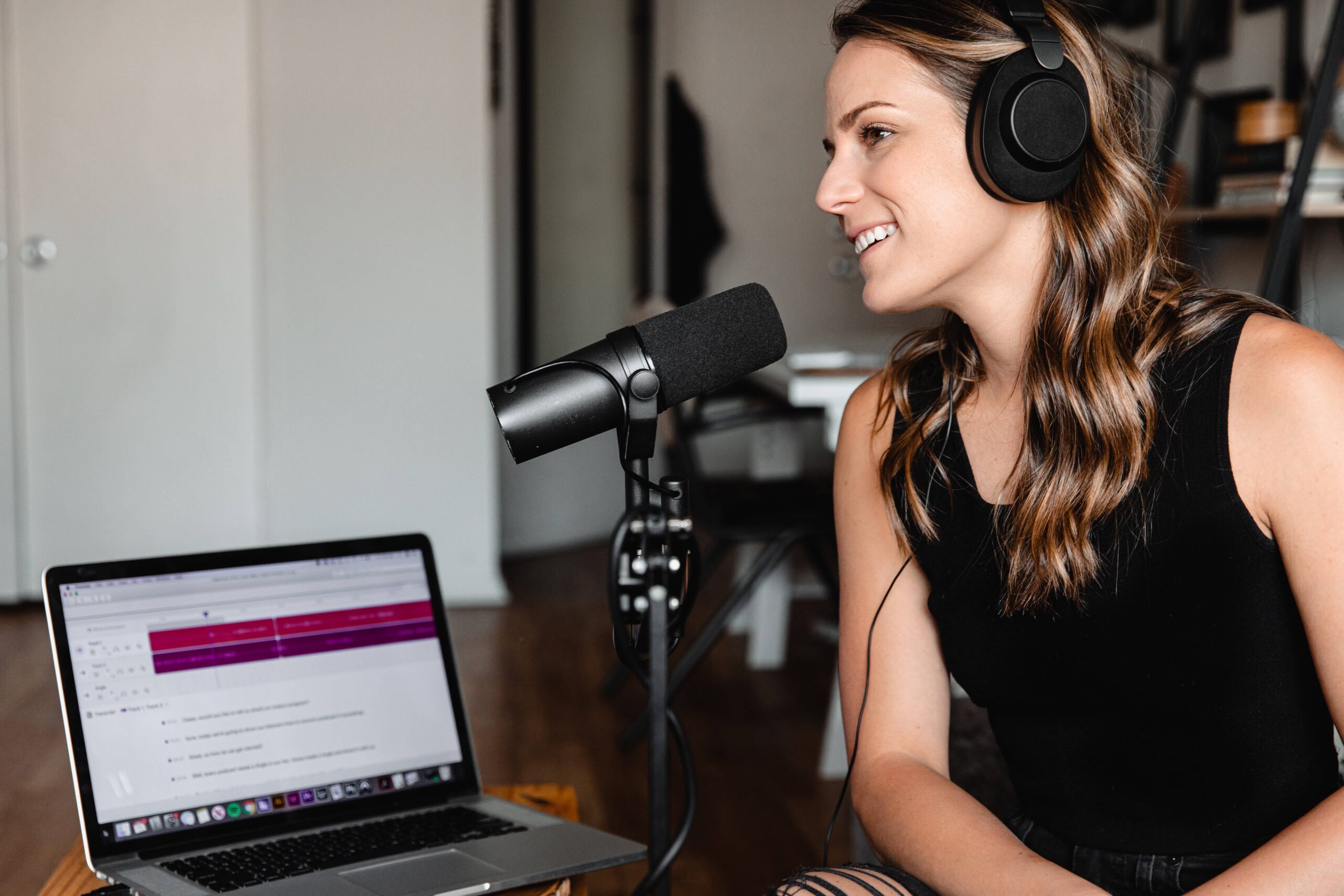 Facebook has always been an ideal social media channel for Podcasters who want to grow their audience. The fact that it has over 2.8 billion active users worldwide makes it easy for anyone to connect with interested potential listeners. Even more importantly, Facebook allows users to share various types of content, including text, images, and video, enabling you to share your podcast and podcast-related content with ease.
Furthermore, Facebook has recently made some changes to its platform to make Podcast sharing easier and more convenient than ever. New handy features include the ability to post and share podcast clips, a central place for sharing audio content, and a spot for listeners to share their comments and reactions.
If you're looking for a way to grow your audience, keep current listeners engaged, and make it easy for people who like your content to share it with family and friends, Facebook is sure to meet your needs. Following are some steps to help you set up a successful Facebook group for any type of podcast.
Set Clear Goals
As the old saying goes, "If you aim at nothing, you're sure to hit it." The first step in creating a successful Facebook group for your podcast is to set clear goals. Start by identifying the target audience you want to appeal to. Do you want to engage men, women, young people, the elderly, or people from a particular geographic area? Once you have identified your target audience, you'll be able to create content that will appeal to those who would be most likely to join your Facebook group.
You'll also need to set content creation goals. How often will you post on the group? Be realistic, because people will expect to hear from you at set times and will be disappointed if you don't post new content at the expected time.
Furthermore, it's a good idea to set marketing goals. How many listeners do you hope to have in the first month? How about the first six months, first year, or first five years? How many shares would you like within a set time frame? How about likes and listens? Identify what you want to achieve with your Facebook group and then set short and long-term goals for the page.
Make Sure Your Group Design is on Brand
Branding plays a huge role in creating a loyal following. It defines your business and helps people readily identify your content. Your Facebook group should have an appealing banner and logo that will attract your target audience.
If you run a business, you likely have a company logo. However, you may need a different one for your podcast in order to appeal to potential listeners. Check out these podcast logos to get some ideas that will help you design a unique, appealing logo for your podcast and Facebook page.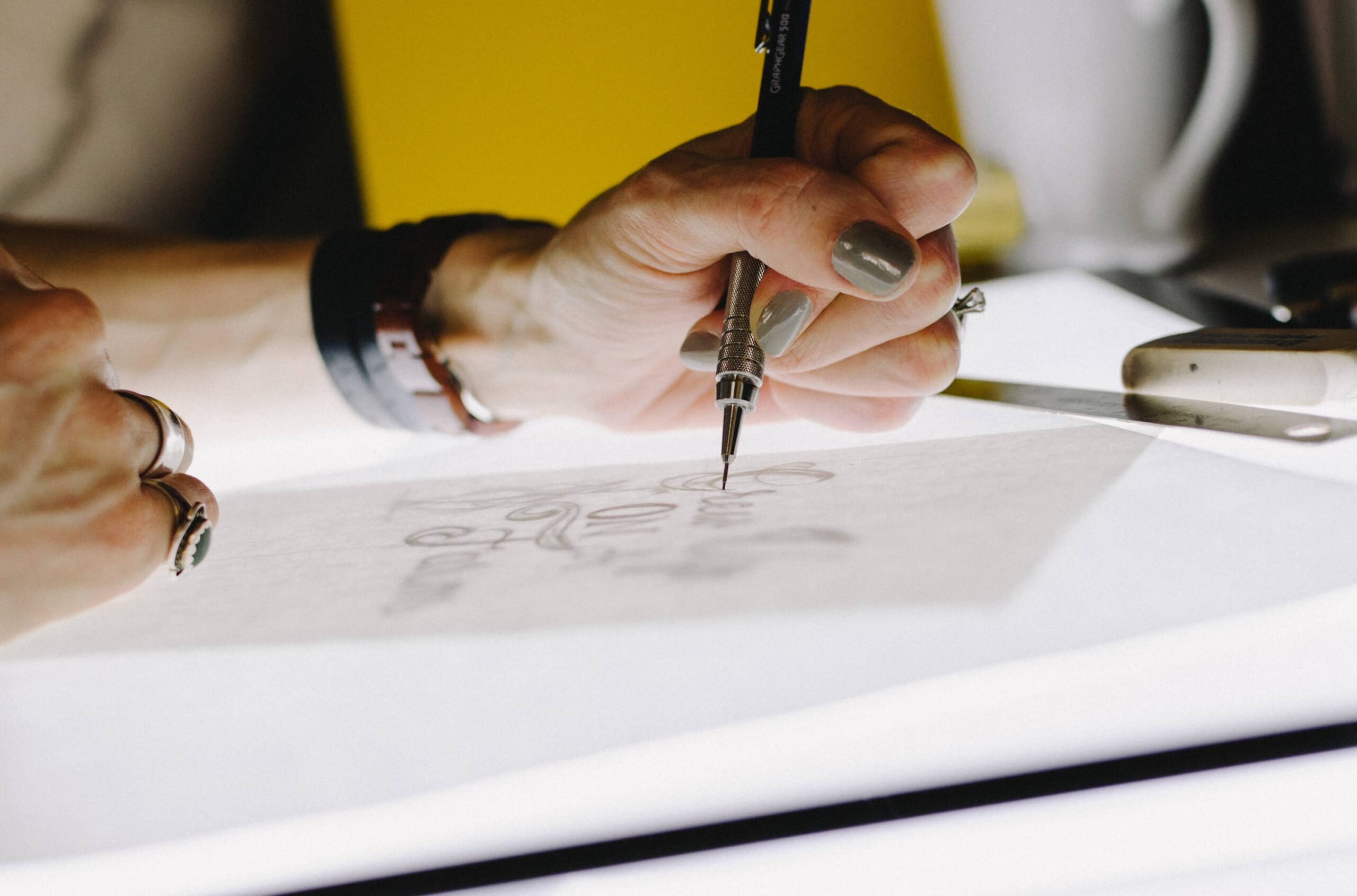 Actively Encourage People to Join the Group
Once your Facebook podcast page is up and running, it's time to encourage people to join your new page. You can advertise your page right on your podcasts, letting listeners know that they can access additional content and insight on your new Facebook page if they join your Facebook group.
If you have a brick-and-mortar business, advertise your new Facebook group via flyers or on your business cards. You can also use your other social media channels to promote your group, including Twitter, YouTube, Instagram, and your business Facebook page. Make sure everyone on your email list is invited to your podcast page as well.
Paid advertising on Facebook and Google is an ideal way to bring in a crowd, especially if you're a new podcaster and/or don't have a large following. Make sure the ads are tailored to appeal to your target audience and try out a few different ads on various channels to see which ones generate the best results.
Provide Extra Value
It's a good idea to repost your podcasts on Facebook as people who haven't heard them before will likely come across your page, listen to them, and become fans. However, your podcast Facebook group has to offer a lot more than just your podcasts, as great as they are, if you want it to be successful long-term.
There are various types of content you could add to your Facebook podcast page. Video content will grab the attention of people who prefer visual content over audio content. A transcription of your podcast along with additional content will catch the attention of people who are looking for industry leaders in your field of expertise. Catchy photos and memes are easy to remember and share.
You can offer occasional freebies, contests, and giveaways on your page to drive traffic and reward loyal listeners. Surveys will help you get to know your target audience better and give listeners the opportunity to feel they are part of your program. If you interview a famous person, you could ask this person to consider providing unique content for your page or creating a special offer for your listeners.
Curate Valuable Content
Content curation means finding content on topics relevant to your podcasts and sharing it with your audience. This content should come from authoritative sources that aren't direct competitors and can include not only links to text content but also videos, audio content, and images.
Content curation doesn't detract from your content; rather, it positions you as a thought leader. It shows that you know a lot about your industry and are eager to share your expertise with your audience. It also shows you genuinely care about your listeners because you're sharing content that helps them without directly boosting revenue for you.
Content curation should not take the place of creating unique content. People who join your podcast page want to hear from you, not only others. Even so, it can give you a break from continual content creation while keeping your page an active, engaging spot people will want to visit on a regular basis.
Get your
Free

Social Media Plan
Be Active in The Group
People who join your podcast Facebook page do so because they want to hear from you and get to know you better. This means you'll need to be active on the page in order to keep your audience.
Being active on your page means not only posting regular content but also answering questions and comments. If a listener expresses appreciation for a link or show, be sure to thank them. If someone asks about your products or services, direct them to the information they are looking for. If someone criticizes your show or disputes the information you share, answer them politely and professionally. If you run a contest or survey, be sure to share the results with everyone on the page.
Naturally, it takes time to be active in your group. If you can't handle the task yourself, consider delegating the job to one or more individuals on your team to ensure page members receive prompt replies.
Empower Your Active Members
Do certain page members continually visit your page, leave comments and questions, and share your content with others? These active members play a huge role in your success. Studies have continually shown that people listen more to recommendations from their friends than business advertisements.
There are several ways you can show appreciation for your active members. Consider making one or more of them page admins and then reward them for their hard work with freebies, discount coupons, or exclusive content. Highlight top contributors who take initiative to help answer user questions and comments. If any of your active members work in a related industry, and you feel your page members would benefit from their expertise, interview them on a podcast and/or allow them to share their own content on your page from time to time.
Podcasting is a great way to connect with your target audience, but you'll also need to leverage Facebook and other social media channels to help you engage listeners, and grow your audience. The above-mentioned tips can help you get started on the right track and can easily be adapted to meet your specific needs and goals. As time goes on, you'll discover new, unique ways to make your show successful as you get to know your listeners and discover what they need and want from you.
Try another of our blogs for more info!
The Ultimate Guide To Images On The Internet
How To Track Blog Traffic In Google Analytics 
The Ultimate Guide To Website Costs
Share this Post