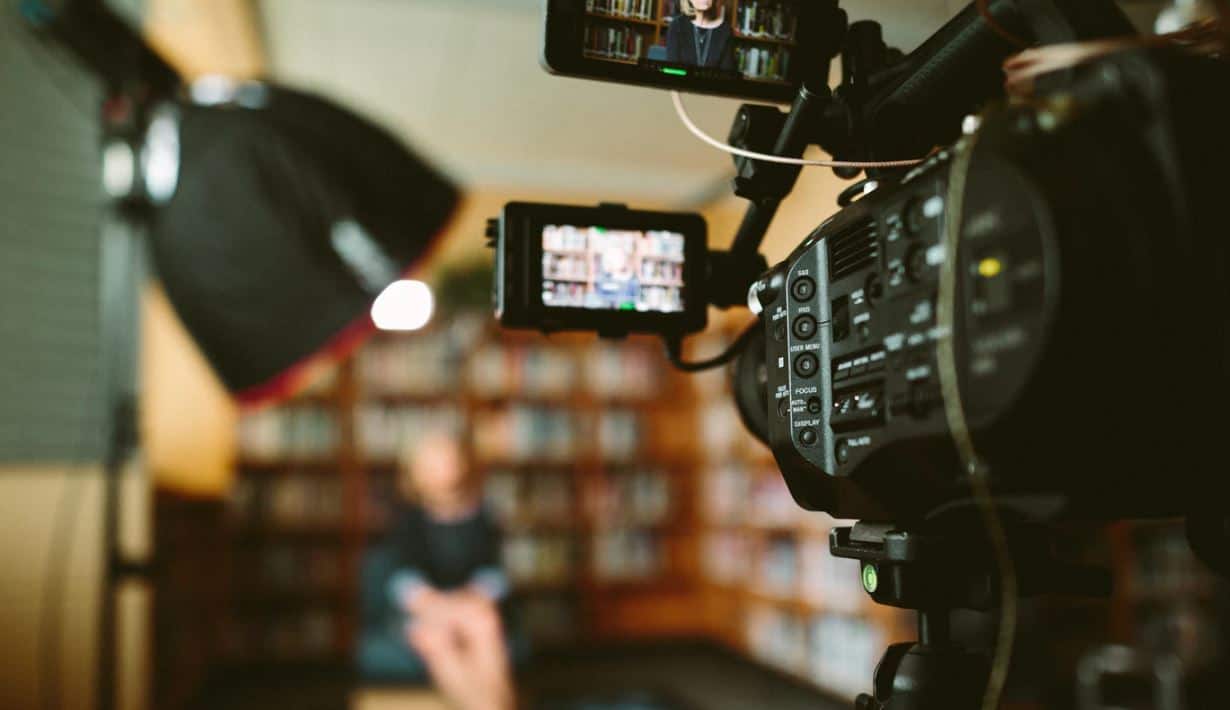 06 Aug

Video, the new content to embrace?

Content is forever changing online and it is so important that businesses are embracing this change. Failing to do this, will only mean your customers aren't engaging with your content online and therefore not enforcing their brand loyalty with you.

A recent article stated that  43% of consumers want to see more video content online.  So, why are videos the new drivers of content?

Well, they offer a fantastic way for your customer to understand more about your business with the ease of just pressing play. When was the last time you went on a website to read their entire bio, meet the team and about us page? Wouldn't you rather watch a three minute video? Me too…

Even though video is a great way for you to capture your market, all video is not always good video. For example, a poorly recorded or a poorly edited video will directly reflect your brand. Therefore, it is important that prior to doing any video that you keep these 6 tips in mind…
Clean the environment in which you are filming in
Make sure everyone is appropriately dressed
Make sure you have everyone's consent to be in the clip
Have a clear goal and structure to your mini film
Make it fun! You want to be engaging not boring.
Make sure it is filmed to a high standard as well as edited. It is not a bad idea to outsource this.
So what will you be filming soon? Perhaps a new projects progress, a meet the team, a typical day with us or even a fun activity…
Whatever it is, do it well. Just like every piece of content, it will be attached to your brand forever. For more advise or guidance, get in touch with the team here at Delivered Social.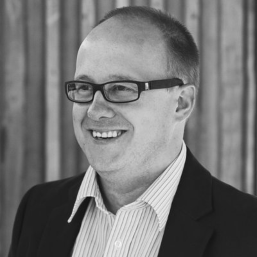 Jon built Delivered Social to be a 'true' marketing agency for businesses that think they can't afford one. A dedicated marketer, international speaker and proven business owner – Jon's a fountain of knowledge – after he's had a cup of coffee that is.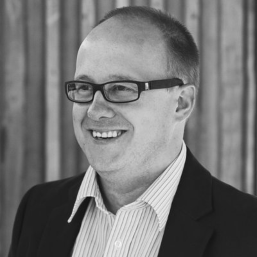 Latest posts by Jonathan Bird (see all)