What Freelance Sources Can Help You Start And Successfully Run Online Business?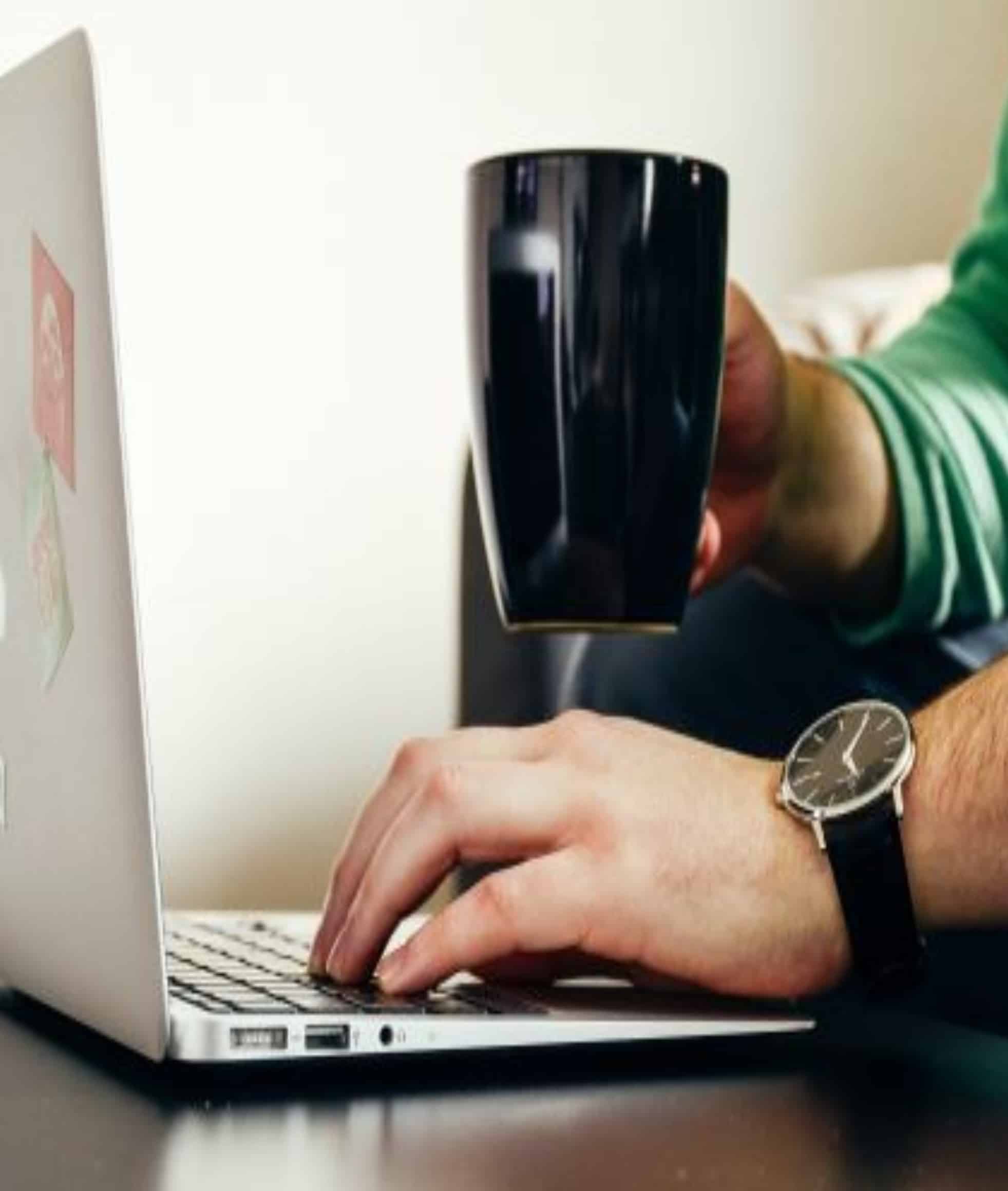 Our era of technology changes the whole concept of 'education equals stable revenue'. In fact, a student or a housewife can raise an impressive sum of money just using their laptops. With an online job market, we depend less on such factors as our age, experience, location, credentials, special skills or training.  By having enough desire to learn, you can discover ways to raise money online and even start your first business. Here are a few recommendations to understand how to omit some pitfalls on your way and choose the most appropriate source of generating income.
Data entry
Generally, your main task will be to type information taken from the records of any character. You won't have to understand the meaning of all sentences, however, accuracy is fully required. The most difficult thing about this job is data entry of low-quality audio. However, it can be well paid, especially if you get a part-time job in a large IT company. But be aware of scams and use only trusted freelance websites like Fiverr, UpWork, etc.
Online tutoring
Unlike data entry which requires good typing speed, online tutoring is more challenging. Of course, you will need specialized education, at least little experience and a sort of talent to transmit information to other ears. To become part of tutor community you should visit a website like Preply. Add your profile and if you don't have such yet, read profiles of current tutors. You can create it describing the skills and knowledge you've got while studying. In reality, online tutoring requires a lot of self-organization, planning, and preparation. In fact, preparation can take half of your time because each lesson should be different from the previous one. Unlike other jobs, tutoring requires more effort and time, however, it has own amazing benefits. The one I like the most is when your students begin speaking their second language with your help.
Get your
Free

Social Media Plan
Blogging
This is an example where you don't need to be a professional writer with a university degree to blog. Your area of expertise will be enough to gather the first dozen of followers. However, it is far from being an easy job because you need to find those topics that catch the reader's attention all the time. Hence, what I recommend for blog novices is to start from guest blogging to learn from their own mistakes. Besides, it can help you figure out what blogging strategies are the most efficient. Do not expect quick and easy money from this source as well, it still requires a lot of your contribution and potential to write blogs for your website.
Affiliate marketing
If you are good at one of these advertising methods, organic SEO, PPC (pay per click), content marketing, and email marketing, you can become an affiliate and receive money from each customer or visitor you've attracted to the website. As a beginner in this business-reward system, you can simply start from publishing the partner's reviews of products, services, etc.
To start your own online business, figure out what skills you obtain and what services you can offer to today's consumer. Perhaps, you're good with translations or graphic design or you can promote people's social media profiles. Use any background you have and always learn to stay competitive since there's already someone who comes with the same offer to your audience.
If you liked this blog why not read this one next?
Share this Post