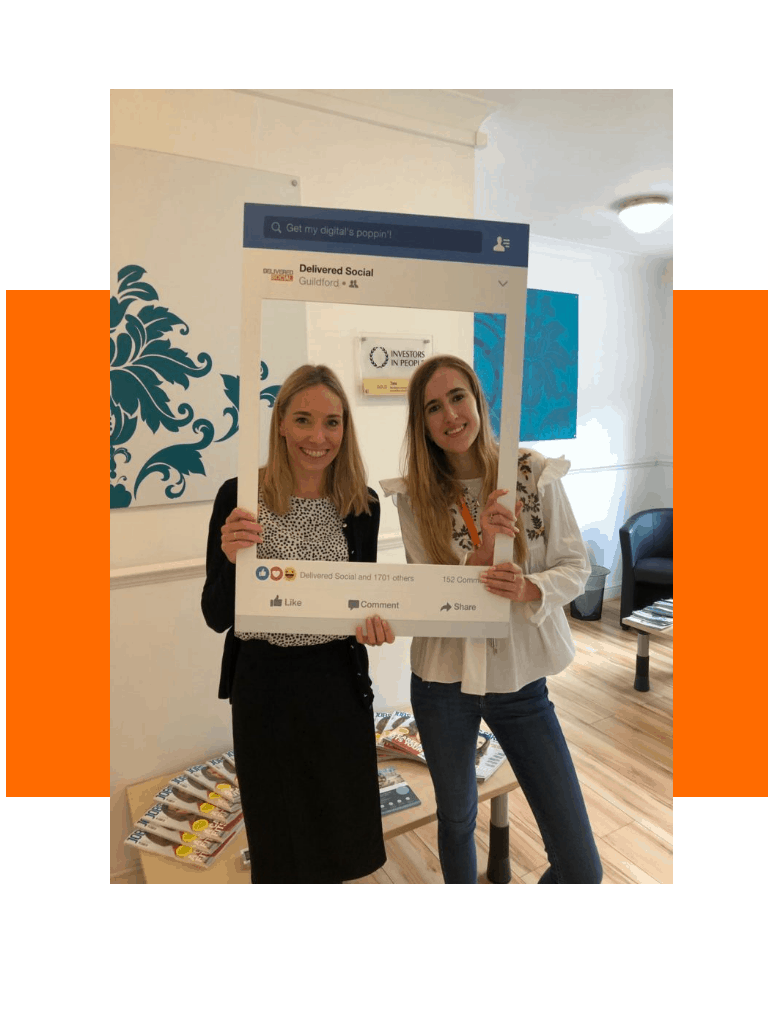 29 Oct

What Is CSR and How Can It Help Grow Your Business?

CSR is something that every business should be doing. Sadly, not everybody is, even though it couldn't be easier! Plus, it also benefits your business, so it really is a win-win situation. Check out this video by our Head Honcho, Jonathan Bird, about CSR. Or, read below to find out what it is and why you should be using it. Hint- it will help grow your business hugely!
What is CSR?
You've probably heard of the term 'CSR' but you might not be quite sure what it means. Simply, CSR stands for Corporate Social Responsibility. It can take many forms depending on your business and what you want to do. At Delivered Social, we're passionate about CSR. For us, it means doing what we can for charities and our community, enabling us to give back to people who have supported us and causes that we believe in.  Some of the charities that we support include Oakleaf and SANDS because they're close to our hearts. It's so rewarding to support them, and one of the perks is the effect it has on our business! There really is no limit to what you can class as CSR. As long as you're benefitting others, you can get involved with whatever works for you and your business!
How can CSR help grow your business?
No matter what you do in terms of CSR, it can give your business some amazing opportunities! There are so many benefits to engaging in CSR whenever you can, but here are some of the main  ones:
Recruitment
Did you know that businesses that engage in CSR tend to find it easier to recruit new employees? This is because people tend to want to work for great companies that are active in their community and give back to those who need it most. Potential employees will love you if you can show that you engage in activities that aren't all about making a profit. If you're doing any CSR activities, make sure you shout about them! Post about them on your social media and consider having a separate section on your website all about your CSR. Doing so will make you look more appealing to potential employees, and might just be the encouragement they need to apply to such an amazing business as yours!
Press
Another benefit to engaging in CSR in your community is the positive press that can come from it. If you're out there doing some great work for others, you'll likely appear in local print media, blogs, other people's social media, or even radio stations! The way people want to share your good work is almost endless. Make the most of this free publicity by engaging in some great CSR and making sure that other people around you know what you're doing.
Spread the word
CSR is clearly a brilliant thing to engage in if you want to grow your business! Doing charitable and community-based activities will give your business a good impression in the minds of the people who see it. They're then a lot more likely to spread the word and tell others about what you've been up to. Then just sit back and wait for new clients to come to you! They'll already know about your CSR work, so they will have a positive opinion about you that will certainly work in your favour!
In our unique Social Clinics, Jonathan is often asked the question 'How can I get involved with CSR in my business?' There honestly are countless ways! We've done so many different things in the name of CSR, from our Guildford-famous Random Act of Kindness Days to volunteering to offering our services to charities. Get creative and come up with your own ways to give back while having fun and team building in the process. If you're stuck for ideas, there's plenty of great resources available online, including our very own blog! Or, simply ask the charities that you care about how you can use your skills to help them. For example, we often help our favourite charities out with their websites or social media. There's sure to be a way your business can offer them help or advice in the way of CSR.
Why not book in for a free Social Clinic with us, to discuss how you can best use CSR? Also, don't forget to subscribe to our YouTube channel!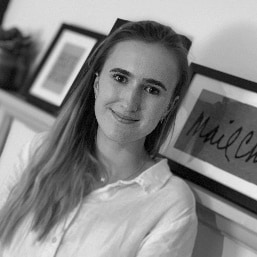 From graduation to social media, Abbie plans to put her skills to use marketing our amazing social clients.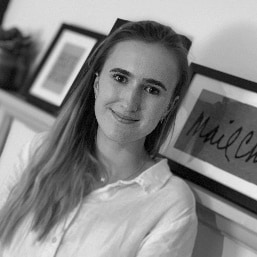 Latest posts by Abbie Mills (see all)