Every time we buy a product or service, from interior design to fitness classes, we buy into a brand. For some business' this is perhaps more key than for others, but creating, maintaining and portraying a trustworthy, reliable image is relevant no matter what you do. Read on to find out how you can communicate and strengthen this message to your clients.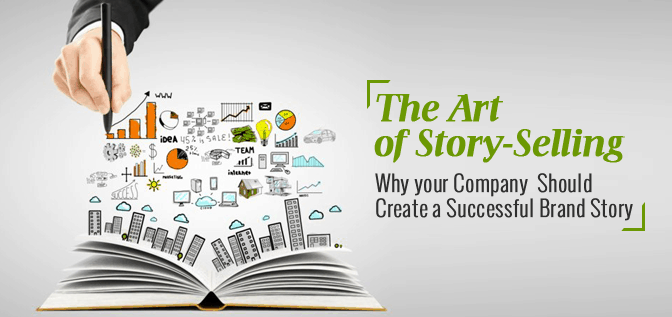 1. Reviews
There is no better way than to instantly give a potential customer an impression of trustworthiness than through positive feedback than from others who have used your service or bought your product. Of course you can never have too many reviews either, this gives further assurance that your prior happy customers weren't flukes either.
2. About Us – Telling your story
Your website and social media is a great way to share your story – EVERYONE has one. How did you come to be in the position you are now? When did you first discover your passion or skill? How did you come to create this business, has it been a long process or are you just at the start of your journey? The more honest, passionate and genuine you come across the better, don't be afraid of adding that personal touch, it truly builds rather than detracts from your brand.
3. Show your face (come on it's not that bad!)
I know a lot of people hate having their picture taken, and the thought of having it put on the web/social media fills them with dread, but this is how people connect with you! Showing photos of you smiling, and giving off a warm friendly vibe instantly makes you more approachable. It's one of those things you've just got to get over and accept, but your brand really will be all the better for it. 
4. Do good deeds – charity is never a bad thing
Remember where you started! We all have roots and the chances are we've had help, support or even just encouragement from those around us somewhere along the road. Giving back to a charity related to your passion/interest creates a wealth of good PR content – & of course, it's also a genuinely lovely thing to do! Win-win.
5. Refresh and re-evaluate
Don't get complacent. Checking over your website's About Us page every 6-12 months is important. Why? Because you should have grown, developed and achieved a lot in this time period, so this needs to be communicated to your customers. Keeping content fresh and up to date is so key to creating a strong brand that appears active and professional. Even asking friends and family to read your page and ensure it's clearly communicating the message you want is a great way of obtaining useful feedback.