We work with various brands; from travel agents to business coaching and consulting companies and beauty companies. One of their main struggles is finding the content to publish. There is a lot of white noise out there, and you need to stay in front of your audience if you would like to get engagement and returning traffic. I love working smarter instead of harder, so we have developed a system that can help our clients repurpose their content to reach different audiences. Below you will find a few ideas to help you make the most out of your content.
1.    SEO Blog Posts to Facebook and Instagram Post Series
Of course, with a new brand, we start with creating content for the website. As most of our clients are on a startup budget in the beginning, we usually try to repurpose their existing website content so they get the most SEO benefits from the post. That is why we often repurpose the website content in a way that it forms a part of an Instagram or Facebook post sequence. This means that you will be able to provide snippets of information, or teaser, drive traffic back to the original blog post and don't have to write new content. This is one of the most cost-effective ways of sourcing content, and it only takes an advanced graphic designer to turn a list article into a series of engaging posts.
2.    Blog Post to Press Release
It is also important for new brands to maximize their website's SEO benefits and that is when press release submissions come in. We can add a twist to an article or webpage and turn it into an informative and newsworthy post that will get you tons of backlinks. Of course, this is not guaranteed; you will need to take care of the search engine optimization and make sure that other sites and news outlets will be interested and find it valuable for their audience. That is where wordcraft and SEO mastery comes in. Look at these results within 24 hours:

3.    Infographics from Blog Posts
Infographics – in my opinion – are the sexiest content out there. It behaves like an image, but it is very easy to share on Instagram, Facebook, and  – my favourite – Pinterest. Infographics are simply loved by Pinterest, and you can potentially get a lot of links and clicks back from not only the main site but other people's boards, too. As social media engagement is one of the main SEO ranking factors today, it is important that you have a good source of engagement. Even LinkedIn loves infographics, and you will be able to reach your connections' connections if they share it. I once offered to turn a LinkedIn post into an infographic for free for a connection, and the content got thousands of views, not to mention we were tagged not only on LinkedIn but also on Instagram.
4.    Client Case Studies to Infographics
Case studies can be time-consuming for your potential customers to read, however, you can turn them into engaging infographics. Recently, we built a website for an SAP consultant and found that their case studies can do better. Their case studies look amazing on the site, and they got some great traffic from LinkedIn after we published them on their company pages. This is a great example of working smarter instead of harder when creating a SEO strategy for a new client.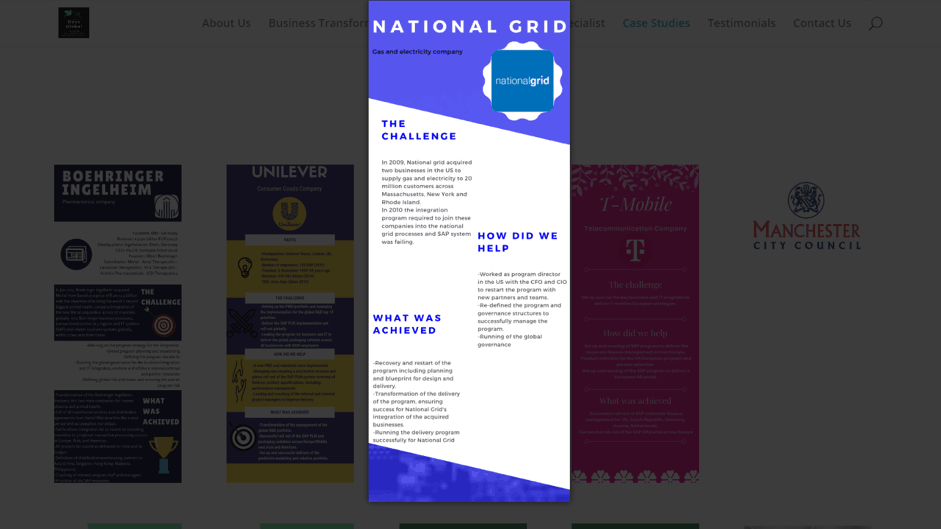 5.    Blog Posts to Video Content
This is one of our favourites in the travel and beauty niche. We can turn almost any article into a video that will be suitable for Instagram or Facebook. As Pinterest is also allowing short videos now, you can create two versions of the blog post; one teaser and one video article. After all, some people simply don't have the time to read all the content. We have successfully used this strategy for creating CBD beauty campaigns and to promote travel websites. Here are just a couple of examples of the video content you can utilize in your SEO and content strategy.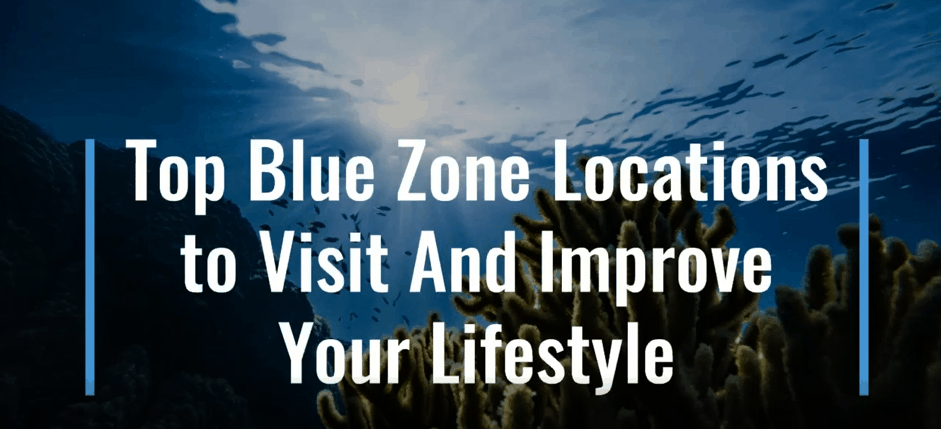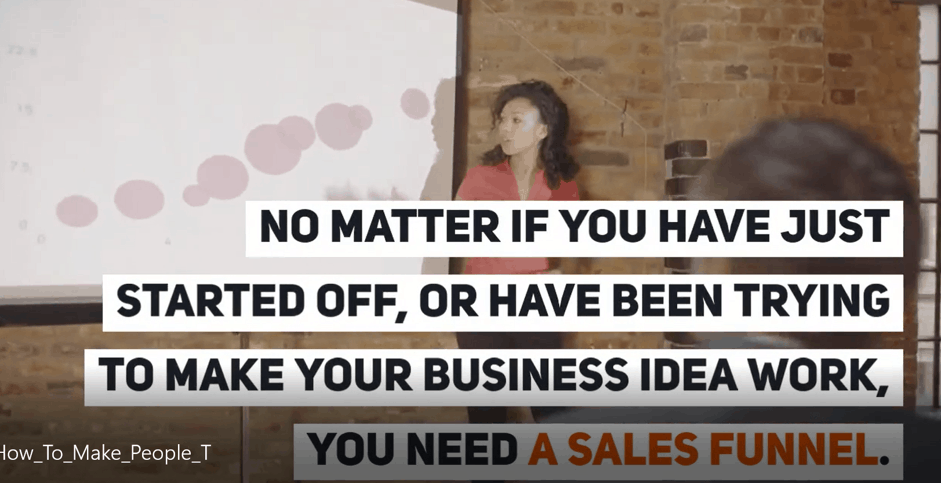 6.    Video to Image Posts with Each Slider
Once you have created the video of the blog post, you can even go further. We are working with a travel brand at the moment, and we are reposting the individual slides of the video as a series of teaser content on their social media pages. Of course, it helps if you create the video in different formats, so it can be used as website content, an Instagram story post, a Pinterest pin, and Facebook content. However, you don't have to reinvent the wheel. Some people will have five seconds to consume your content, while others will have ten minutes. You will have to cater to all audiences, and your SEO score will go up. Guaranteed.
7.    SEO Blog Post to Downloadable Checklist
Another way we are helping our clients repurpose their content is creating lead magnets. When you are a new player in a busy marketplace, you will have to offer something valuable for your audience. That is why we are keen on creating content people simply find valuable enough to submit their content details on the site. This strategy takes care of the top of your funnel, and you will get permission to market to the visitor over and over again. Your returning visitor ratio will go up, your bounce rate will decline, and your SEO score will go up. Not to mention that you will be able to build a mailing list from scratch. Pretty awesome, right?
Brainstorming content is great, but there's more than one way to skin a cat when it comes to marketing and search engine optimization. Our clients absolutely love our SEO content packages, as it saves them a lot of time and money on their marketing. If you want to make the most out of a blog post or image, I recommend that you brainstorm ideas, using a mind map, and you can multiply your results immediately.