Can You Stop Your Website's SEO Strategy When You Have a High Google Ranking?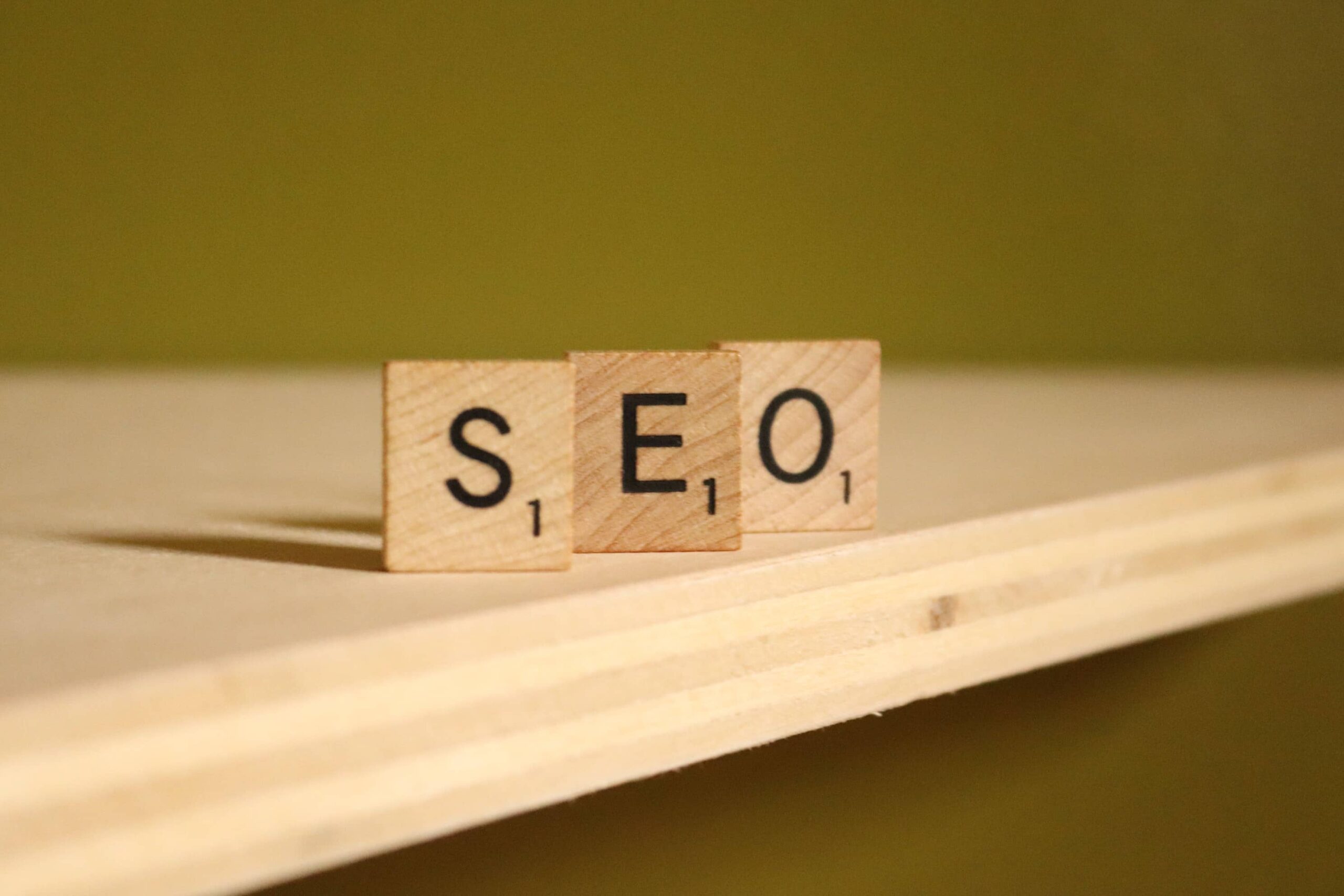 Enjoying a high ranking on Google takes a lot of perseverance, as well as having a strong SEO strategy. This is something that you have to work on long-term in order to see results. So, what happens when you finally achieve your goal and are visible on Google? Are you able to stop your SEO strategy and focus funding and efforts on other parts of your business?
The answer is no. SEO is something that you always have to be working on. That is if you want to maintain your high Google ranking. Let's look at this answer in more detail and find out what will happen as a result of stopping your SEO strategy.
Can You Stop Your SEO Strategy After Achieving Success?
Every business has a goal of reaching the top spot on the Google results page. When you get there, it is time to celebrate. But, one mistake that a lot of businesses are making is cutting back on their SEO strategy. In other words, they are not having the same drive or push in SEO because they have achieved what they want to. 
But, winding down your SEO and relaxing your strategy is the biggest error you can make for your business. While you have a high Google ranking now, this is not something that you can guarantee in a few months' time. In fact, it is highly likely you will not enjoy that top spot any longer.
You cannot look at SEO as a one-off project. Instead, it is something that you have to constantly be working on. We are talking about consistently creating quality content and optimising your website. For more SEO tips, be sure to check out https://www.joshuageorge.co.uk/. Here, you can read more about what you should be doing when it comes to SEO and you can even choose to take training courses if you want to brush up on your skills.
Therefore, do not stop your website's SEO strategy even if you have a high Google ranking. If you want to stay there, you need to continue working hard and adapting to make sure you beat your competitors. Remember, with a high Google ranking, you can enjoy more visitors to your website, as well as more conversions.
Get your
Free

Social Media Plan
The Consequences of Stopping Your SEO Strategy
If you choose to stop working on SEO or relax your strategy, you have to be aware of the risks you are taking. Overall, it is going to mean that you no longer enjoy a high Google ranking. Here is a rundown of what you can expect to happen when you do not employ your SEO strategy any longer.
Google Will Not Index Your Website
You want Google to be frequently indexing your website. This is going to be beneficial for maintaining your high Google ranking. It is achieved through constantly creating new pages and content and allowing the search engine crawlers to find you. But, if you stop your SEO strategy, this means that you are not going to be indexed. With other websites going through this process, you are likely to fall in rankings pretty quickly. You need to make sure you are creating fresh content to make sure you stay on Google's first search page.
You Will Fall Behind with Algorithm Changes
Google likes to tweak and change its algorithm all the time. The purpose of this is to help its users and make sure they are able to find the results they need. This means that the SEO strategies you may have used in the last few months might not have a desirable effect in the next few months. This is going to lead to a drop in Google rankings. If you are not constantly working on SEO, you will drop and this means fewer people are likely to discover your business online.
Competitors Will Move Above You
There are new brands entering the market all the time. Indeed, they are your competition. It does not matter how many years you have been in business; new companies are working hard every day to make their mark on the industry. This includes having an up-to-date SEO strategy and working hard to drive traffic to their website. If you are not doing the same, you are going to fall behind. Indeed, your competitors will eventually move above you on Google. This is going to lead to a dip in website traffic, as well as sales.
Did you enjoy this article? Try another!
The Complete Guide to Using Apple Business Listings for Your Company 
Step By Step Guide To Logo Design Surrey
How To Grow Your Social Media Engagement
Share this Post