The Complete Guide to Using Apple Business Listings for Your Company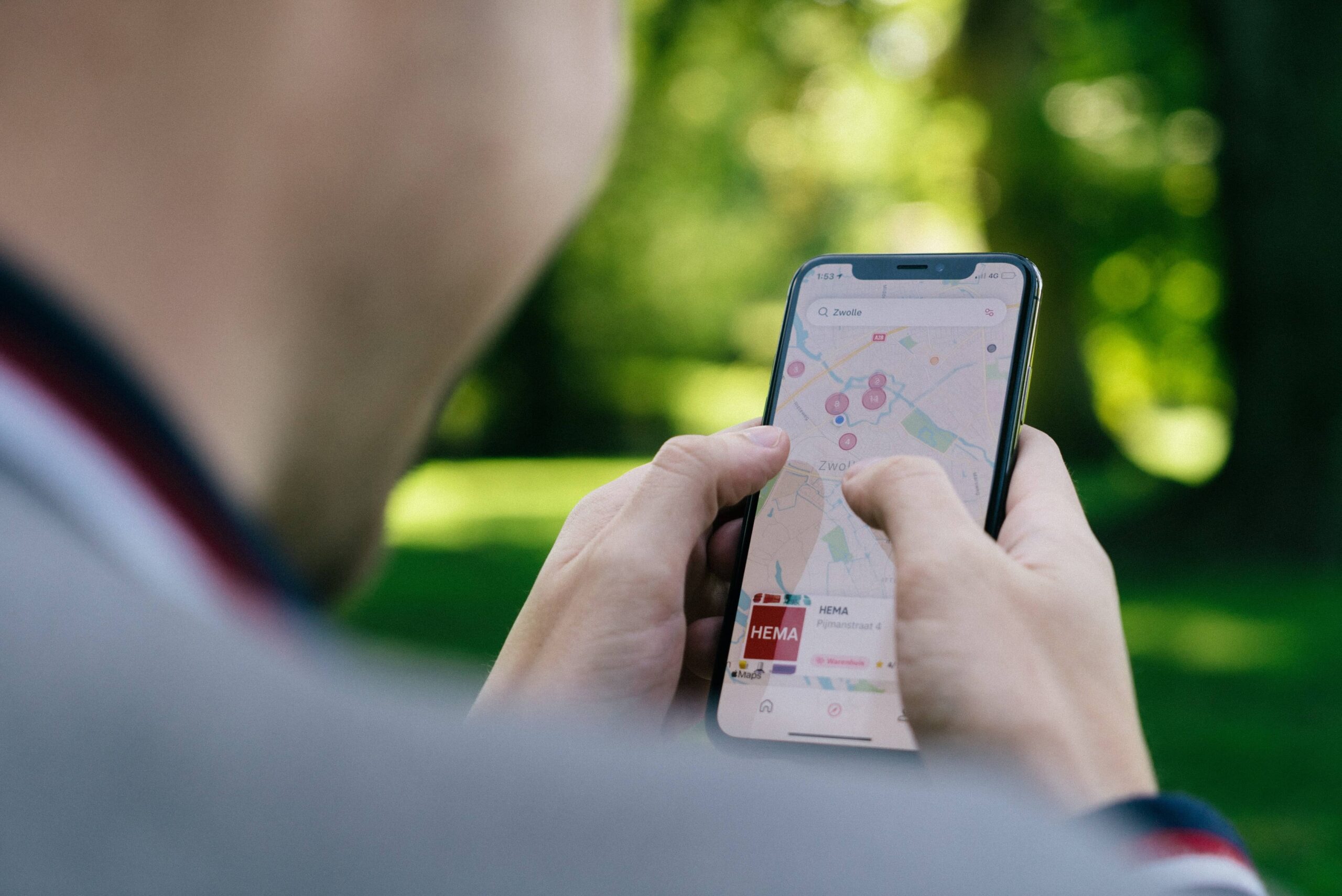 Apple maps is a great and powerful tool for any company with 144.4 million users and 23.3 million on a monthly basis. The tool has come leaps and bounds from its buggy beginnings and offers a product that is both high quality and versatile that their significantly larger rival Google Maps. 
So that you can make the most of this powerful tool, we have put together this complete guide to using Apple Business Listings. This guide will cover in detail each aspect of setting up your company for Apple business listings from verifying your details and open times. It will also provide advice on updating your business information for Apple Business Listings.
The Benefits of Using Apple  Business Listings
Before we start, let's first cover why the tool is so useful in the first place. For those running small businesses, one of the most vital elements of growing a brand and customer base is getting your company found on local search. Looking for local businesses is often the first step customers take. This is proven by the fact that 78% of local mobile searches lead to offline purchases. Statistics such as this highlight why it is of utmost importance for any business to be visible on local searches. Thus it is also important to ensure that your company maintains a presence on all of the apps and devices that people might use.
Apple business is often underutilised as a tool for growing your customer base. Some may suggest that Google Maps is a superior platform due to its much larger user base(154.4 monthly users). However, Apple Maps still has a very large user base at 23.3 million so neglecting this tool would be a huge mistake. 
For Apple users, such as those who use iPhones and iPads, the default mapping and directions app is Apple maps and not Google Maps. Furthermore, Apple maps are 3 times more popular than Google Maps for iOS users. Local searches on iOS devices will often result in top results from Apple Maps listings rather than the Google Maps counterpart. Additionally, when asking Siri a question on directions, the results also come from Apple Maps. 
In order to gain this customer base, you must first claim and optimise your Apple Maps business listings to do that. 
Get your
Free

Social Media Plan
How to Claim Your Apple Maps Business Listing?
Step 1 
The first step  you will need to take in claiming your Apple Maps business listing is to go to Apple Maps Connect. This getaway is similar to that of Google My Business. You may find that there is already a listing for your company. However, you will still want to update your listing if so as the one in place will often be very basic and less personalised. 
Step 2
To claim your business, you will first need an Apple ID. If you haven't already got one in place for your business, You'll need to have one created. Furthermore, you may wish to separate your business ID from any separate accounts, but ultimately the decision is yours.
Step 3
Next, you will need to make sure that you verify your business number. This will be done by a prompt that will allow them to contact your supplied business number. Next in order to verify the number a pin code will be provided. Should you wish you may select to "verify later".
Step 4
After verifying your company number you will need to also verify your business location so that it is easier for people to find you. You will be required to select from 3 categories that best fit your business. Should none of these categories adequately fit your business, you may suggest one as well. 
Step 5
Following these steps, you will also need to confirm your business hours. This will help customers determine the best time to contact your business. 
Step 6
You will also need to include your business website and additional social media accounts. By completing this step, users will be able to go from your Apple Business listing straight to your website and social media pages. You can do this simply by adding your business URLs in the appropriate fields provided. 
Step 7
Lastly, you will need to review your business information and confirm that it is all correct. New listings should appear for Apple Maps results within a week. Apple may also notify you at this stage if any additional information and verification is required. 
How to Update Your Apple Maps Business Listing Information – Complete Guide to Using Apple Business Listings
Unlike Google listings, Apple listings are unfortunately not as developed or customisable. For example, you cannot have multiple admins for the business as it is tied to your Apple ID number. However, that being said you can still have multiple locations associated with your Apple ID. 
You do have some control over basic information, yet you will not be able to manage business photos and customer reviews are absent. These details will be gathered by Apple from other platforms such as Yelp and TripAdvisor. Thus In order to fully optimise your Apple maps business listings, these platforms will need to be sufficiently managed and optimised.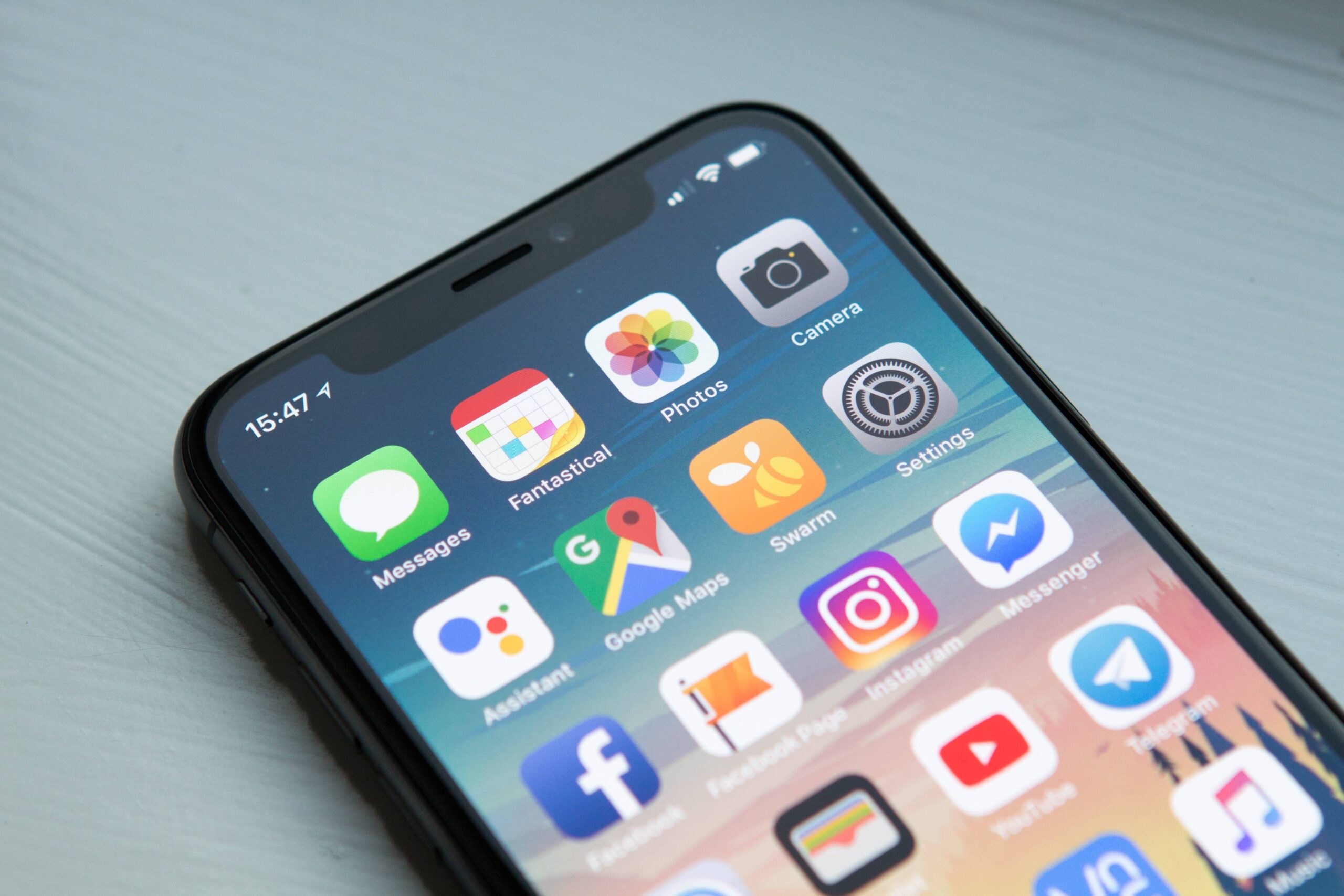 Controlling Photos 
An essential part of this complete guide to using Apple business listings is understanding the importance of external data to your listings. As we have previously mentioned in this guide photos in Apple Maps are often pulled from Yelp. This may change as time goes on but for now, you will need to make use of Yelp to have control over the photos provided. 
Ensure that your business has photos on Yelp listings. By default, photos featured on Yelp are often random. Photos often include those that are provided by both the business itself and customers. The only way the business can control photos that feature on sites such as Yelp and Maps is to purchase the slideshow upgrade. If a business can control the photos provided on Yelp, they will also be in control of Apple Maps too. 
Keeping Maps Data Relevant
Another aspect that must be considered as part of this complete guide to using Apple business listings is knowing how to keep your details relevant long term. Apple Maps will often pull data from other sources as we have previously mentioned. As a result, although you can claim the listings and have the correct information listed, the data can be updated by external sources. When data for Apple maps is updated, Apple Maps will not notify you of this. Therefore, you will need to make sure that the data is correct manually. It may be best practice to do this on a weekly basis.
Looking to the Future
Apple targets its mapping with users in mind first and foremost. In doing so they are building a network of first-party data. This in part is done so with the use of vans and on foot employees equipt with cameras and sensors to digitalize environments and revolutionise mapping. Furthermore, the services's maps aim to be the most useful and rich mapping app on the market and recent updates continue to place it side by side with their rival, Google Maps. 
It is also highly likely that Apple may introduce key upgrades for Maps Connect which will further help the platform compete with Google and further help businesses manage listings. However, for now, the tool is still a powerful SEO tool that can help businesses of all sizes reach millions of iOS users. 
Should you wish to improve your website and Local SEO further, get in touch with us here at delivered social and we will be more than happy to support you and your business. We have one goal and that is to help you get your message get out and generate genuine leads. 
With a mix of digital advertising techniques, social media management, SEO, direct email marketing, PR, content writing, web design, networking, photography and video content! 
Summary – Make the Most of Apple Business Listings! 
Hopefully, you found this complete guide to using Apple business listings useful. Here is a summary of what you will need to remember about the tool.
Although often overlooked in comparison to its rival Google Maps, Apple Map Listings are an invaluable tool that can greatly support your business in capturing the attention of new markets and building your brand as a whole. The fact that iOS devices often default to using Apple Maps for location enquiries makes it a powerful tool due to the popularity of Apple products such as iPhone and iPad. The tool is fairly simple to set up as Apple provides simple steps to guide you through the process. However, when doing so you will need to ensure that additional tools such as Trip Advisor and Yelp are also properly managed and optimised as these will often be used by Apple to provide information for your business such as pictures. 
Don't let the fact that Google Maps has a far greater user base cause you to neglect Apple business listings. The tool still boasts 23.3 million users every month and 144.4 users overall according to recent statistics. Therefore the platform can help provide you with a wide range of potential new customers and clients. So no matter the size of your business, you should ensure that you make use of Apple business listings on Maps in order to get the most out of your reach online. 
If you liked this blog, give another one a read!
Step By Step Guide To Logo Design Surrey
How To Grow Your Social Media Engagement
Share this Post