Everything You Need to Know about Twitter Promote Mode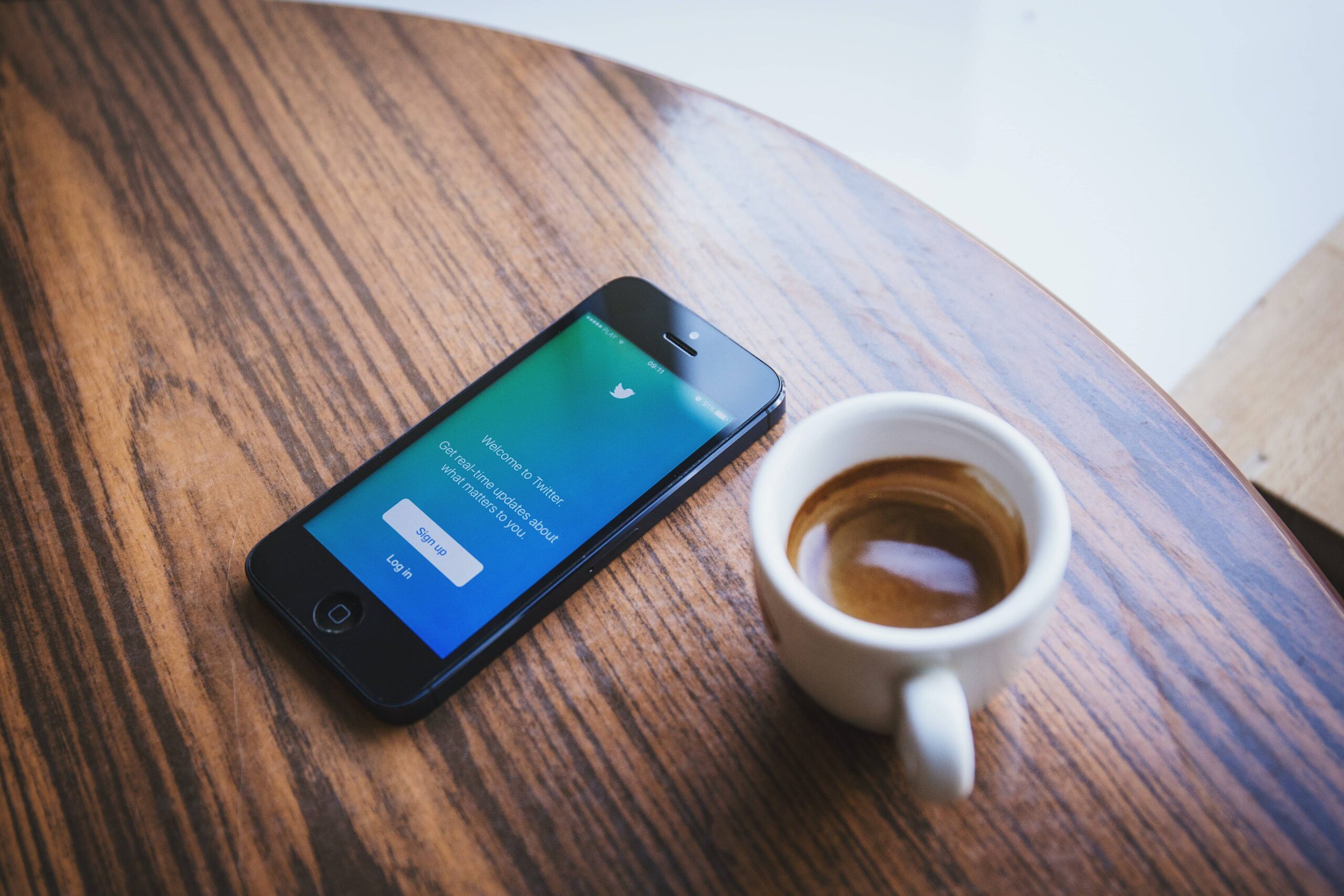 "Automating the amplification of tweets."
Twitter promote mode essentially takes the hassle away from manually creating your own advertising campaigns on the platform by automatically promoting your content. It's a quick and easy tool for the marketer short on time and will ensure you don't miss a beat. But it comes at a fee!
So, is it really worth using this subscription service to maximise your Twitter presence? In today's Delivered Social blog, we'll be taking you through our ultimate guide and providing you with everything you need to know about this advertising strategy from how to promote a tweet to the comparable costs.
What is Twitter Promote Mode?
Let's start with what this tool actually is! The Twitter promotion mode is a monthly membership and effectively gives the power to the social media platform to boost your content. Usually, the first ten tweets you post in a given day will benefit from the paid promotion, but this does not include any retweets, replies or quote tweets. However, the tweet must meet the quality requirements to be promotable, which are outlined here.
Really, all you need to do is continue using the site as you normally would! Twitter will do the rest, and as the platform understands its own algorithm (the marketeers nightmare!) your content should be placed in front of your target audience. Twitter claims that on average, an account using this mode will receive an additional 30,000 users, and gain 30 new followers each month.
How Much to Promote a Tweet?
Both this monthly subscription service and the traditional manual campaigns come at a cost! This automatic method will set you back £79 (or $99) a month, which for the maximum 10 tweets a day works out at about 25p per post. This is slightly cheaper than the average price of a campaign you'd create yourself, the cost per billable action detailed here:
| Promoted | Cost per billable action |
| --- | --- |
| Tweet | $0.5 - $2.00 (engagement) |
| Account | $2 - $4 (follow) |
| Trend | $200,000 (day) |
Ultimately, however, a campaign you create yourself can have a set budget assigned by you so this could be far cheaper if you don't use Twitter to advertise regularly. It's also important to register where this expense will come from should you choose to utilise the automatic service – could the additional cost be spent elsewhere more wisely?
How to Promote on Twitter
It's super easy to set up Twitter promote mode! In just four quick steps you'll be able to start using the tool, start here with this direct link: https://ads.twitter.com/subscriptions/mobile/intro
Once you've selected your country and timezone, you'll be prompted to select 5 categories or locations and this will depend on which will best suit your business. The options available are not as sophisticated as you may be used to with Twitter Ads, and may therefore not suit your company's needs as you are unable to select both a location and interest. Each interest category is rather broad, ranging from 'Pets' to 'Business' but you should try to focus on those that are most relevant to your content which may be just a few of the options available.
After you've completed this selection process and provided your credit card details, you just need to continue tweeting as previously and your posts will be promoted to a larger audience. It's that simple! But does it provide effective results?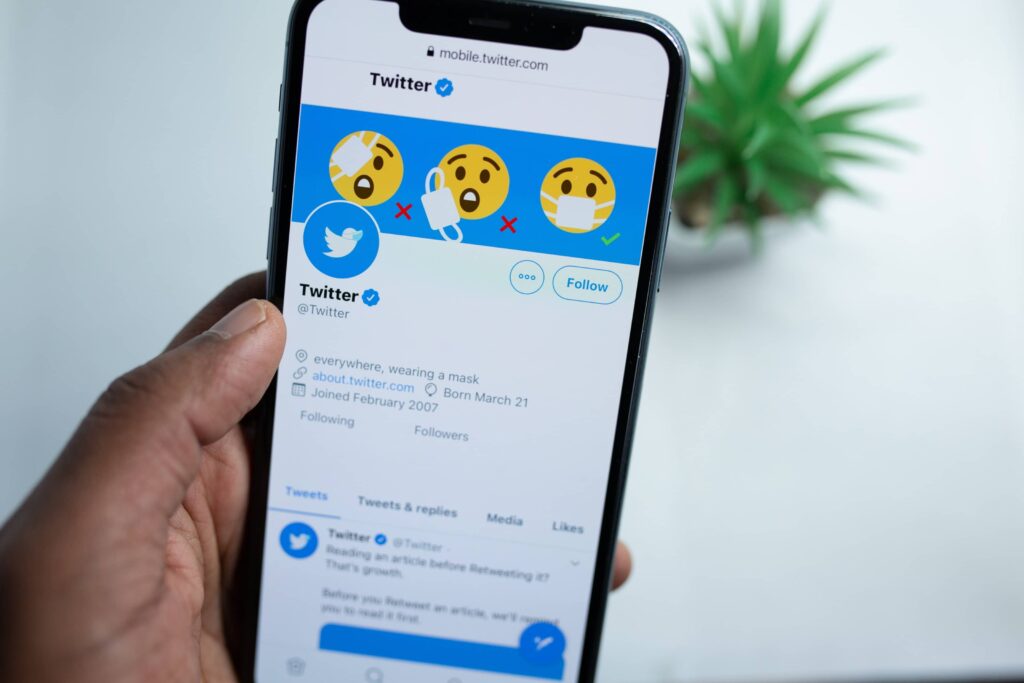 Do Promoted Tweets Provide Results?
The big question, does Twitter promote mode actually provide the results it promises? Generally speaking, yes it does! You'll be able to access the data under your promote mode dashboard and this will show you:
A progress bar for the 30-day period
The number of people your promoted tweets have reached
The number of followers you've gained through the promoted tweets
The number of visits to your Twitter profile from the promoted tweets
The number of tweets promoted
We found by testing this method for the month we had a far greater number of impressions on our tweets, and we gained 32 new followers over the course of the trial – generally aligning with the social media platform's promise. But does that mean it's the right marketing strategy to use?
#1 It's Not Scalable
One of the main issues of the Twitter promote mode is its scalability, you can't spend more to see better results. The method also only focuses on followers and impressions, both of which are great for building brand awareness but in terms of ROI offer very little for the £79 which could be spent on more effective routes such as Facebook Ads.
Both Facebook and the traditional version of Twitter Ads allow you to pinpoint your audience down, so you can specifically tailor your approach to a region or a niche subject.
#2 Major Limitations
There are three major limitations to using the promoted tweet automation rather than Twitter Ads. Firstly, you are only able to target either a location or an interest, not both meaning your audience may be too broad to provide you with results. Furthermore, within the 'interest' category you may find only one or two of the topics are relevant to your business. This perhaps reflects in Twitter's promise, whilst you may reach 30,000 people you tend to only receive 30 followers.
Finally, you are not able to select which tweets you promote. Although you could schedule the posts you want boosted to be within your first 10 daily tweets, if you tweet multiple times throughout the day this may not cross your mind and you function on auto-pilot. Therefore, you may have actually wasted one of your promotion slots.
#3 Too Easy?
Not every tweet may be one you wish to have promoted – perhaps you are sharing a downtime team post to add a human touch to your social media, or you are running a fun poll for your followers for a little Friday entertainment. Certain tweets may not be ones you want to be promoted using this service, however, unless you turn off the promote mode, Twitter will automatically boost the first 10 that reach its quality standards. So, whilst it can be great for those looking to just set it up and forget, you should consider whether every tweet is appropriate.
Get your
Free

Social Media Plan
The Bottom Line
Twitter promote mode could be a valuable asset for businesses with a small following (up to 2,000 as suggested by the social media platform) looking to increase their digital brand awareness. It's a quick, simple tool ideal for those wanting to reach a broad audience. Whilst it may save time and is a relatively cheap method of advertising, the tool will not be as effective as a Twitter Ad campaign that you manually manage. Furthermore, just using hashtags can be a very simple and free method of reaching a new audience!
Ultimately, the extra effort put into setting up a highly focused Twitter Ad campaign will provide you with a better ROI in the long term. If you are still a little lost about whether to trial using the promotional mode, consider these three questions:
Are these impressions and followers worth £79 (or more) to you?
Can you achieve better results with the traditional Twitter ads, assuming you have the time to manually create them?
Can you invest the money in other social media advertising options and get better results?
Looking for a digital marketing strategy that actually provides results? You've come to the right place! Our team of dedicated experts can help your company reach its full online potential. Get in touch at hello@deliveredsocial.com today and we'll be more than happy to discuss your marketing requirements.
Share this Post