PR for Small Businesses: How to Get Started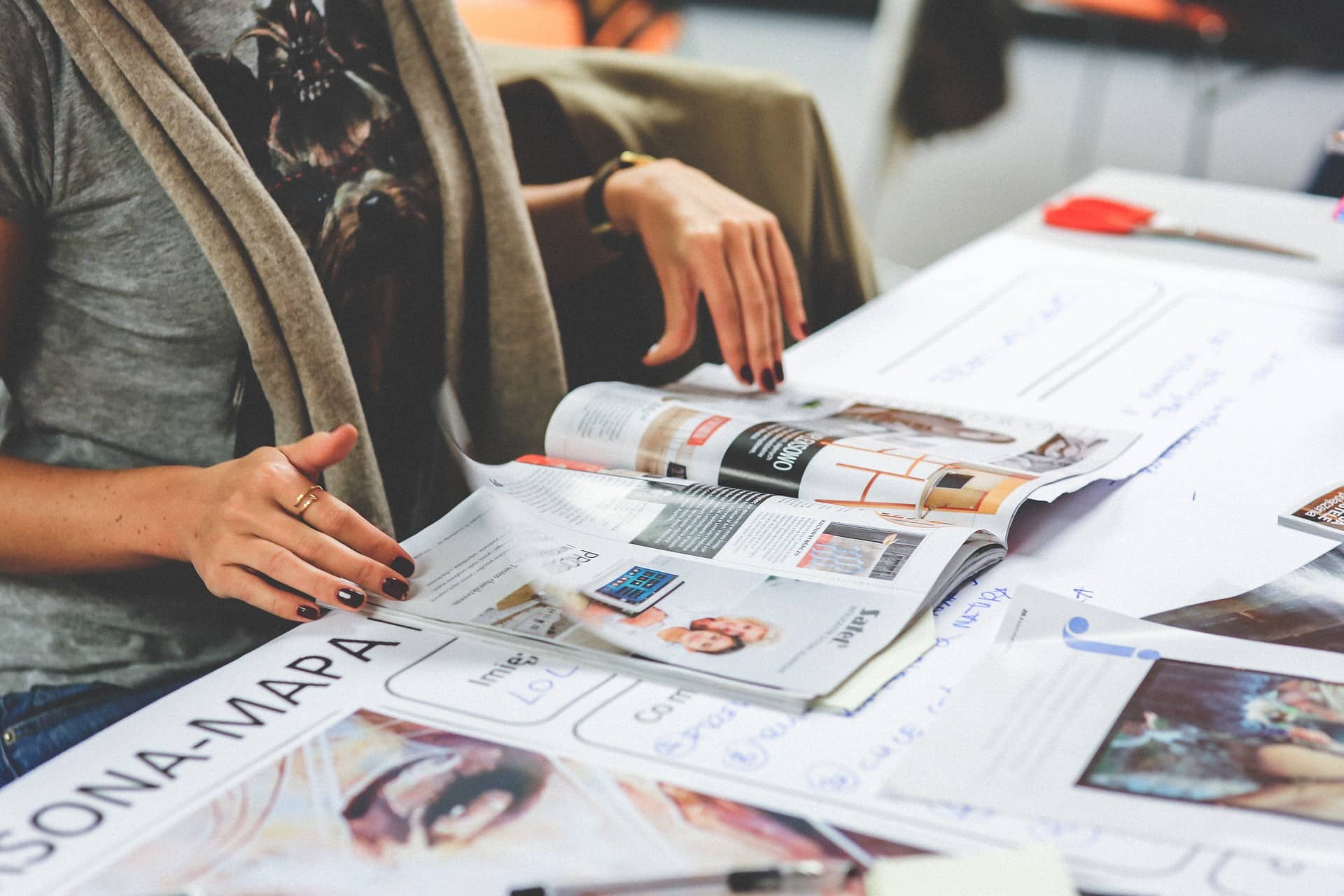 Public relations is an essential part of any business, but it can be especially important for small businesses. When done correctly, PR can help you build relationships with customers and clients, establish your brand, and create a positive image for your company. In this blog post, we will discuss some tips on how to get started with PR for your small business.
PR Tips for Small Businesses
One of the most important aspects of PR is building relationships. You need to establish trust and credibility with your target audience, and one of the best ways to do this is by creating meaningful connections. This can be done through networking, social media, events, and even simply by providing excellent customer service.
It's also important to focus on creating a strong brand identity. This includes having a clear vision for your company and making sure that everything from your website to your social media accounts reflects this. PR can help you get press coverage and create content that will improve your visibility online and offline.
Talk about what makes you different from your competitors. Why should people choose your small business over others? PR can help you communicate these points to your target audience and make sure they remember your company when they need your products or services. Giving yourself a different voice in a busy market can be the key to success.
You also need to remember that PR for small businesses is not a one-time effort. It's an ongoing process that should be incorporated into your overall marketing strategy. If you just do one piece of PR, you may see some short term benefits, but this will not be sustained for any longer period of time, meaning your PR efforts will eventually fizzle out. Keep at it and make PR a part of your long-term marketing plans. By consistently working on your PR, you can create a long-term plan that will help you achieve your business goals.
Finally, remember that PR is not all about getting positive media attention. It's also about managing your reputation. This means being proactive about addressing any negative press and ensuring that your customers and clients have a positive experience with your company.
Ways to Create PR for Small Businesses
Now that we've covered some of the basics, let's talk about some specific ways to create PR for your small business.
One great way to get started is by writing press releases. A press release is a formal announcement that can be sent to news outlets in an effort to generate media coverage. When writing a press release, make sure to include all the essential information (who, what, when, where, why), and try to make it as newsworthy as possible. This allows you to control the message and ensure that your story is told the way you want it to be. However, you may not find that local news outlets are willing to cover your story unless it's truly newsworthy.
You can also create PR for your small business by writing blog posts, articles, or even books. This is a great way to establish yourself as an expert in your industry and build trust with your target audience. In addition, these pieces can be used as PR tools themselves – you can pitch them to media outlets or use them to drive traffic to your website. The amount of time you have available for this PR will change which length of piece you choose, but the size of the writing will affect its impact on the market.
Another effective type of PR for small businesses is to reach out to influencers. This can be done by sending them products or services to review, inviting them to events, or simply engaging with them on social media. If you can get influencers to talk about your brand, it will improve your visibility and credibility. It should only be used with influencers who match your brand identity, however, as working with influencers who have a different image can actually damage your reputation. "Gifting" products, sending influencers products in the hope that they will discuss it, is not a guaranteed piece of PR. The influencer may not like the product, and may not mention it at all.
Building your brand reputation is one of the most important aspects of PR for small businesses. Using social media for your brand is a great way to improve your reputation. You can do this by monitoring what people are saying about your brand and responding quickly to any negative comments. You should also consider using social media to proactively share positive stories and content about your company. This is also a way that lots of businesses are growing, especially when the target market is younger people, with the massive growth of social media sites such as TikTok. Behind the scenes of small business is very popular content on these sites because it is interesting and people can relate to it.
Another great way to create PR for your small business is by supporting local charities and causes. This helps you build goodwill in the community and can even attract media attention. Make sure to choose a charity or cause that aligns with your company's values, however, as supporting something that doesn't fit with your brand identity can actually damage your reputation. Choosing charities close to you will also help it feel more personal, rather than a PR effort, helping build people's trust in your business.
Finally, don't forget about traditional PR tools like media lists and pitch letters. These can be used to reach out to journalists and other members of the press in an effort to generate media coverage. Starting to build up relationships or a list of possible PR sources with contact information is important to make sure you have a variety of places you can pitch your PR to.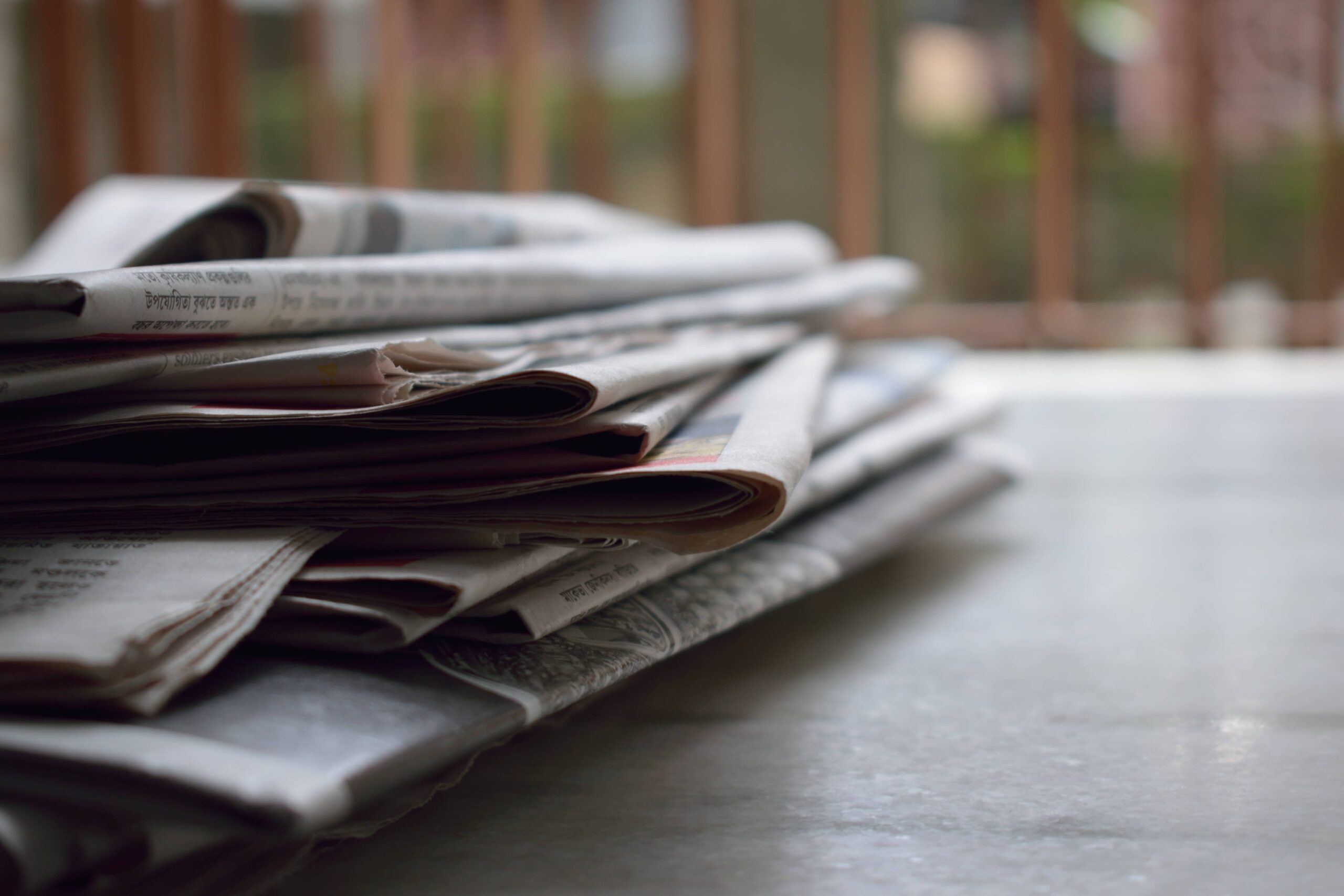 How to Choose Which Type is Best for Your Business
Now that you know some of the PR options available to small businesses, how do you choose which one is best for you?
The answer will depend on your goals, budget, and resources. If you're looking for immediate results, traditional PR tools like press releases and media lists may be your best bet. If you're trying to build a long-term PR strategy, however, focus on creating content or reaching out to influencers.
No matter which PR strategy you choose, the most important thing is to be consistent. PR takes time and effort, and it won't yield results overnight. However, if you're patient and consistent, you'll eventually see the payoff in terms of increased visibility, credibility, and sales.
If you're ready to get started with PR but aren't sure where to begin, contact a PR professional or agency. They can help you develop a PR strategy that fits your goals and budget, and they'll have the experience and resources to get results.
Get your
Free

Social Media Plan
How to Maximise Your Impact
There are a few key things to keep in mind if you want to maximise your PR strategy. First, focus on quality over quantity. It's better to have one or two well-executed PR campaigns than a dozen half-baked ones. The way that each choice will affect your business is important because PR is a long game.
Second, make sure your PR strategy is aligned with your overall business goals. PR should be working to achieve the same objectives as your marketing and sales teams. If it's not, you're likely to see less ROI from your PR efforts. This will reduce the impact of your PR campaigns.
Don't be afraid to take risks. PR is all about generating attention, so sometimes you have to think outside the box to get results. Trying something new can be scary, but it's often necessary to break through the noise and stand out from your competitors.
Finally, don't forget to measure your results. PR is useless if you're not tracking your progress and determining whether or not it's actually helping you achieve your goals. Keep track of things like media coverage, website traffic, and sales numbers to get a clear picture of your PR ROI. Use this to adjust your PR strategy as needed and continue to improve your results over time.
By following these tips, you can ensure that your PR strategy is as effective as possible.
PR can be a great way to improve visibility and credibility for your small business. By taking the time to understand the different PR options available and choosing the right one for your business, you can create a PR strategy that gets results.
PR for small businesses can seem like a daunting task, but it is essential for the success of your company. By following these tips, you can get started on the right foot and create lasting relationships with your target audience. PR can be a great asset for small businesses, so don't hesitate to get started today!
If you need help getting started with PR for your small business, contact us today. We would be happy to assist you in any way possible.
Did you enjoy this blog? Why not check out some more from Delivered Social:
Ultimate guide to Google Local Service Ads
Be Real: The rise of authentic social media
Everything you need to know about PPC advertising on Google
Our Portsmouth office is building award-winning websites – yours could be next
Share this Post