Delivered Social Have Partnered With Shaping Portsmouth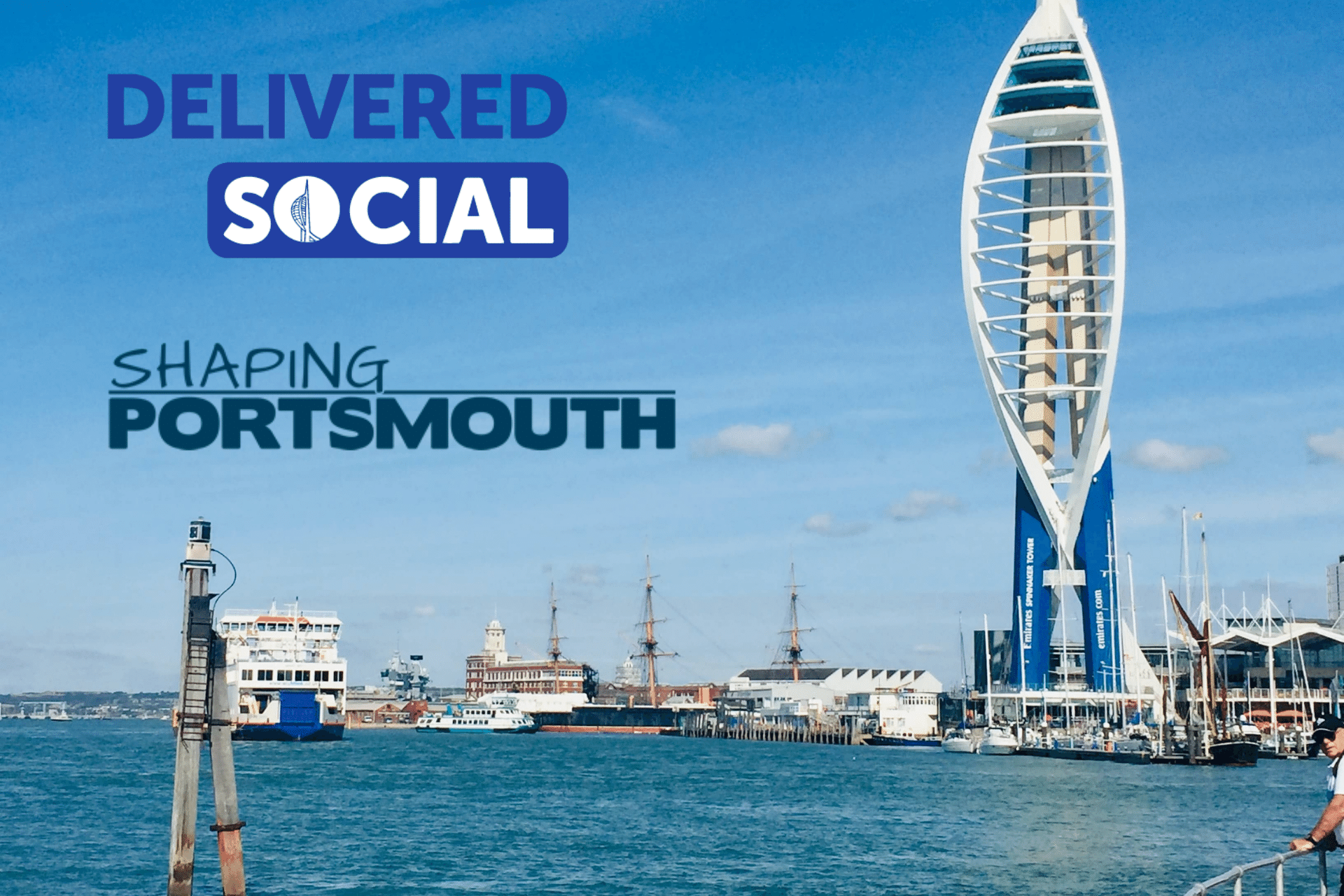 Would you prefer to listen to our blog? Just hit play!
Some of you may already know, but if you don't – we have some exciting news!
In the coming weeks, we will be unveiling our brand new office based down in one of the team's favourite places (aside from Guildford, of course) – Portsmouth!
On the road to growing Delivered Social and spreading our initiatives across multiple locations, we have been working with businesses far and wide for a few years now. With some great clients and contacts based by the sea, we couldn't think of a better place to base our new branch!
As the top-rated Digital Agency in Portsmouth, we have been reaching out to local initiatives to see how we can get involved in similar ways to what we do already here in Guildford.
A recent partnership we are super excited to announce is one with Shaping Portsmouth.
The Mission
The incredible team works to facilitate growth, inspiration, inclusivity, diversity and encouragement across the waterfront city. There are many programmes set up by their part-time staff and volunteers that manage business, education and community aspects of life in Portsmouth with every one of these visions in mind.
All of the programmes and experiences put in place by the team are creating the most wonderful place to live and work – ensuring every member of the community has access to all they need to thrive and make a difference.
Delivered Social And Shaping Portsmouth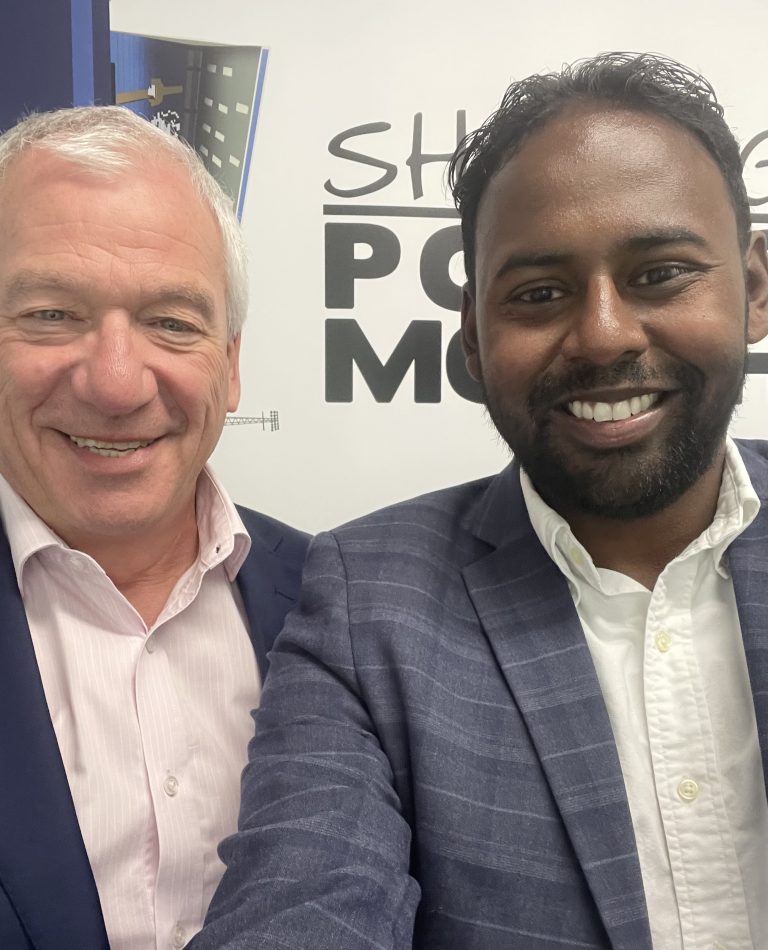 We have chosen to partner with this amazing team because their outlook and values match our own. We've always done all we can to get stuck into the community and provide opportunities for as many people and businesses as possible.
It's not just about offering our services in digital marketing or taking part in the occasional RAK day. Being partners allows us to contribute to an ongoing vision and show commitment to things we love doing!
Our Regional Director, Terence holds the city particularly close to his heart, saying "We are extremely proud to become partners with Shaping Portsmouth. We've followed them for many years and this partnership shows a real commitment by Delivered Social to work closely with our Portsmouth Community and help businesses thrive in our city. As a Portsmouth Ambassador, I want to support Shaping Portsmouth's objectives in making this city the best place in the UK to live, learn and invest."
The whole team couldn't agree more. We are excited to work with our new and existing clients in the city, as well as get involved in some more community projects too.
Stef Nienaltowski, CEO of Shaping Portsmouth has said "Jonathan and Terence share the values and vision we have for the City, and they and their wonderful organisation will play a central part in the future growth and prosperity of Portsmouth."
It's another exciting prospect for Delivered Social that goes hand in hand with our growth into new offices! We that many more business can benefit from this partnership with Shaping Portsmouth and we hope to see more businesses doing the same!
Did you enjoy this blog? Why not check out some more from Delivered Social:
Ultimate guide to Google Local Service Ads
Be Real: The rise of authentic social media
Everything you need to know about PPC advertising on Google
Our Portsmouth office is building award-winning websites – yours could be next
Get your
Free

Social Media Plan
Share this Post