Free Blog Post Checklist: 8 Things You need To Do Before & After Publishing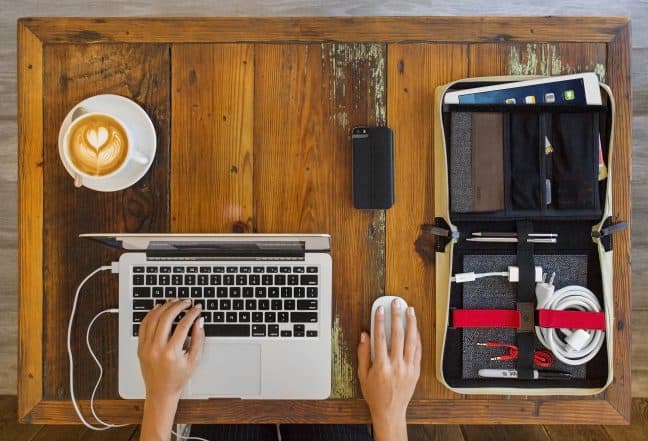 If you're a blogger then I think we'll both agree that writing blog posts isn't a joke. There's a huge amount that goes into blogging and normally you are forced to be a little bit of everything. You create the content, become the editor, learn how to SEO the article, and more! But you are a game-changer. I can tell. You probably like wearing all those different name badges because, like me, you're slightly nuts. So since you want to craft some really awesome posts that are read, shared and loved this post is for you. But, don't forget to watch out Social Snippet on YouTube first and read our free blog post checklist to pick up some easy tips for your blog!
In this blog post, I'm sharing 8 things that I really think you should do before and after you publish your next blog post. Sure, it may sound like a lot but many of these steps can be done fairly quickly and deliver real results. Plus, if you're going to put so much effort into writing your blog post, why not take a few extra minutes to make sure it's the high hitting piece of content you wanted it to be?
1. Write a highly effective post title with these two characteristics:
Includes the keywords or phrases you want to talk about.
It is persuasive or encourages someone to click through.
This is a key part of our free blog post checklist and will ensure you stand the best chance of high engagement, sharing and influencing your audience.
Your post title is perhaps the most important part of marketing your blog post. If your title is weak — even if your content is great — then people are less likely to click through and actually read it. By creating a persuasive and clickable title, you'll get more people to check it out.
I highly recommend a read of This post by CoSchedule – it's got some great advice for writing effective headlines.
By ensuring your keywords are added you're also optimising your post for search engines. The title of your post is vitally important for its "SEO," so you want to make sure you're including a keyword/phrase in your headlines.
Here's an example of a "so-so" post title: "The Things I've Learned Since I Started Blogging"
Here's a batter version: "Advice for Brand New Bloggers Who Want To Grow Their Blog and Avoid the Errors I made"
The second example is better because:
It targets a specific group (new bloggers)
It includes keywords ("advice for brand new bloggers" and "grow [my] blog"), which are things that someone might search for on Google in order to find your post.
2. Divide it up – make smaller sections with headings.
Whenever I read a blog with huge black blocks of text – even if its a subject I care about – I switch off. It's not been formatted for me to read – simple! Try and include no more than 5 – 7 lines of text in your paragraphs and divide up your sections with headings.
Lots of people scan a post to quickly find the sections that are most useful to them. By using big blocks of text with no headlines, you're making it hard for people to see what your post is actually about. Make sure you tick this off our free blog post checklist every time!
Get your
Free

Social Media Plan
3. Share your post on Facebook and Twitter.
There are hundreds of great platforms out there to help you share your social media messages (I use MeetEdgar). You can even do it manually. What's important is that you do it! Sharing your posts is a vital link to grow your readership.
4. Schedule your post for Twitter several more times.
Twitter moves really fast and it can be really easy for someone to miss a specific tweet, especially if you are in different time zones. For this reason alone I'd recommend sharing your new blog post onto Twitter multiple times over the coming weeks. Save yourself a little time and use your chosen social media scheduling platform (think HootSuite, MeetEdgar). If you want to push the content a little further why not schedule a couple of status updates in 3 or 6 months' time?
5. Go Live Baby – Facebook Live!
Facebook Live is quickly becoming a huge deal. Have you hopped on the old bandwagon yet? It is a video platform, where you can record yourself speaking live while your audience leaves comments as you're talking. It's a pretty awesome and fun way to connect with all of the bloggers and online peeps you've — until now — only seen in photos.
6. Respond to comments.
If your blog post receives comments, make an effort to respond to them, especially if people have questions. Responding to comments is not only curious, it's also a great way to build a stronger readership, more engagement, and friendships with people who will come back because they feel valued.
7. Check the analytics of your post – what's it been up to?
At the beginning of every month, I'd recommend checking your Google Analytics account for the previous month so that you can see which posts received the most page views. While you're at it, check to see which posts received the most comments, too.
These statistics can be very telling, as it shows how much engagement they received. You may begin to find patterns — oh, this topic is really popular! — and will know which types of posts your audience loves or doesn't really care for. Use that info to craft an even more fabulous editorial calendar, you little game-changer, you.
8. In 1-2 months, repin your post onto Pinterest.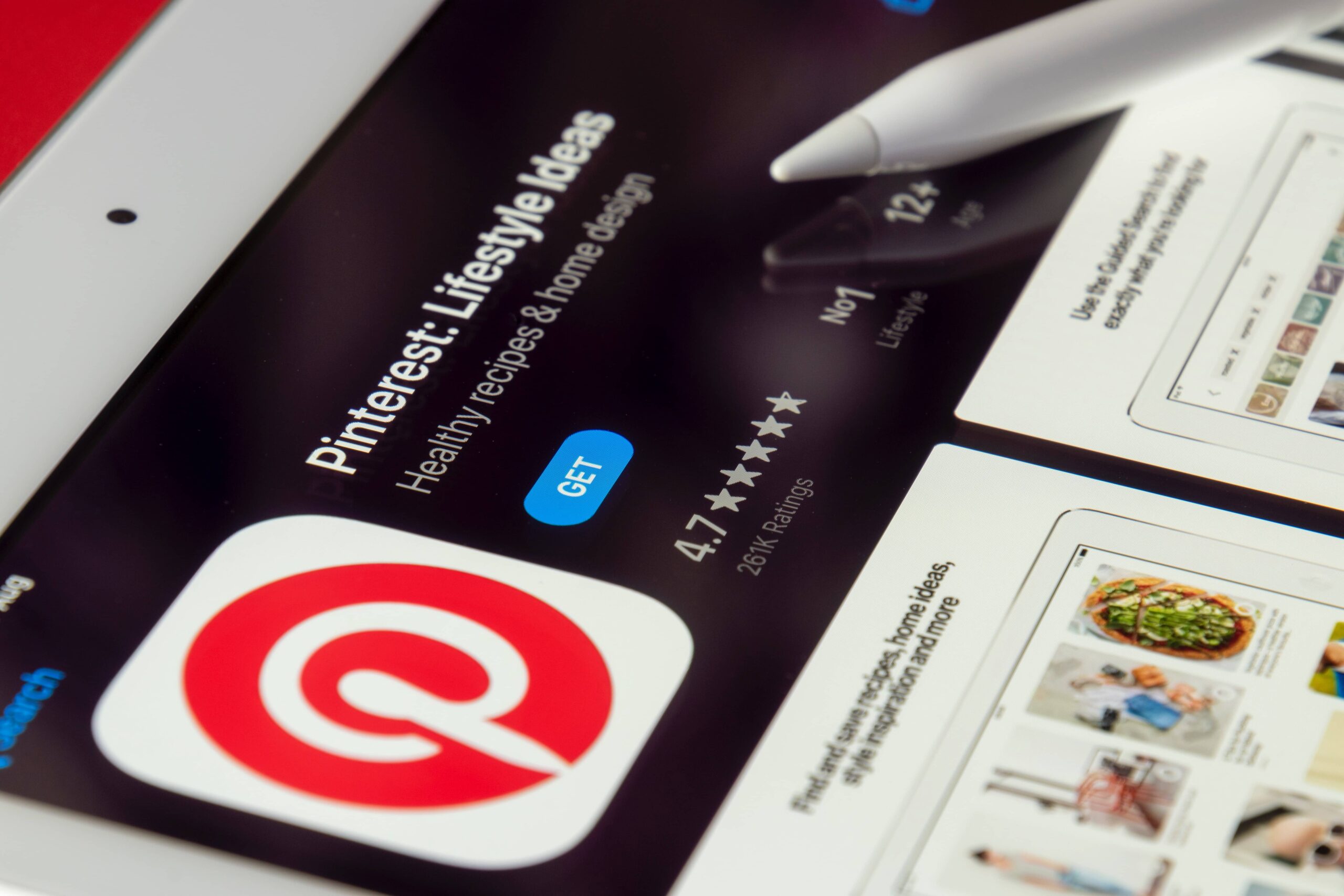 This is called "looping." Basically, it's the practice of repinning your old pins. A couple of months after pinning your post image onto Pinterest, try repinning it onto your account. Once an image has been pinned, your followers will no longer see it unless someone else pins it. Looping fixes that problem by keeping your older content in constant rotation.
Our Free Blog Post Checklist
Liked these tips? Don't forget to subscribe to our YouTube Channel and catch up on all our latest Social Snippets! And if you fancy some more informative blogs why not try these ones:
The Complete Guide To Apple Listings
Increase Engagement With The 5x5x5 Method
Feel free to come back to this free blog post checklist each time you're putting a blog together. It takes a bit of getting used to but will soon have you creating highly engaging and result-driving content.
Also why not check out our other blog posts such as this one!
Looking to get a professional website built for your business?
Share this Post