How to Use Email Marketing To Increase Your Website's Traffic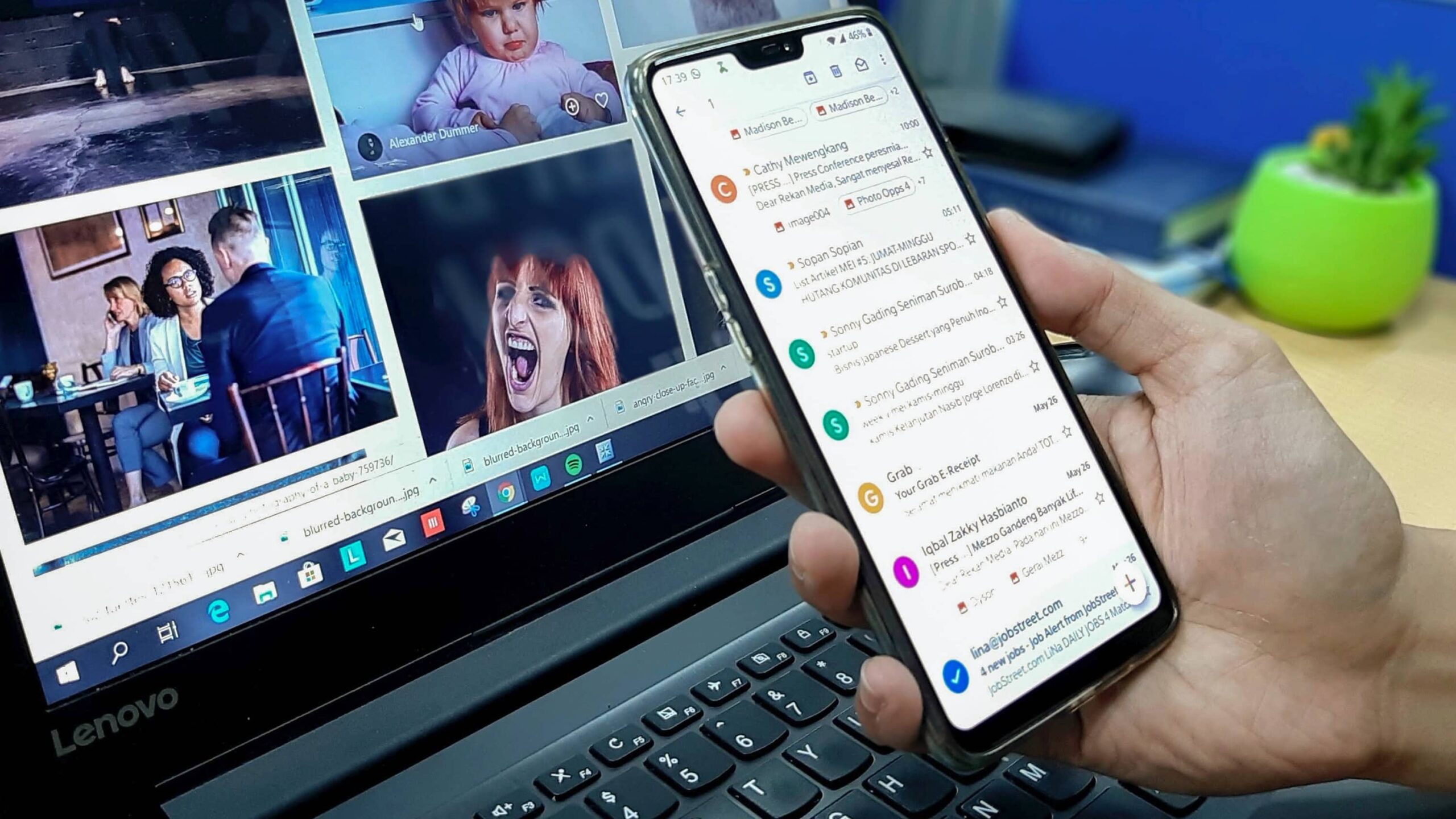 Here's the thing.
Email is a favourite marketing channel of many marketers across the globe alike. There is a very good reason why. On every $1 that you spend on email marketing, you could be looking at a whopping $36 return.
That is a 36X ROI (return on investment).
This is higher than many other channels that you can integrate into your business. However, if you are suddenly feeling an urge to start pushing emails to your customers now, restrain yourself.
There is a catch. Sure, the magic ROI number doesn't lie. But the potential of email marketing is only realized when you cut off generic campaigns and focus on optimizing your strategies for your target audience.
This is exactly what we are going to address in this post. Read on to find out more.
5 Email Marketing Hacks to boost your website traffic in 2022
Creating email marketing campaigns that turn your audience into loyal customers is tricky. There are so many elements to consider. From the copy, design, the offer, context to timing everything interplay into each other. But at the core, the one thing that ties all these factors into
one is your audience.
If you fail to understand your audience, no amount of curation can unlock your business growth. This makes empathizing with your audience a critical task.
An audience profile can be a very helpful tool in this regard.
That being said, all of your email marketing campaigns shall be based on audience data that you collected in the past.
On the basis of this research, you can optimize your email campaigns with the following strategies.
Get your
Free

Social Media Plan
1. Choose the right email marketing platform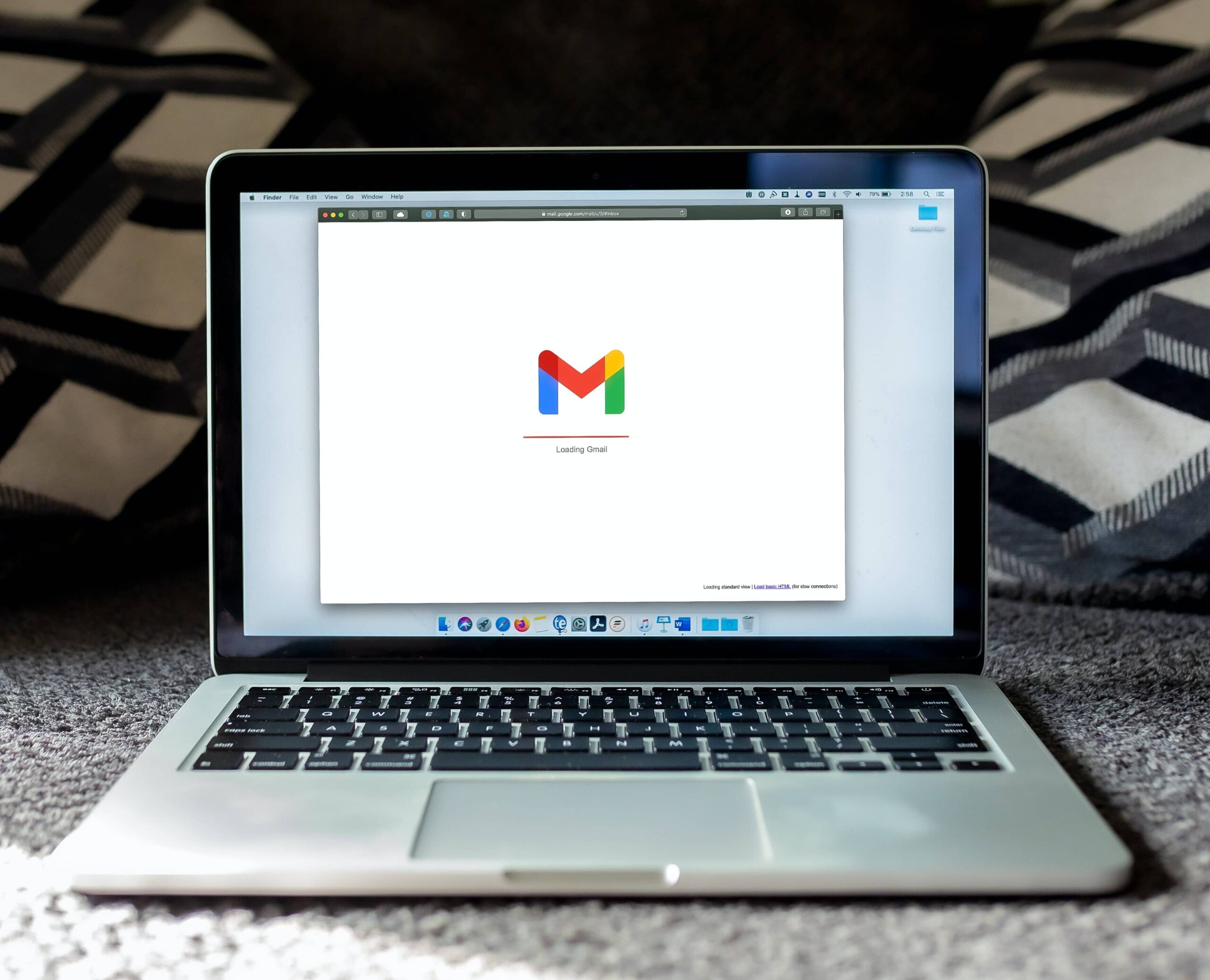 The importance of an email marketing tool might not look like an email marketing strategy at the surface.
The right marketing tool is the foundation of every other strategy that you are going to deploy for your email marketing campaign.
The right platform can make sure that your emails get the maximum opportunity to get opened by your audience. Choosing the wrong tool can jeopardize your complete campaign right from the beginning.
There are so many factors to be considered here.
From performance to pricing everything needs to be considered. After all, there is no point in opting for a free email service tool that does not perform.
At the same time, you would not want to waste your valuable resource on a tool that does the job but only partly. You need a tool that is comprehensive in its capabilities and is scalable enough to meet your dynamic business expectations.
Sendinblue is a powerful tool when it comes to email marketing and automation. The only hiccup that you might experience with the tool might be its pricing which is a tad bit on the higher side.
In that case, there are quite a number of significant Sendinblue alternatives that you might consider. That being said, its features do make up for the premium price.
Its email deliverability boasts a high precision. You wouldn't want your emails to end up in the spam folder of your audience. Would you? But that is not all.
The tool is robust in terms of automation as well. Its event-based automation capabilities ensure you can do more in less time. It extends its features to deep segmentation capabilities, 24/7 customer support, and a flat learning curve. It's one user-friendly tool to look for.
2. Personalize your emails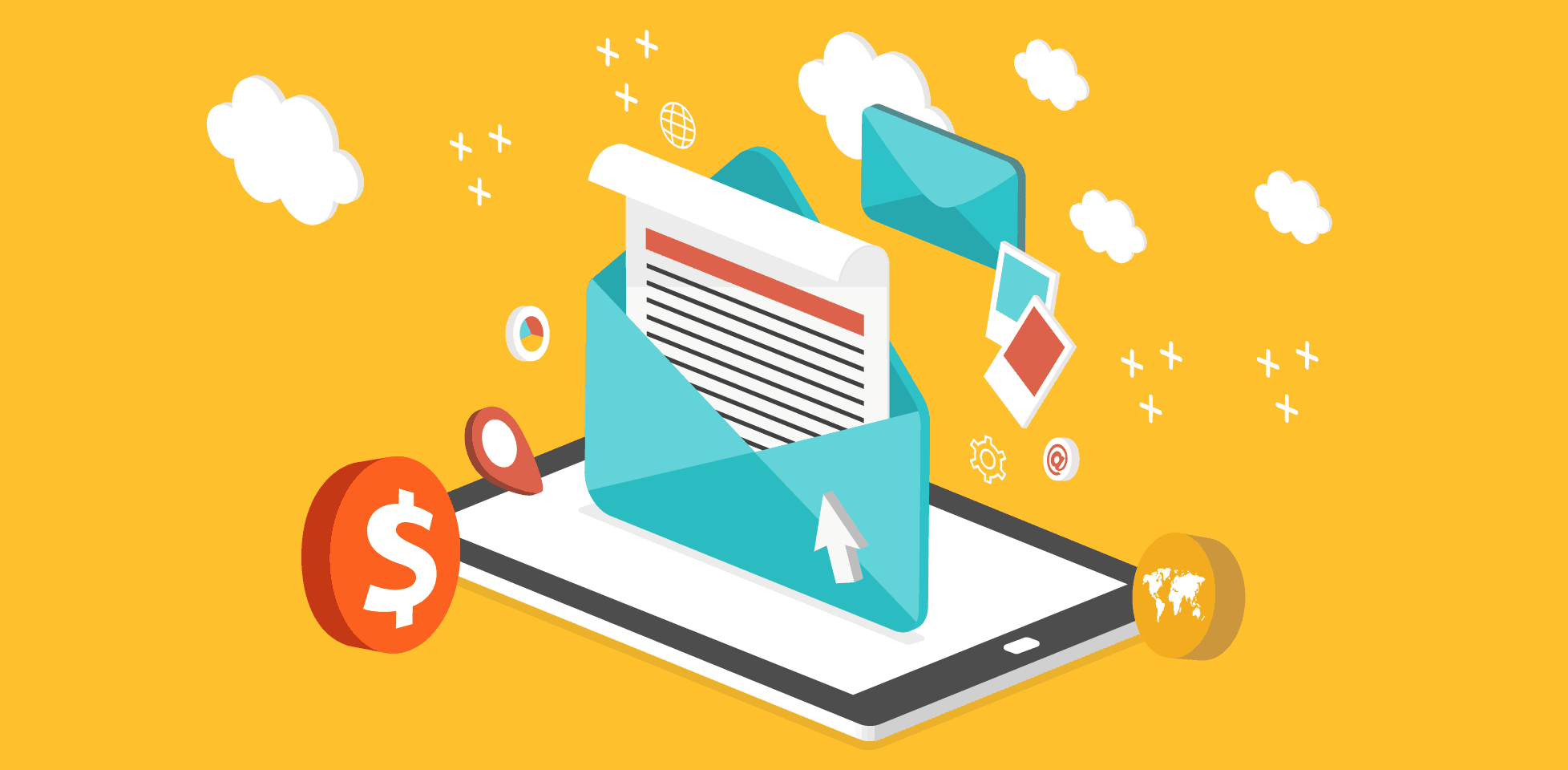 At the heart of every successful email campaign lies extensive personalization. It's no wonder personalized emails generate powerful leads at scale.
But how exactly?
Here's where you can start. Ensure you are creating an exclusive offer or targeted copy for your email to reach your audience at the right time and context. But delivering this curated experience at scale is tricky. But fret not.
Here is how you can solve this.
Put your customer data to work. Create your content copy and offers on the basis of the audience profile. This way your emails would look less intrusive and spammy.
Remember, the best sales emails are those that do not look salesy at all. But customizing your copy and offer is a beginner-level personalization strategy. There is more than you can do.
You need to segment your audience into focus groups to have maximum relevance. But that is not the only criteria. You need to create email sequence flows on the basis of the event that your audience triggers. This will allow you an opportunity to have a conversation with your audience and turn them into customers subsequently.
Another pro tip here would be to use powerful CTAs (call to action). This will boost engagement and help you improve conversions.
While you do so, ensure you align your email content with the landing pages you redirect your audience to. Setting the right expectations in the email will only help you close conversions faster.
3. Optimize your content for experience
Here's a hard truth.
No matter how valuable your content or offer is, there are high chances that your email would get lost in the crowd of all other emails in the inbox of your audience. This makes making your email stand out critical for success. There are a number of things that
you can do here.
To start with, make sure your email subject is noticeable.
Most of your audience are scanners. This means you cannot create all text-based subjects. Use a little personality there. Throw in a few emoticons. Make it exciting.
But there's more to email experience than just copy optimization.
Today, your audience interacts with your brand from everywhere. This means their device of access is also different. If you are missing on optimizing your content format and style for the mobile experience, you will lose a lot of traffic.
Ensure your content has a font large enough to be readable from a smaller device. Keep the contrast of the background and the text high.
There's no point in having a fancy background that takes away from the core conversation.
Let's take a look at the anatomy of the body of the best-performing emails.
Highly converting emails are short and actionable. They also use strong CTAs (call to action). After all, there is no benefit in sending emails if you do not nudge your audience to interact with your brand.
4. Be heavy on analytics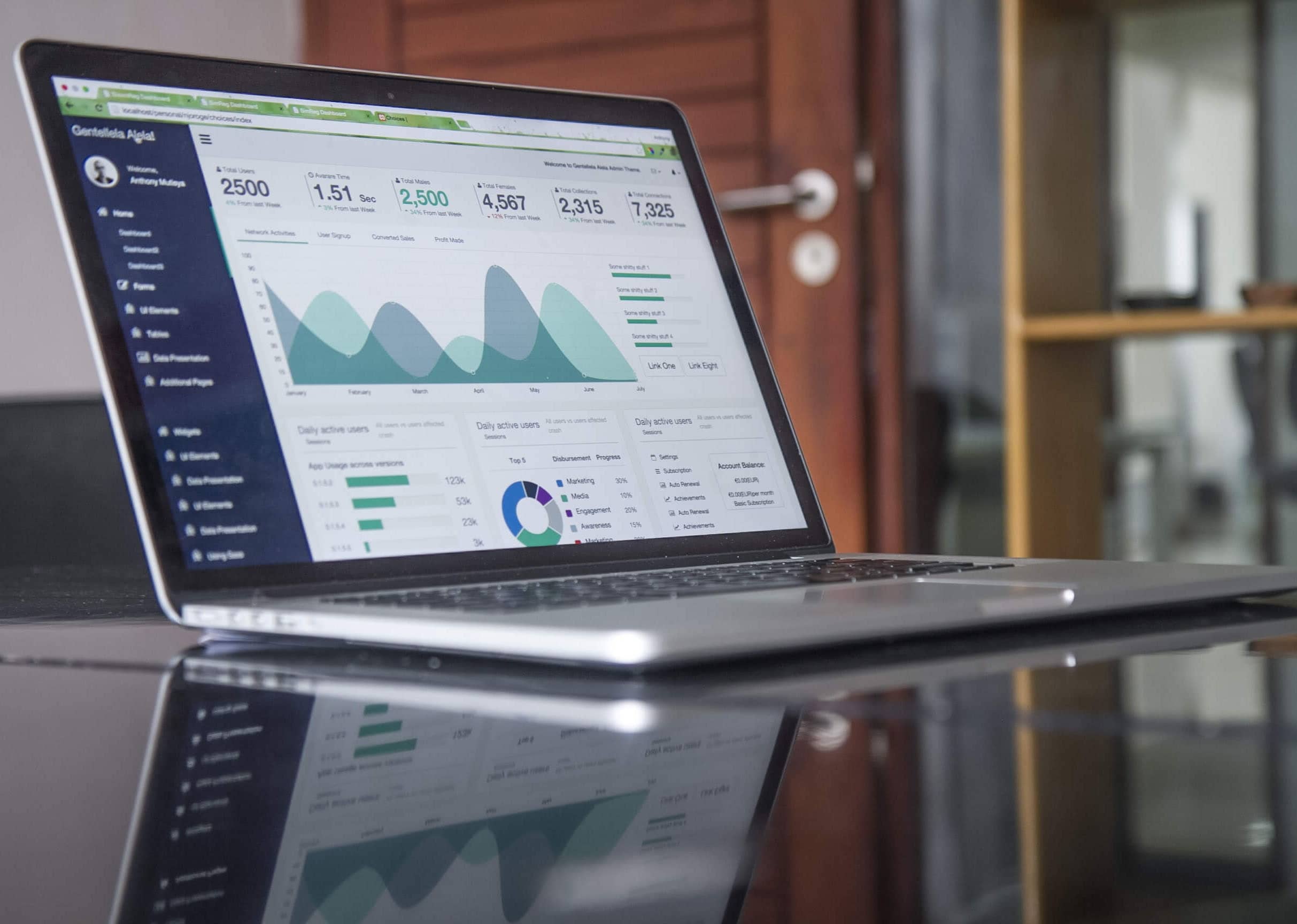 One of the key areas common in high-performance email campaigns is they are all data-driven.
They all try to keep the guesswork at a minimum in their work and use historical customer behaviour data to optimize the email content.
What follows is a high conversion rate. But here is the tricky part.
There are so many metrics that you can track while analyzing campaigns, that it can easily become confusing. This is where you need to ensure you know how to differentiate between the Northstar metric and vanity metric.
Here are a few core metrics to start with.
Open rate is perhaps the most important metric to track in your email marketing campaigns. It measures the efficacy of your subject lines.
Next would be click rate. If your audience is interacting with the CTA button, you can assume that they are consuming your content.
5. Be consistent in your efforts
One of the core truths about email marketing success is that it all comes down to consistency.
There is no overnight success that can open your opportunity floodgates. You need to be patient and focus on building a sustainable relationship instead of a quick sale. There are a number of ways to do so correctly.
One of the best ways to do so is to utilize an omnichannel strategy to grow your email subscriber list. There is so much power in social media like Facebook, Instagram, and LinkedIn. But you need to know how to unlock them for your email marketing performance.
To do so efficiently, here is a quick guide to merge the power of Facebook messenger and email marketing. Yet another way is to create content in multiple formats.
Complement text with visual graphics and multimedia. This will only boost engagement.
Ever noticed why gifs are so popular amongst email marketing campaigns?
To wrap up, every strategy needs to set the right expectations for your audience. Build their interest and curiosity. Be it with your tone, copy or offer, you need to deliver what you claim.
Conclusion
Email marketing is one of the most sustainable and cost-efficient channels of marketing.
The best part?
It is going to stay here a long time after 2022.
There is a natural personal touch that an email holds. This makes brand-audience conversations personal and high quality. You can deliver the same experience to each of your customers at scale. But here's some parting advice.
Even though a powerful channel, you need to be mindful of the content you post to your audience. Staying relevant is critical here.
Keep reiterating and improving. Chances are you will experience growth even before you think. All you need to do is show up and do the work.
Author Bio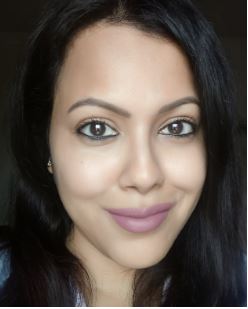 Atreyee Chowdhury (LinkedIn)
Atreyee Chowdhury works full-time as a Content Manager with a Fortune 1 retail giant. She is passionate about helping small and medium business owners and agencies achieve their content marketing goals with thoughtfully crafted SEO content. Be it long-form articles and blog
posts or website copywriting, email sequences or press releases, she has worked on every kind of format. She loves to read, travel, and experiment with different cuisines in her free time.
Did you enjoy this blog? Try another!
The Complete Guide to Using Apple Business Listings for Your Company
The Ultimate Guide To Images On The Internet
How To Track Blog Traffic In Google Analytics 
The Ultimate Guide To Website Costs
Share this Post