Launching Abigail Jackson Photography's New Website
Here's What It Looks Like…
It's fair to say working with Delivered Social is probably unlike most agencies – especially since we design your brand new website without most clients' input. Instead, we take the time to learn about your business and what you need your website to deliver – and that's exactly how we worked with Abigail Jackson and her stylish brand on the new Abigail Jackson Photography website.
Check out some of the design and elements below: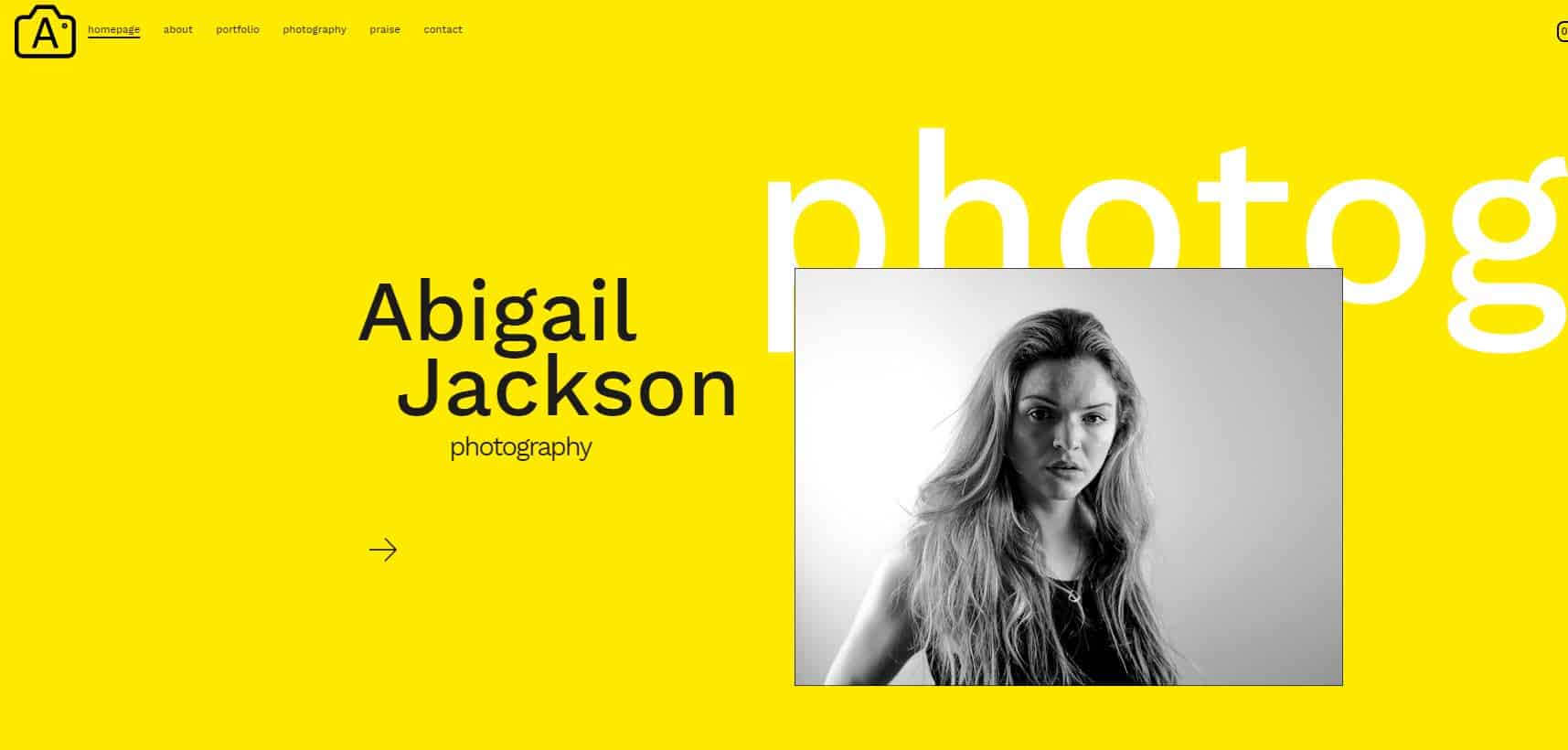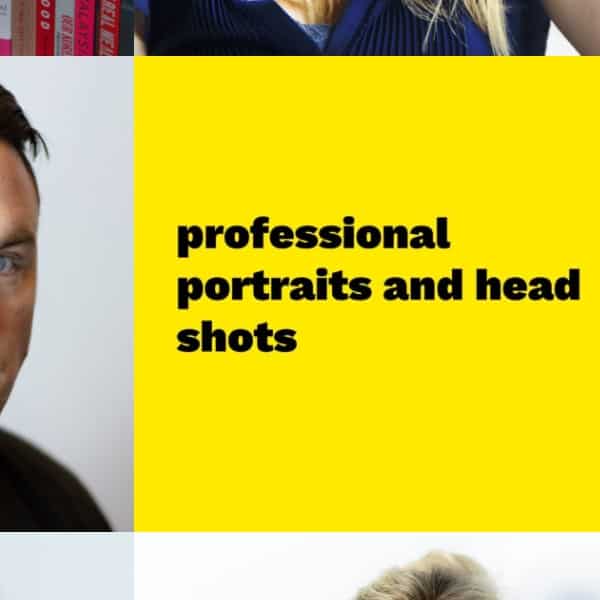 Check out the full experience by visiting the Abigail Jackson Photography website.
We love working with each of our clients and delivering something totally different each time! Feel like you need some help with your website? Why not come in for a Social Clinic? We can help you improve your social media and website, and the best part is that they're totally FREE. Book in for your own Social Clinic here.