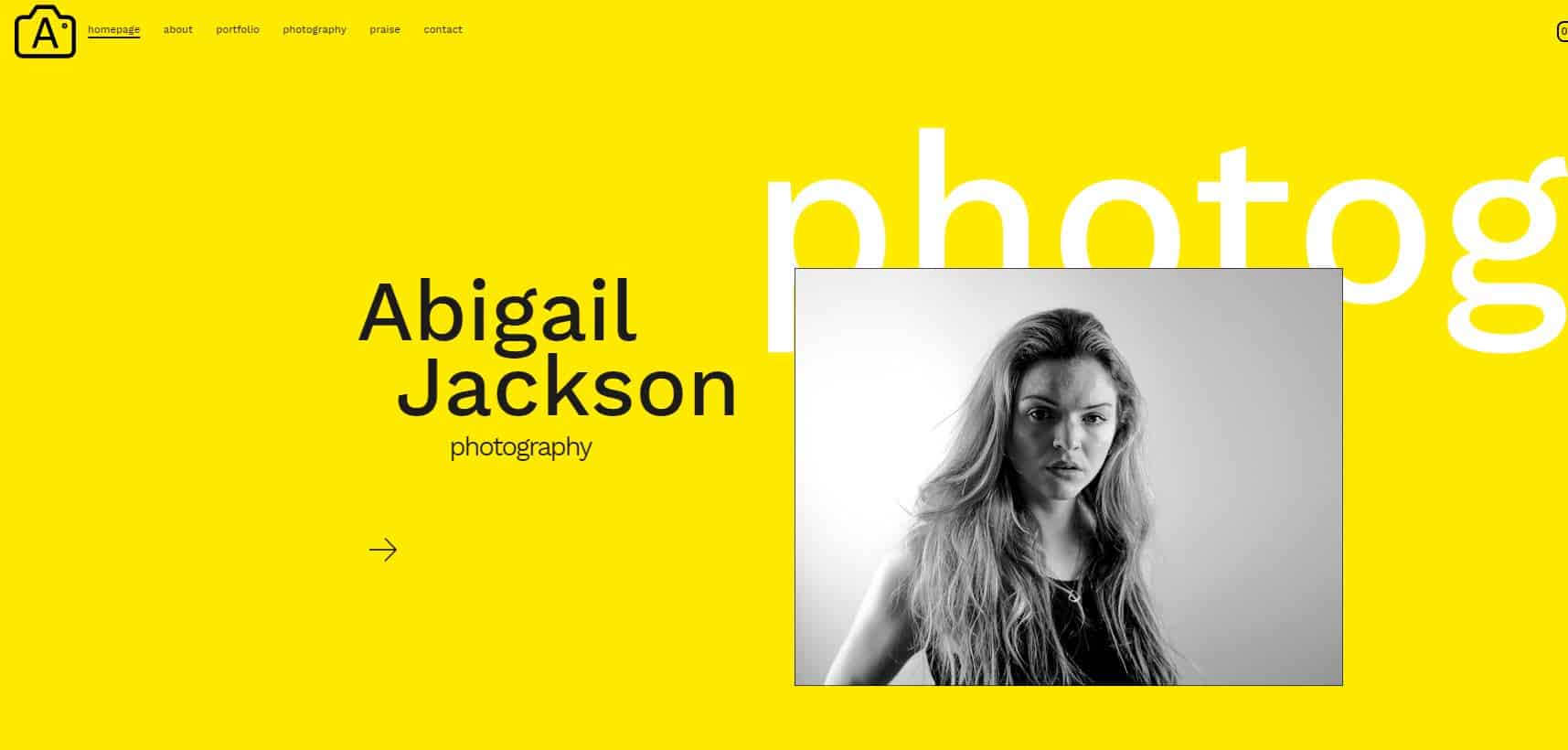 25 Mar

Launching Abigail Jackson Photography's New Website

It's fair to say working with Delivered Social is probably unlike most agencies – especially since we design your brand new website without most clients input. Instead, we take the time to learn about your business and what you need your website to deliver – and that's exactly how we worked with Abigail Jackson and her stylish brand.

Check out some of the design and elements below;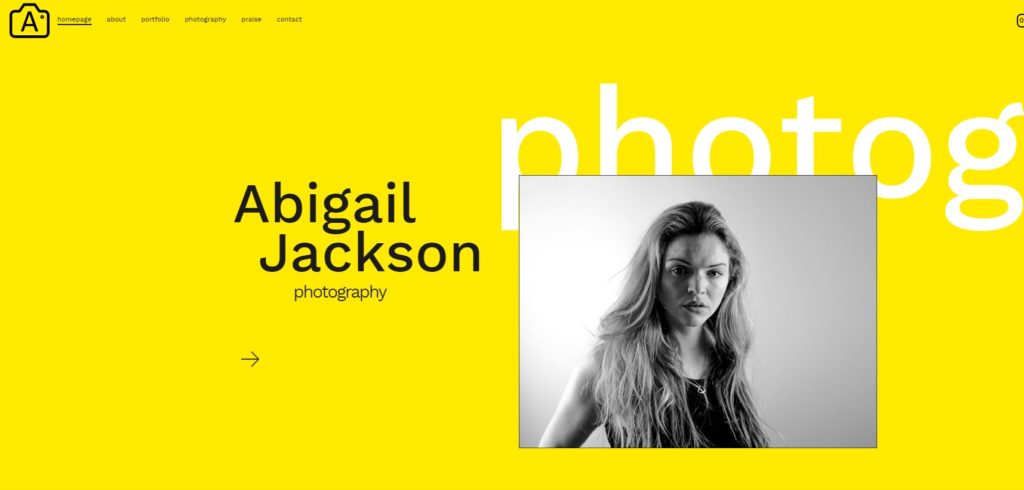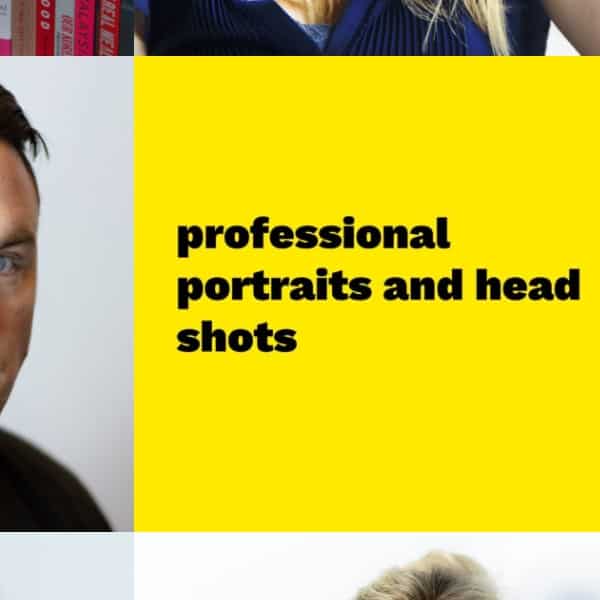 Check out the full experience by visiting Abigail Jackson Photography.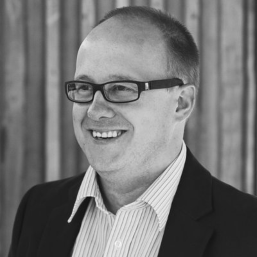 Jon built Delivered Social to be a 'true' marketing agency for businesses that think they can't afford one. A dedicated marketer, international speaker and proven business owner – Jon's a fountain of knowledge – after he's had a cup of coffee that is.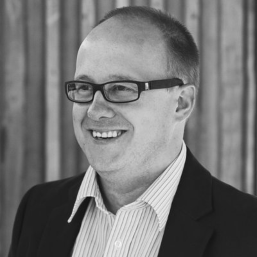 Latest posts by Jonathan Bird (see all)