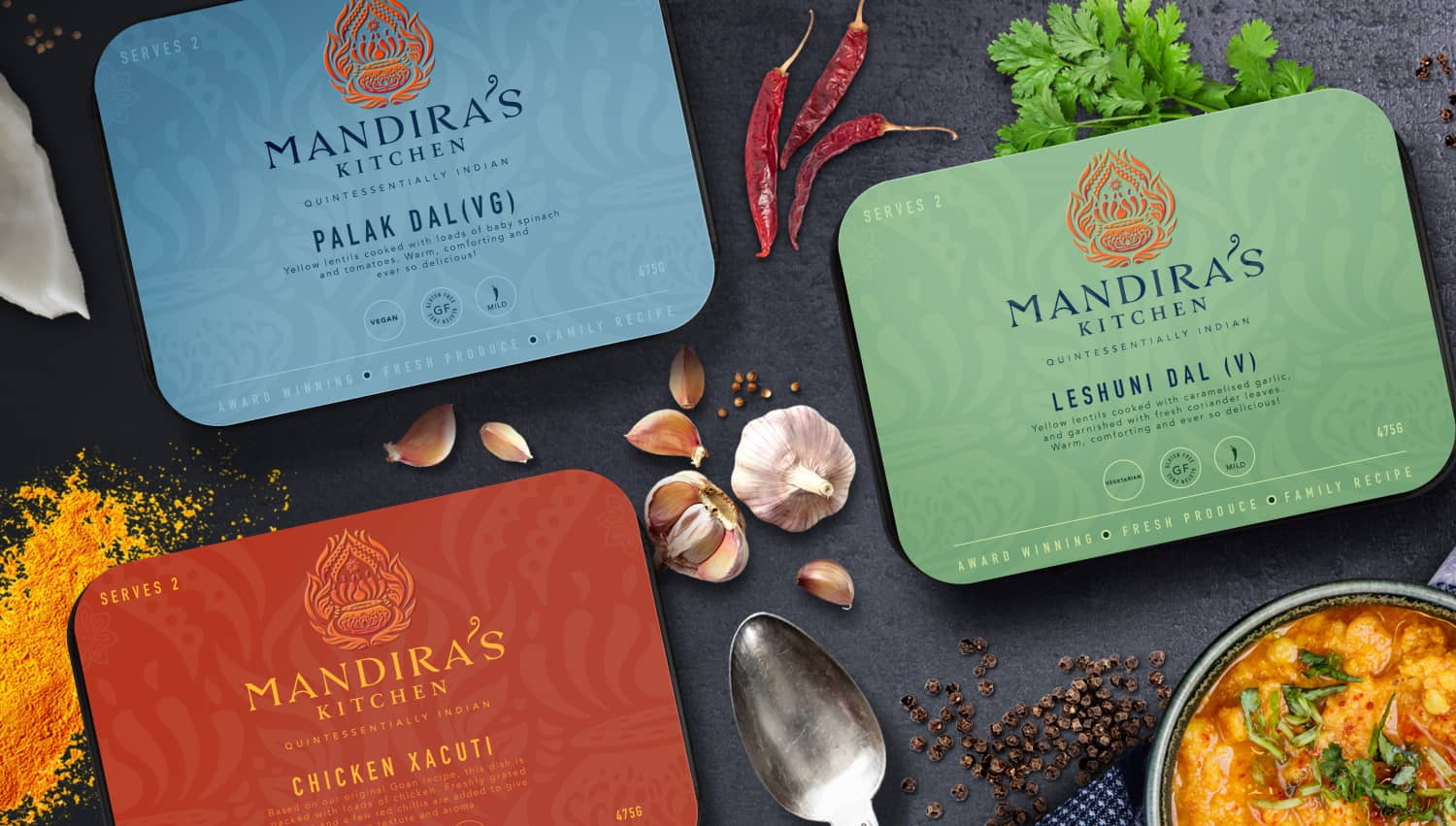 21 Aug

Revealing Mandira's Kitchen Rebrand and Website

One of our lovely clients here at Delivered Social, Mandira Sarkar, has recently rebranded her enticing range of home-cooked Indian food delivered right to your door. And we built the website!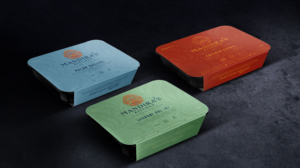 Take a look at the new website here and be tempted by Mandira's delicious dishes: www.mandiraskitchen.com.
We were really pleased to be working with Mandira as she rebranded, and her new packaging designs look stunning. They're based on her love of Saris and combine traditional Indian and British elements. This is perfect as the dishes combine classic Indian cooking with local dishes, and they're made right here in Surrey!
The website design was chosen to mirror these elements, helping to bring the brand together and entice customers with imagery of some of our favourite meals. We hope you'll agree that it looks great!
Mandira's Kitchen was recently featured on thedieline.com. If you want to find out more about the rebranding and the reasons behind it, check out the article here.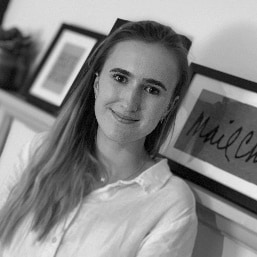 From graduation to social media, Abbie plans to put her skills to use marketing our amazing social clients.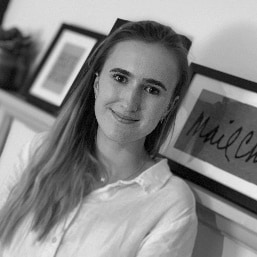 Latest posts by Abbie Mills (see all)