Why LinkedIn Is The Most Effective B2B Marketing Tool Ever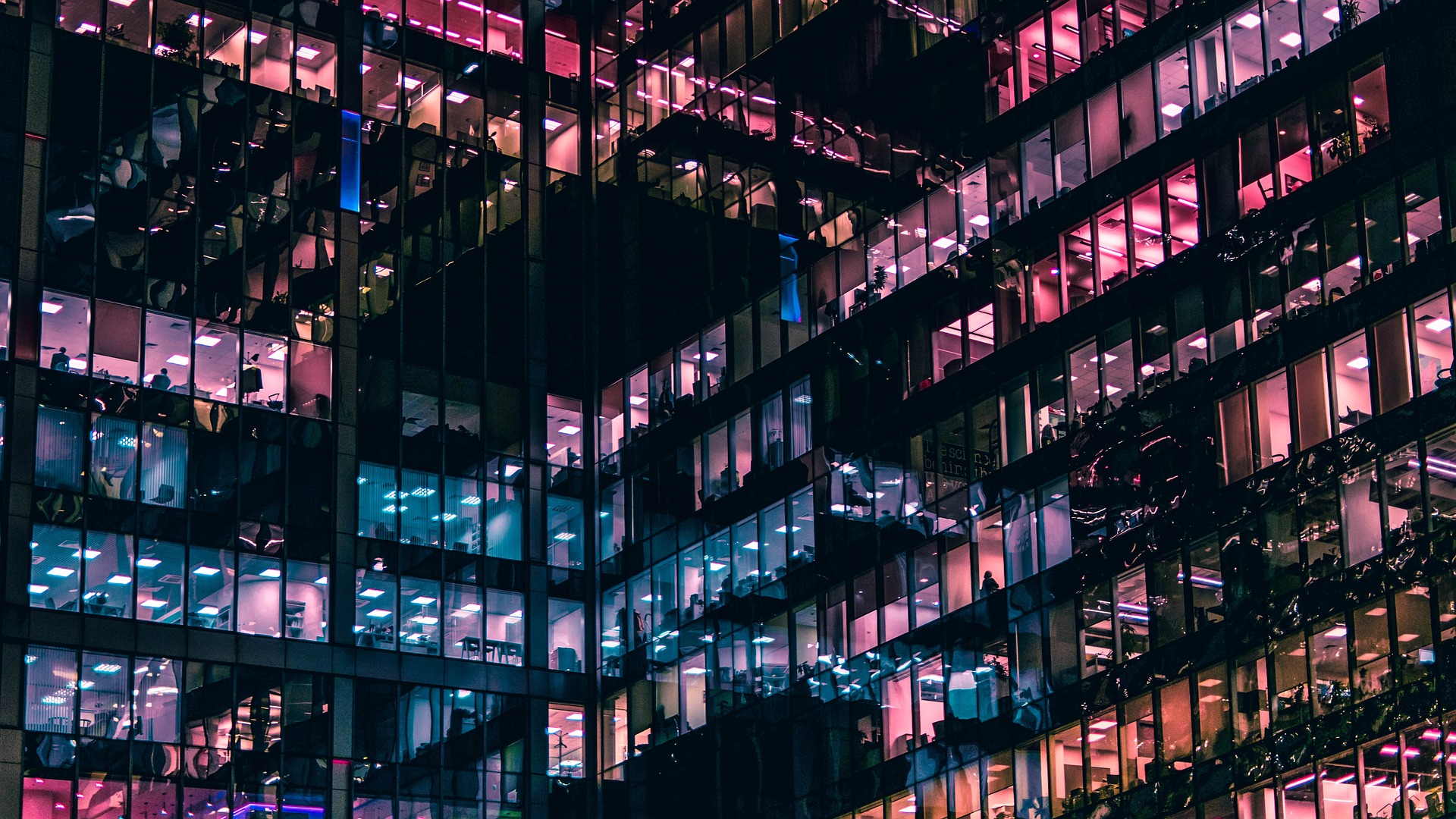 Let's get one thing straight: LinkedIn has enormous potential to grow your business.
LinkedIn is an extremely powerful platform for business-to-business (B2B) marketing and sales. It has enormous potential to help grow your business. Despite the popularity of other social media platforms like Facebook and Instagram, LinkedIn remains the most important B2B marketing and sales tool. With LinkedIn, you can reach out to potential customers and partners by using email finder tools, building relationships, and creating opportunities that would not be possible with other platforms.
Get your business seen by decision-makers on LinkedIn
When it comes to business networking, LinkedIn is the undisputed king. With over 500 million users, LinkedIn offers businesses unparalleled access to potential customers and clients. Out of all those users, only 3 million of them share content on a weekly basis, making LinkedIn an extremely effective platform for content marketing. And with millions of decision-makers using the site, LinkedIn is also the best place to find leads.
So if you're looking to get your business seen by the people who matter most, LinkedIn is the platform for you.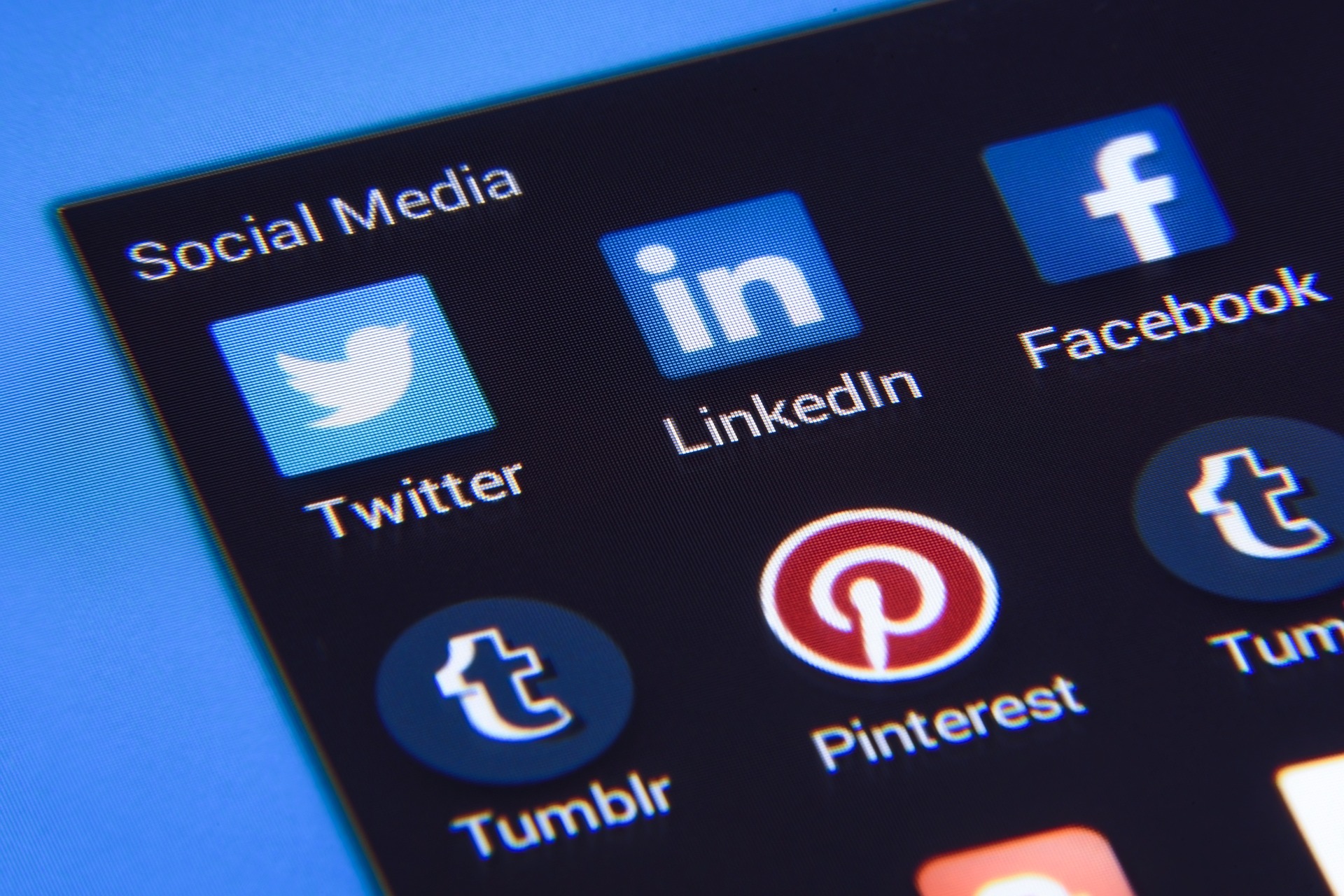 Serious Business Happens on LinkedIn
Because LinkedIn is a more 'serious' platform, long-form, quality content is king. Articles of between 1,000 to 3,000 words clock up more shares, getting you and your ideas in front of even more people. Interestingly, video is growing in popularity on the platform too.
On more visual social media platforms like Instagram and YouTube, the expectation of video quality sets the bar incredibly high. On LinkedIn, however, there is still a pretty low barrier to entry, and because it's still relatively uncommon, video content can generate a lot of engagement on the platform (this is changing, however).
Refreshingly, vanity metrics mean very little on LinkedIn in comparison to other sites. Follower count and the number of likes or shares on content matter minimally, if at all. Engaging with other people's content is still one of the best ways to grow your following on LinkedIn. If your content is high quality and speaks to people, they are likely to engage with it, regardless of your perceived 'popularity'.
LinkedIn is a powerful platform for B2B businesses, with more than 50% of all social traffic coming from users on the site. LinkedIn users go to the site to be informed and to find solutions to their problems, so it's the perfect place for you to share your content and connect with potential customers. Take advantage of all that LinkedIn has to offer and see how it can help you grow your business.
Bonus: Get your FREE Social Media Strategy Planner and Guide

here

!
How to Use LinkedIn for Business Networking – Getting Started
Now that we know why LinkedIn is so important for businesses, let's take a look at how you can use the platform to start networking. The first step is creating a strong profile. Your profile is essentially your online CV, and it's important to make sure that it's up-to-date and complete. Include information about your work experience, education, and skills, as well as any relevant publications or awards. You should also include a professional headshot and a cover photo that represents your brand.
Once you've created a strong profile, it's time to start connecting with other professionals. LinkedIn makes it easy to find and connect with people in your industry, so take advantage of that feature. Once you've started building up your network, start engaging with the content they're sharing. Like and comment on their posts, and share articles and insights of your own. By doing this, you'll not only get yourself noticed by potential clients and customers, but you'll also start establishing yourself as an expert in your field.
Get your
Free

Social Media Plan
Start using LinkedIn as a marketing tool from today!
Let's face it, it's one of the most powerful platforms for business networking, and if you're not taking advantage of it, you're missing out. By creating a strong profile and connecting with other professionals in your industry, you can get your business seen by the people who matter most.
If you want your business to grow you really do need to start thinking of LinkedIn as a marketing tool (and ditch those feelings about not posting onto a 'job' network).
Share this Post