Social Media for Restaurants
We help restaurants build brand awareness without all the daily social media struggle.
Want to turn social media into your secret weapon for maximising brand awareness and connecting customers with your businesses?
Often find yourself lost on Instagram looking at delicious deals and your next pit stop? Well, your potential customers are doing this too.
Social media is where people go for #inspo, plan their next style and engage with their favourite places to eat.
You need to place yourself on the platforms your audience is searching on and we're passionate about getting you seen!
Our Social Media for restaurants package will help you to turn your followers into customers and really make them feel part of your community.
⭐⭐⭐⭐⭐ – RATED 4.9 / 5
Have a question about our social media for restaurants package? Give us a call on – 01483 608 303
Twitter, Instagram, Facebook and even Pinterest offer so many benefits.
Identify what makes you POP and showcase this across your channels!
Make your channel the go-to place for food inspiration
Increased brand awareness and exposure online.
Create engagement with social media for restaurants, events and community hubs.
Grow your audience and maximise your organic reach
Increase interaction between customers
Simple & personable communication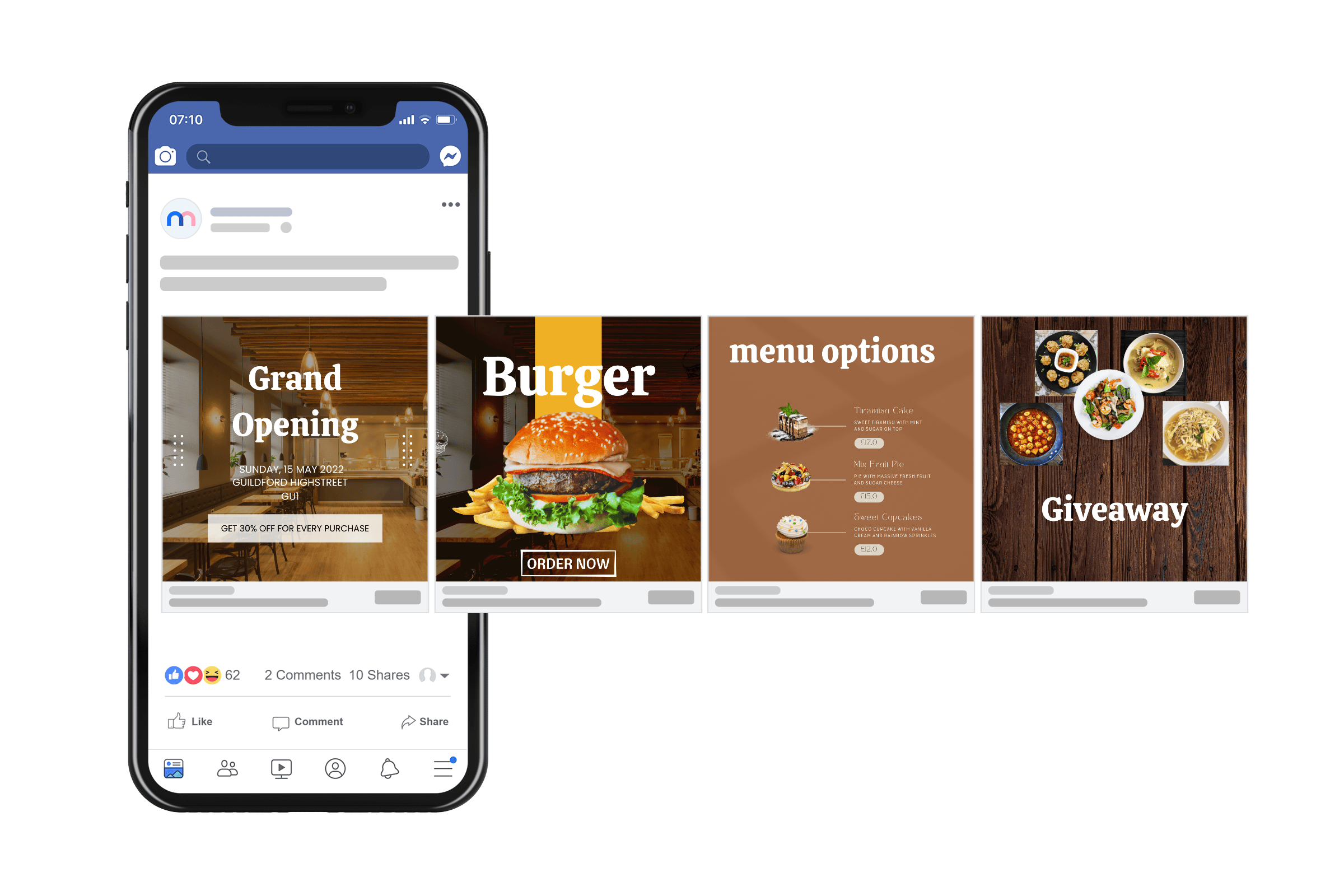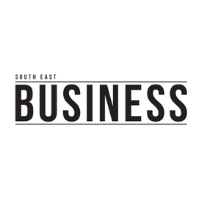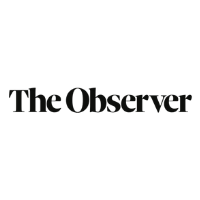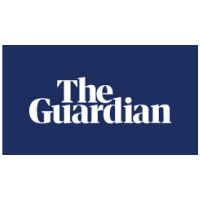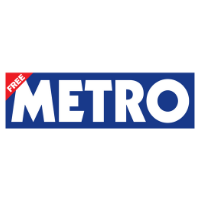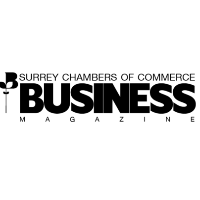 So why should you work with Delivered Social? 
We're the most rated digital agency in Surrey – so we must be doing something right!
Whether you are looking for social media, SEO or website development, we have a team who really know their stuff- and they are passionate about helping businesses and organisations grow. 
So, what makes us pop?
We're famous in Guildford and Portsmouth for our Social Clinics

! We're true believers in ensuring digital marketing advice is free and accessible for all. So, whether you are completely new to digital, or looking to expand on your current know-how, we're sure you'll come away from our clinics full of ideas and inspiration. Just remember to bring a notebook and pen!

We understand the true power of digital media.

Our goal is to get you seen, through brand awareness and messaging that we believe will generate genuine leads. Looking to catch your audience's attention, maximise your assets and engage with relevant media? Your online presence is a great place to start.

It's true to say that we are real multi-taskers when it comes to digital

. Whether you're looking to expand on your social media presence or delve into a completely new website, we have a team dedicated to all areas of digital who will be more than happy to help. One size does not necessarily fit all, and we understand that! That's why our engagement strategy and the content will be bespoke to your own business goals and agenda- simple!

Training and Workshops are at the heart of our work here at Delivered Social

. If you are looking to take your skills to the next level, our workshops are the best place to start! We're passionate about equipping you with the tools and knowledge to make the most out of your digital strategy. The digital space is forever changing and evolving, so keeping up to date with the latest trends, platforms and algorithms is super important. We even host regular webinars and podcasts!

We're committed to social impact.

We know that running a charity can be extremely rewarding, but also involves a lot of hard work! You may have heard of Delivered Social Green, our mission to provide FREE digital marketing support to charities across the globe! Yes… you read that correctly. We offer everything from websites and social media to campaign and fundraising marketing, at no cost to your charity whatsoever. If you would like to find out more, why not drop us a line at

hello@deliveredsocial.com

to get the ball rolling! 

Looking to work with an agency that puts YOU first?

That's exactly what we will do. We're passionate about each and every one of our clients, and we are only a phone call away! You will be paired with a designated account manager who will guide and deliver your digital strategy from the start. We're passionate about communication and delivery – we're called Delivered Social after all!

The Delivered Social App

allows you to view regular analytics and insights across your social channels, chat directly with your account manager, and access free resources and training should you want to delve even deeper into digital. We launched the Delivered Social app with you in mind. Communication is at the heart of our work, so launching our very own app made perfect sense! 

We get the ball rolling straight away.

On day one, we're ready to rock and roll. The team will ensure you are live within 7 days of launch. Yes- you read that correctly. Within a week of working with us, it is our top priority to ensure your social presence is popping. Content creation, engagement strategy and channel re-freshes are all on the agenda in week one. We love the buzz of a new client launch! 

Our common-sense policy

is simple. We work from recommendations and training and understand that everyone has different goals for their business. If you are looking for a company that will listen and engage with your ambitions, we're a friendly bunch who can be sure to offer a helping hand. Plus, everyone has access to our Head Honcho's phone number! 
There are plenty more reasons why we think you should work with us. But our core passion here at Delivered Social is to enable you with the digital strategy and support that will see your business and online presence flourish. 
If you would be interested in finding out more about our services, we offer a range of packages across social media, SEO and website development. Check them out today! 
If you're as excited as we are about making your digital presence pop, why not book a FREE social clinic with one of our experts. You bring a pen and paper… leave the ideas and popcorn up to us!