Who are the best digital agencies in Surrey and Hampshire?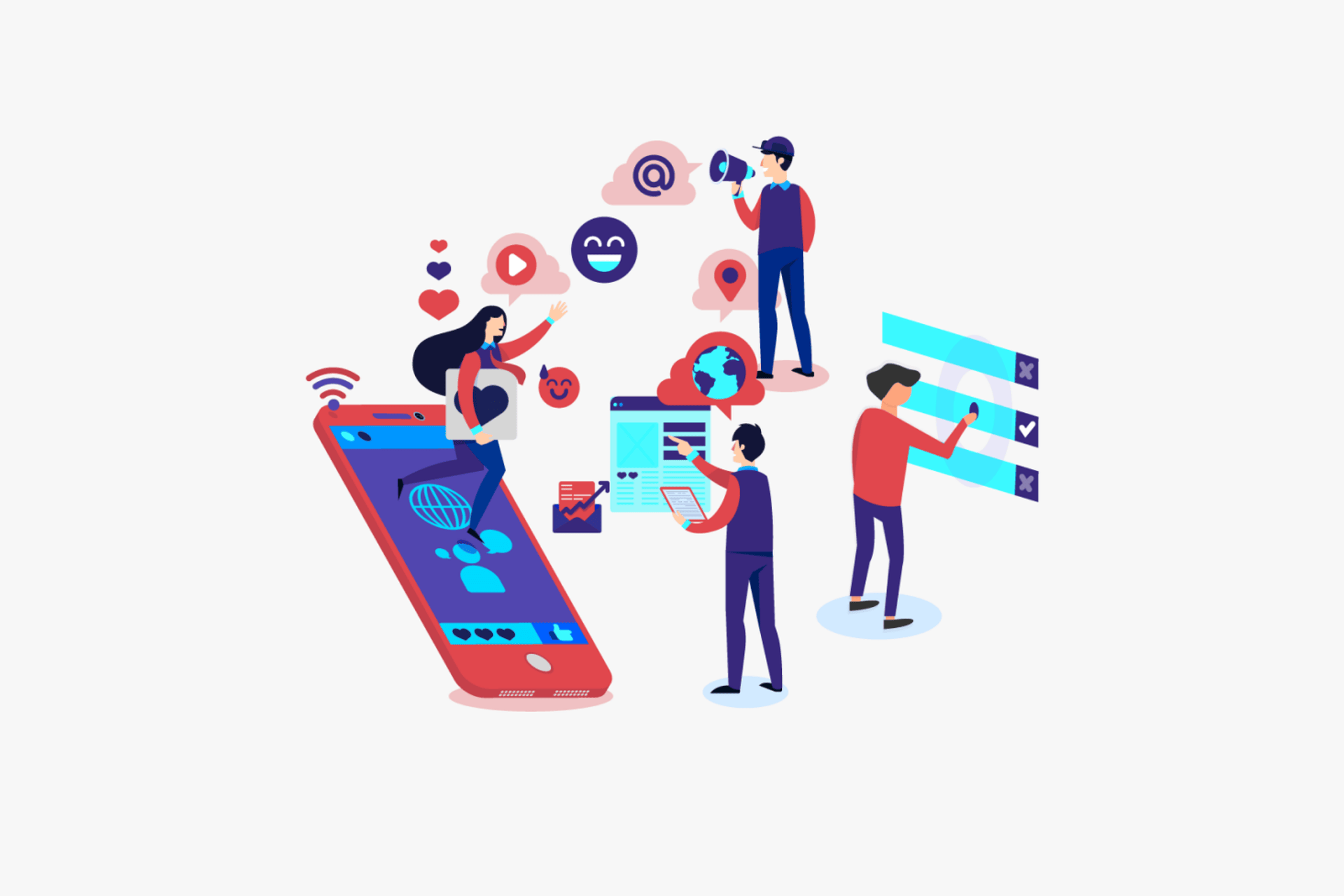 Yes, our team pride itself on the brilliant work we do. And while we have hundreds of online reviews that reflect this, there are times when we have to hold our hands up and say "that's not something we can do right now". Every business will have moments when a potential client walks through the door and lays out the perfect brief… But it's all things that lay outside of your expertise.
Similarly, there are going to be moments when you just can't physically take on the workload of another client. After all, your team are people, not machines.
Instead of taking these things on and hoping for the best – we want to ensure businesses are getting the absolute best and are communicating with people who can make their dreams come true and provide some serious results. That's why we want to recommend some of the best digital agencies in Surrey and Hampshire right here.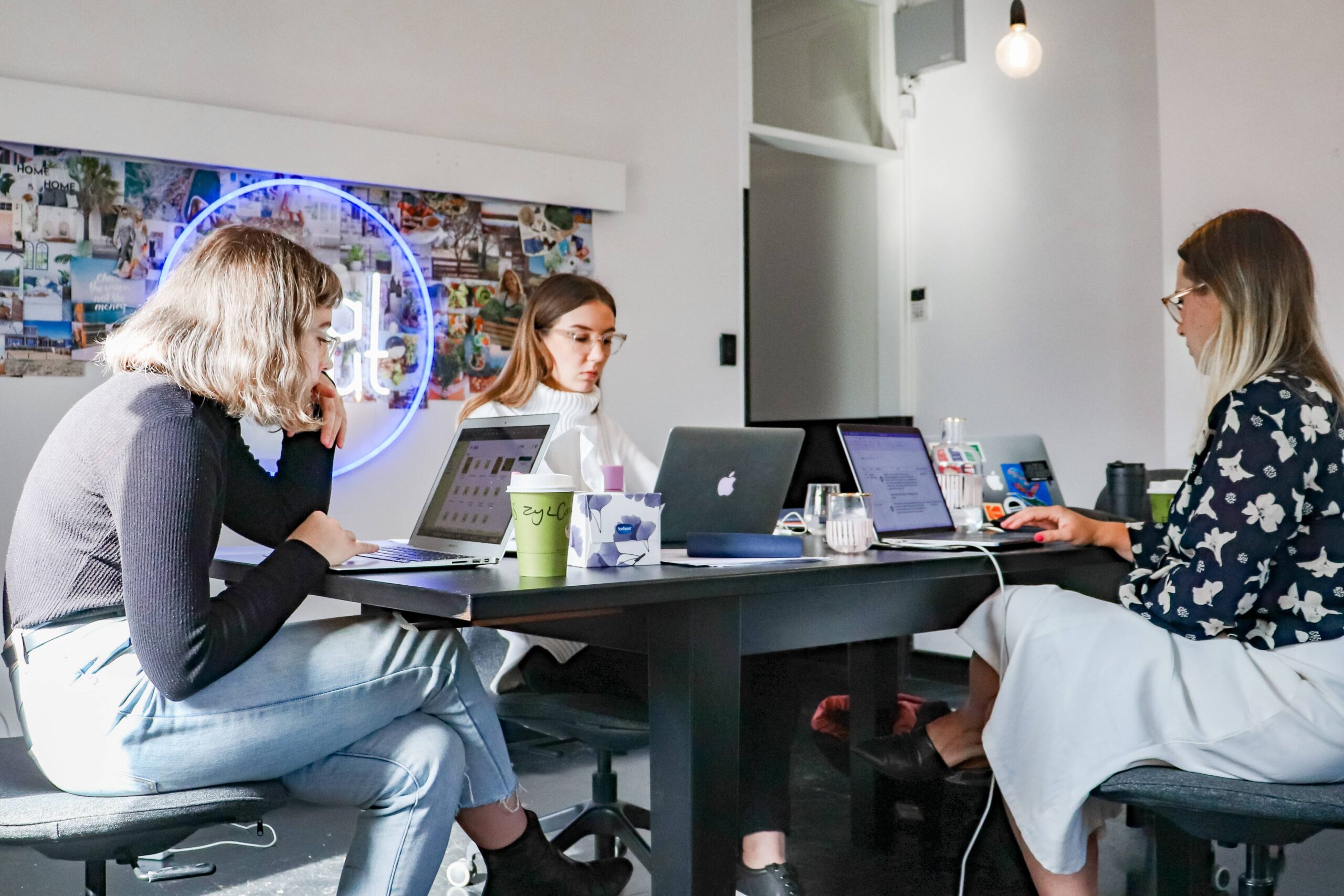 The Brief
We've worked with clients from all over and each one has needed something a little (or drastically) different from the last. Building an online presence is not just about having an attractive website or huge social media following – and businesses tend to realise this after a while.
So while they may have spent time and money focusing on one area, they now need help with the rest to seriously boost engagement.
On the other hand, we have start-up companies building from the ground up. There are plenty of requirements within the marketing space and you might need one more than the others.
You might need all of them.
This is where a digital agency comes into play. We understand that not every business owner wants to or has the time to focus on their online presence. This can be for a number of reasons, but we don't think it should stop you from having an incredible website and social media profile. And this is where businesses like these come in – whether you need help with one thing or everything, they are there to make life easier.
SEO – Search engine optimisation
Those that put a large focus on SEO are doing so for good reason. It's the best way to ensure your website is seen by potential customers at the very moment they are searching for what you offer.
You can have the best product or service in the world, but if no one knows about it – you're not going to make any sales. It's something that takes technical expertise and a lot of know-how. Not every agency is capable of performing large-scale campaigns in this niche so it is important to find one that can if this is an important factor.
PPC – Pay per click
Google Ads are another great way to get your business in front of people who are actively searching for what you do. You only pay when someone clicks on your ad, hence the name pay-per-click (PPC).
It's an effective way of driving traffic to your website but should be used alongside other marketing. There are people who can manage this for you and ensure you get the most bang for your buck.
Social Media Management
Many of the best digital agencies in Surrey and Hampshire offer this service. From branding to implementation of campaigns and influencer marketing – it is one of the most results-driven ways of building trust amongst your audience and growing a loyal client base.
Everyone is on social media nowadays, so you need to find the right people who can help you utilise the right platforms to your advantage.
Get your
Free

Social Media Plan
Web Development
It's not quite as simple as a build your own website when you need a platform for clients to purchase goods and services, find information, interact and contact your team. From Full Stack Development to no-code designs, working with a professional is going to check every box.

Content Marketing
Emails. We get tonnes of them every week. Some are ok, and others don't even see the light of day before being banished to the bin. Proper content marketing is essential for communicating with clients and potential clients in such a way that builds a picture of who you are as a business and keeps them engaged.
From articles to newsletters and emails – experts will be able to develop campaigns that stay out of spam and see those mailing list numbers grow.
Finding The Best Digital Agencies In Surrey & Hampshire
Not all are created equal. Each has its own set of skills and areas of expertise. So, how do you know which one is right for your business?
Think about their skillsets, expertise and what your goals are. If you have a priority that needs to be tackled, you should ensure whoever you choose is up to the job. Oh, and it always helps if they're nearby so you can pop in and raid their drinks fridge too!
Let's take a look at some of the best digital agencies in Surrey and Hampshire…
Clever Marketing
If you're looking for people who do a bit of everything, these are the guys. From building a brand identity and strategy from scratch to creating the websites, ads and print designs to go with it.
Founded in 2007, they have some serious experience in what they do and have seen through the age of print as it transitioned to digital. So, if you're looking for an all-rounder to help you through the entire digital journey, get in touch with Clever Marketing.
Total SEO & Marketing
Search engine optimisation is essential for getting noticed on Google. The speciality of this digital agency in Surrey is doing just that. They help businesses to appear at the top of search engine pages by delivering high-impact SEO campaigns.
They offer a host of other things too, like website hosting, Google Ads and Facebook Ads – but if you're looking for some meaty SEO intervention to get you above all of your competitors, that's what they do best.
MRS Digital
With over 20 years of experience and multiple award wins under their belt, it is no wonder they can deliver so much to clients. We had to include them as one of the best digital agencies in Surrey and Hampshire.
They quote based on the work you need doing, rather than any fixed rates. It ensures you're getting exactly what you need from their services and cover all bases. Their team of professionals offer services from both ends of the marketing spectrum and everything in between.
Holt
This digital agency is extremely content-focused and offers services to improve multiple channels. Their graphic designers are something highly sought after in the digital world and offer a niche not many other agencies do.
If illustration, 3D design and brand styles are on your to-do list – Holt are the people to contact. Amongst other forms of digital marketing, they pair their results with some gorgeous design work to round off your experience in a unique way.
Duce Creative
This agency is great for businesses who are looking for some website development improvement. They specialise in no-code solutions offering more flexibility and access to a company's in-house team.
They'll do all the technical bits and work with you to get the right look, but once they're done – it will leave any client with great results and a better grasp over their own online content.
Your Next Marketing Solution
Now you know a bit more about what some of the best digital agencies in Surrey and Hampshire can offer – it's time to get in touch with them!
Clever Marketing, Total SEO & Marketing, MRS Digital, Holt and Duce Creative all have teams of professionals with years of experience. We know you don't want to make any rash decisions, so any agency will be happy to have a chat and discuss the process with you before going further. If you feel like you particularly click with an agency or just believe in what they do, we believe it's best to follow that direction.
The better relationship you can build and the more understanding you have of each other – the quicker you will be able to delve in and see great results.
So what are you waiting for? These guys could be the answer to all of your marketing prayers. Get in contact today and see how they can help take your business to new heights.
Phew – there you have it! Our roundup of the best digital agencies in Surrey and Hampshire. We hope this has been helpful in your search for the perfect people to help take your business on a journey through the digital realm (it can be a scary place). As always, if you have any questions or need any more recommendations, please don't hesitate to get in touch with us. We're always happy to help!
Want to learn a bit more before taking the next step? No problem, we have plenty more blogs for you to sink your teeth into…
Share this Post