How to Engage with Users on TikTok to Attract Customers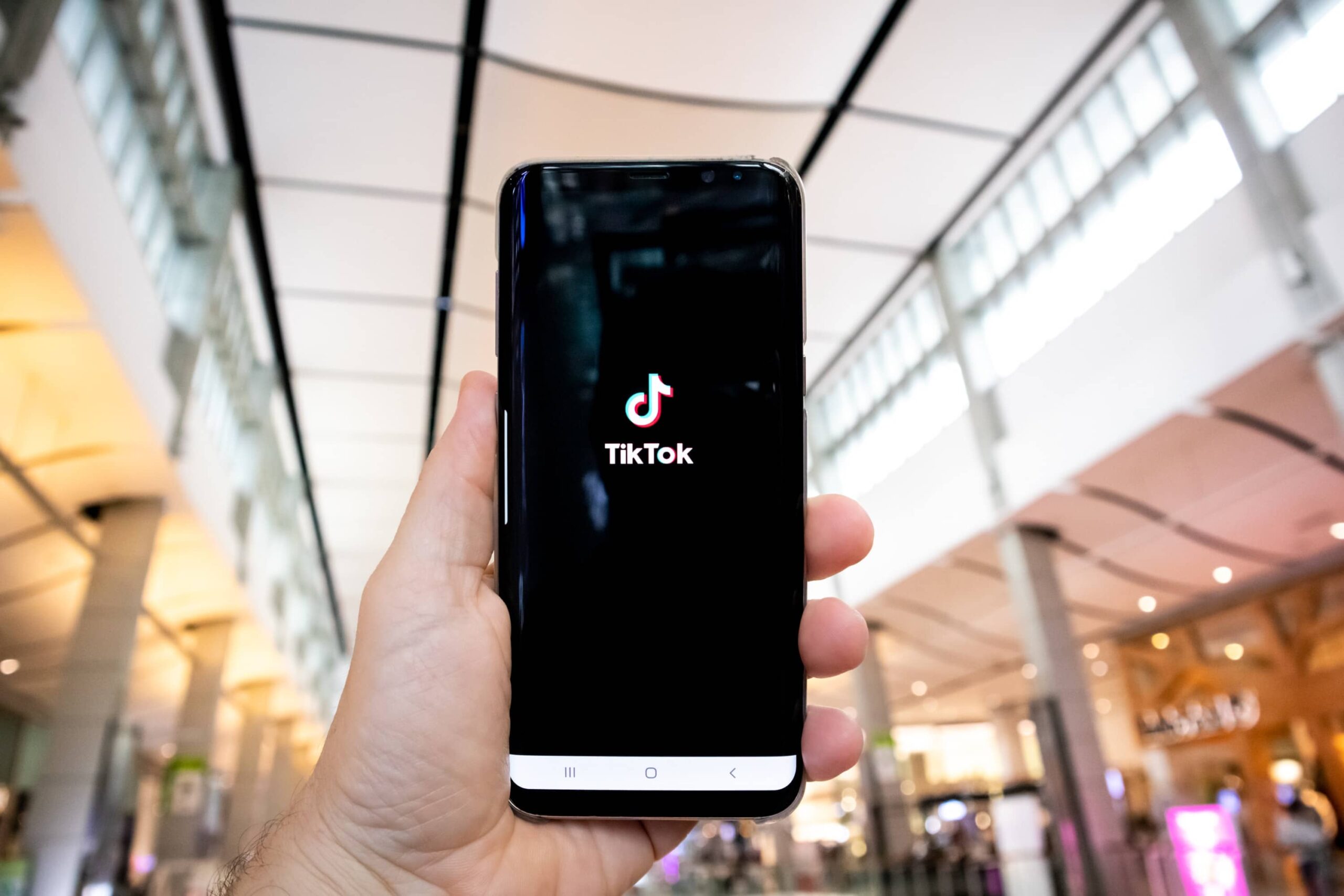 Beating the likes of Facebook and Whatsapp, TikTok became the most downloaded mobile application of 2020, and its popularity is not stopping. 
With the growing popularity of social media applications, TikTok is no longer an app for creating lip-syncing and funny videos. It's a massive opportunity for businesses and brands to connect with their audience.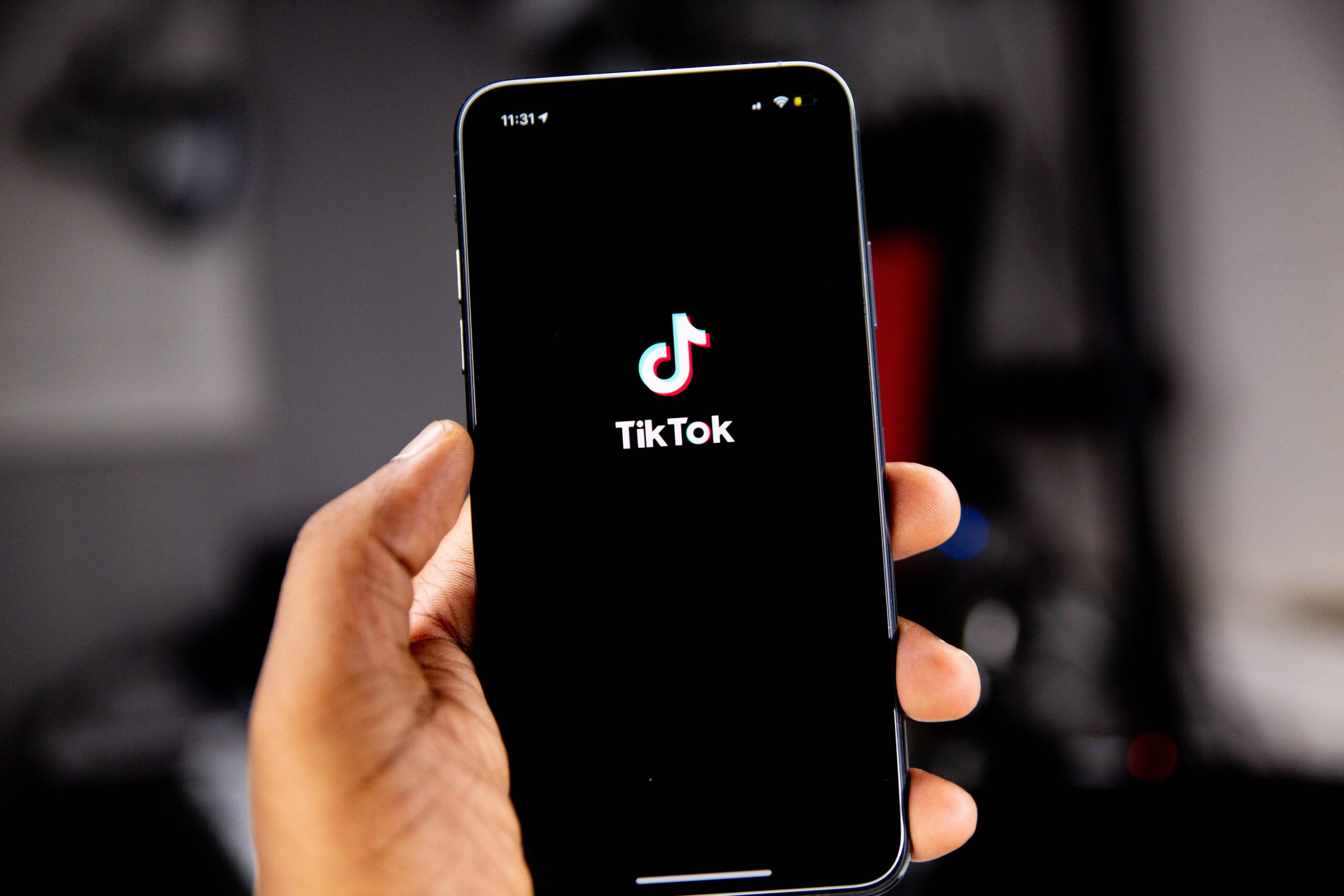 If you're still apprehensive, you need to speed up and accelerate your decision-making process. Compared to overhyped and oversaturated platforms like Instagram and Facebook, TikTok is still fresh and shining like the brightest star.
So, for brands looking to establish a solid customer base on this intuitive and popular platform, various strategies can target your customer in a way that they find engaging.
Still not sure where to start?
Read on!
9 Ways To Engage With Users on TikTok to Attract Customers
Here are nine ways you can engage users to attract potential customers to your website:
1. Do a live stream
Like other social media platforms, TikTok offers live stream features that allow you to connect brands with their users and customers. 
Streaming live videos and going live on TikTok is the latest trend and this type of content is something people are using more and more.
Apart from allowing you to connect with users in real-time, it increases your TikTok engagement and builds strong relationships with customers. Another reason businesses are turning to live streaming is because it allows you to share knowledge, answer followers' questions, show off your skills, answer pressing questions, and engage people. 
Before going live, understand how to go live on TikTok correctly. Using the live stream the right way helps you make the best use of the live streaming feature. You can read Unum's guide to go live and increase your online business.
Create a feed post and share it with your audience to increase user engagement. The feed post works as an announcement for users and asks them to watch their live stream. It also creates an excellent opportunity to boost your audience engagement and credibility.
Pro-tip: When planning to go live, look at analytics to understand when your audience is not active on this platform. Schedule a live stream when most of your audience is online.
2. Take inspiration from what other brands are doing
The average TikToker spends about 52 minutes of their day watching TikTok. That's the facetime your brand can get to engage with your audience. So, to make the most out of those 52 minutes, take inspiration from what other brands are doing.
You know what your users and customers prefer to watch when you inspire other brands. It helps understand the type of videos or live stream sessions that received maximum engagement. Learning from the success stories of others can help you determine whether a Q&A session is likely to garner more followers than a regular live streaming session explaining your products.
For instance, the Chipotle engagement app created exciting challenges. Their TikTok campaign was a huge success and the company garnered 500 million impressions.
Pro-tip: Learn from the success and failure of other brands.
3. Add relevant hashtags to your videos
Hashtags are the new trends and powerful tools in your arsenal. It's the hashtags that help the TikTok algorithm understand what you're posting and which customers would be willing to watch it.
Often, hashtags help a user discover the content using the search feature. A smart way of growing your business is using a mix of hashtags that includes general, business-specific and trend-driven hashtags.
For instance, if an eatery is creating a video about how their chef is cooking tasty foods, include hashtags like #eatery or #chefworking. Also, search for trendy hashtags on your TikTok on the same topic and include them to increase your engagement level.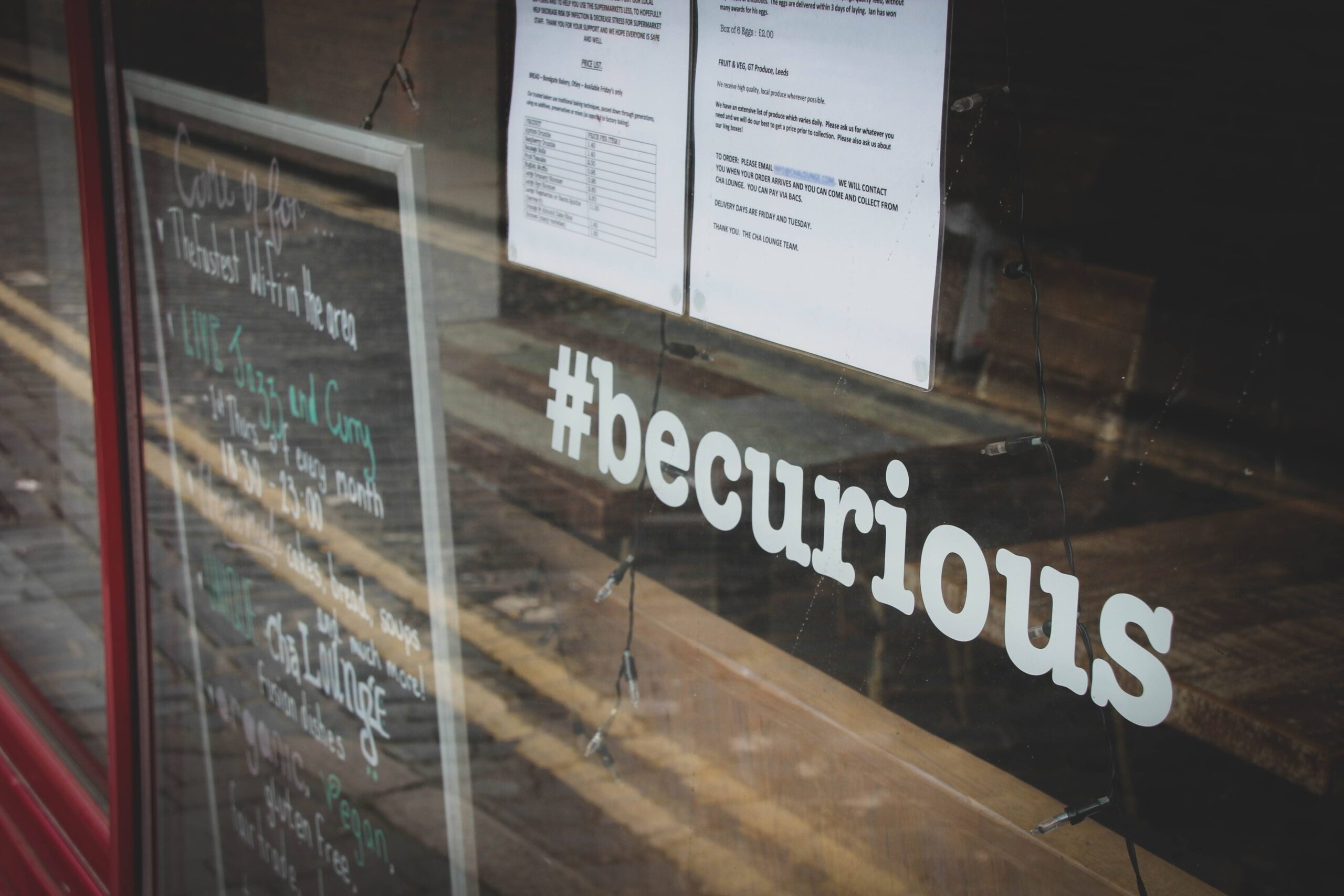 Also, to get featured in the mandatory hashtags like #fyp, you can earn a coveted spot on TikTok's 'For You' page.
To increase your engagement level, add hashtags relevant to your niche along with your brand signature and name.
Pro-tip: Hashtags could be a game-changer in increasing user engagement and attracting more customers.
4. Create a content-focused strategy
Creating a content-focused strategy is essential to bring value while showcasing your brand's identity and value.
One way to identify the best content that resonates with your target audience is to search for high-performing TikTok hashtags.
Additionally, brands that give preference to industry-related hashtags over popular hashtags are the ones that can effectively identify the kind of content that is valuable and liked by customers in your niche. 
For instance, if you are a cosmetic brand, the top generic hashtags are likely to be #makeup #beauty or #cosmetics or #for you. In contrast, the most popular cosmetics-related hashtags can be #filtervsreality or #makeuptiktok.
Another popular way to create a content-focused strategy is developing valuable educational content that teaches the users some essential makeup tips. You can even solve common skincare problems due to makeup.
Pro-tip: Focus on providing content that users like to see and read.
5. Reply to your user's comment
There is nothing better than gaining insights directly from the horse's mouth. So, to leverage this feature, focus on replying to your audience's comment.
Replying to users and directly interacting with them helps understand their experience with your brand. It can help you pick up genuine followers to your business account.
Remember to reply to every comment, whether positive or negative. Take inspiration from the positive comments and use the negative comments as a learning experience. It also helps in gaining more engagement with your content.
Pro-tip: When you reply to comments, it engages the users because they know your brand values their feedback. 
6. Post at the right time
Another excellent strategy that can help you use in 2022 is posting when your customers are online. When you use TikTok's pro account, you can look into analytics. It helps in understanding when most of your audience is online.
The chances of posting at peak time help you stay connected with your audience and ensure that your users can see your content the moment they are online.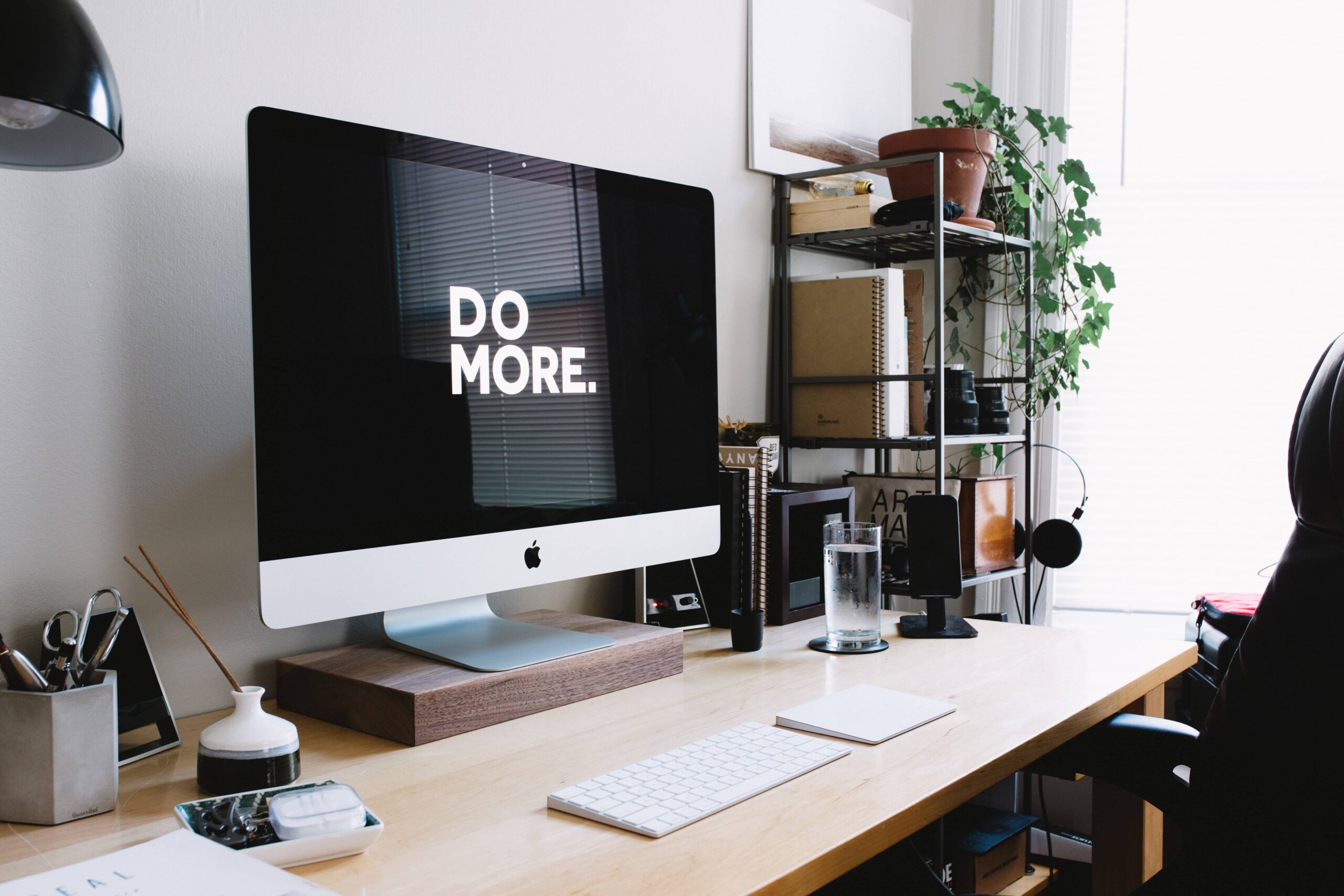 Also, keep in mind that the social networking site displays time in UTC, which is the universal time zone.
Pro-tip: Convert the time to your local time zone to ensure you connect to your active and online users.
7. Promote your content on social media channels
You're probably actively using other social media strategies when TikTok is a more significant part of your social media strategy.
You can lure your audience and make them your follower on TikTok by cross-promoting your content on other social media platforms like Facebook and Instagram.
What's more interesting is that TikTok makes it super comfortable and easy for you to share videos on different platforms.
Pro-tip: After publishing your TikTok video, it automatically gets saved on your phone. You can easily share the information on all other social media platforms to engage users.
Interestingly, you can create engaging Instagram stories and turn to influencers on other social media platforms for sharing content.
8. Increase your reach by connecting with TikTok influencers
Influencer marketing is a leading lead generation tool for brands looking to impact TikTok.
By partnering with well-established TikTok influencers, you can reach their audience and show off your value as a brand.
With influencer marketing likely to provide an engagement rate of 18% compared to 5% of Instagram, this is a cost-efficient way of reaching your target audience.
The influencer can help throw some spotlight on your content and attract the eyeballs of their fans to your video.
Pro-tip: The more influencers work with you, the higher you can connect with their large customer base. It automatically helps connect you with customers without spending too much on other marketing efforts.
9. Create a posting strategy
Before deciding to post any new content from your TikTok account, create an introductory video and give glimpses of who you are and what your products are. This lets followers get a vibe of your page.
When creating such a video, use effects from TikTok to make your post engaging, fun and interesting.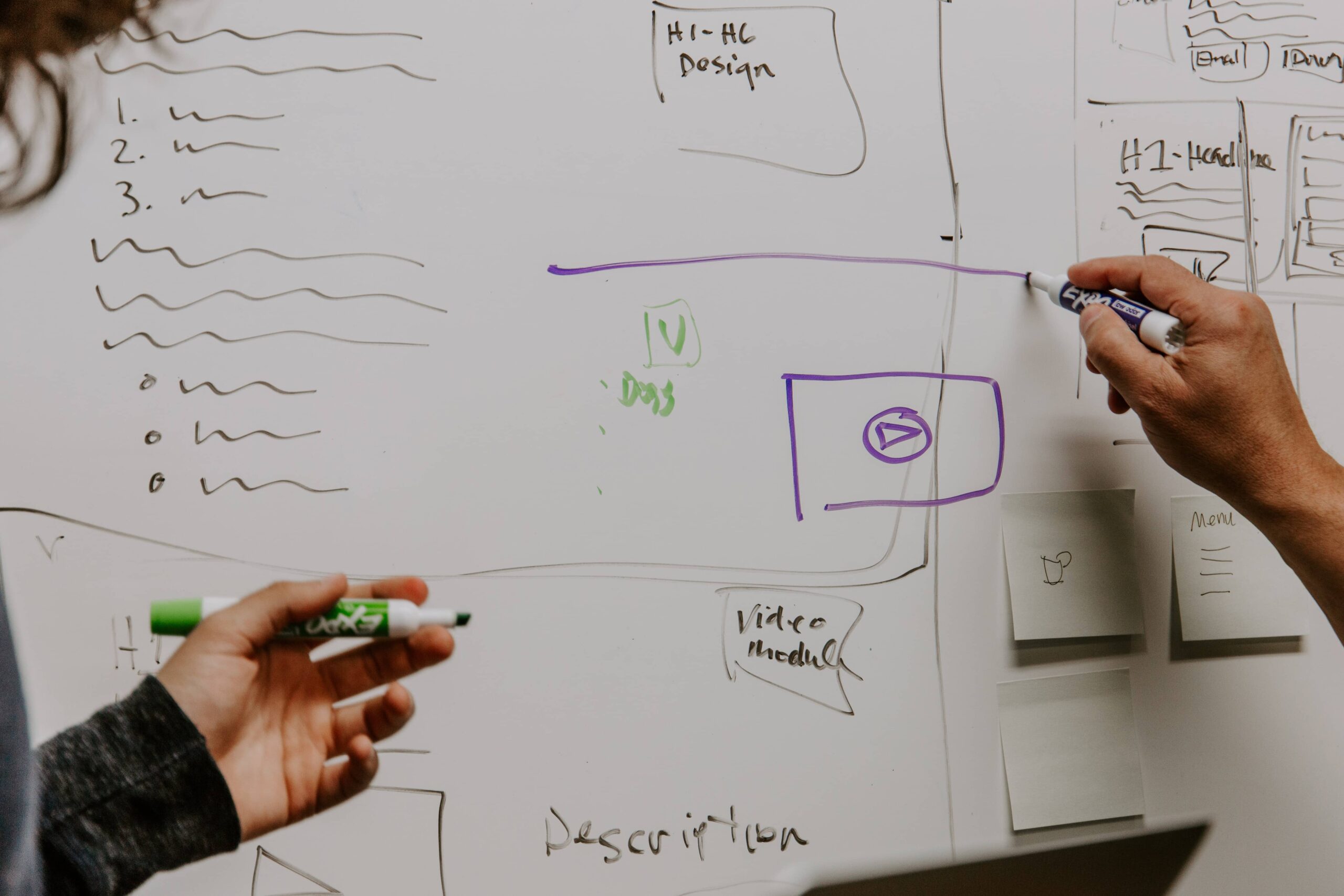 Another way to increase engagement is by posting a challenge. This is when users get encouraged to interact with your brand and do something that can help you garner impressions and engagement.
Pro-tip: While there aren't any winners, when it comes to TikTok challenges, using relevant hashtags can help you get more views and followers. 
Get your
Free

Social Media Plan
Everyone's TikTok
With everyone's TikToking having a brand presence on this social media platform is essential. 
Creating and recreating viral content helps in attracting customers to your platform. When creating a video on TikTok, ensure your footage is trending, and engaging. 
Using TikTok is not challenging because TikTok only requires you to create fresh and engaging content.
Don't be afraid to try something new because TikTok represents the future, and it's here to stay.
Author's bio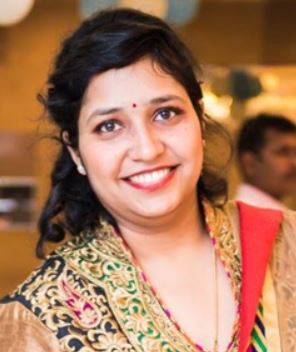 Priya Jain is a professional copywriter with 8 years of experience. She has an MBA and engineering degree. When she is not writing, you will find her teaching math, spending her day running behind her toddler, and trying new recipes. You can follow her on LinkedIn and Twitter.
Did you enjoy this blog? Try another!
The Complete Guide to Using Apple Business Listings for Your Company
The Ultimate Guide To Images On The Internet
How To Track Blog Traffic In Google Analytics 
The Ultimate Guide To Website Costs
Step By Step Guide To Logo Design Surrey
Share this Post