Making Your Website And Social Media Work Together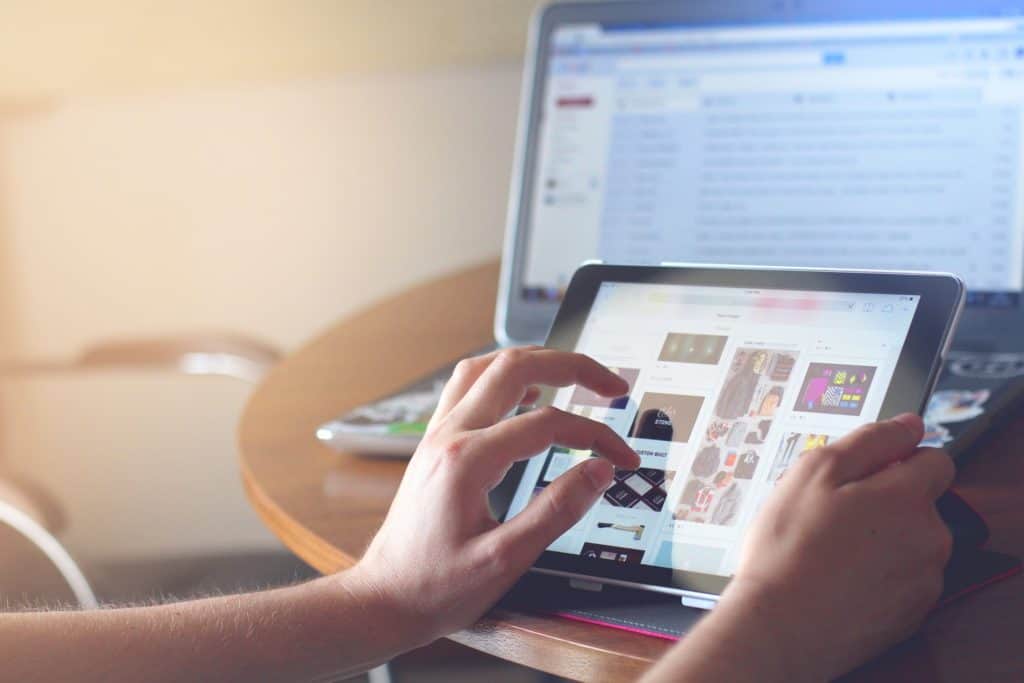 You probably know that you should have both a website and great social media channels for your business. But do you know why you should have both a website and social media, and how you can make your website and social media work together? Why not watch this Social Snippet from our Head of Web, Sasha, to find out how to make the two work in harmony? Or, read on to find out more about how to optimise your website and social media in this blog post…
Use the same imagery on your website and social media
If you can find amazing images that work really well with your brand, why not use them on both your website and social media? This is an amazing way to make sure they're both recognisable and your website and social media are cohesive. And, it helps to build your brand into something people will instantly know.
Have more than one page on your website
One page websites can be useful, especially if your business is just starting out. But, have you considered adding more than one webpage? It will help make you look more professional. Also, it will give you several different webpages to link to, both within your website itself, and on social media! Overall, it just gives you more to talk about, making your website and social media content more interesting.
Get your
Free

Social Media Plan
Make sure your website is optimised for responsiveness from social media
You want your website to look its best on desktops and phones, don't you? Some people forget to have their website optimised for mobile. This can make it very hard for people to navigate if they're viewing the site on the go. Plus, most people look at their social media on their phones. So, if you're linking to your website from your socials, you want to make sure that people are seeing the best possible version of your website!
Link your socials to help your website and social media work together!
One of the most important tips when making your website and social media work together is linking your socials to your website! Make sure that there are clear buttons on your website that take people directly to your social media pages. This will give customers more ways to contact you, as well as hopefully increasing views and followers on your social media!
Blogging
Writing blogs is a great way to increase traffic to your website. But it's even better because it gives you things to talk about on your social media too! You can write social posts about the blogs you've written, and direct people to click on them and view them on your website.
So, there are five easy ways to help make your website and social media work together! It's always a good idea to make them most of having both. After all, there's no point having amazing social media which directs customers to a website that doesn't function, or the other way around.
Still struggling with your social media and website? Don't worry! Did you know that we offer FREE Social Media Clinics to help you? Book in for one today here. Plus, don't forget to subscribe to our YouTube channel for even more tips.
Share this Post