1. First Impressions Count
Make sure your logo fits in the profile picture & your cover photo is relevant & of high quality. It may seem obvious to many but it's a common mistake we see. Don't be complacent if half your logo is cut out of the image, people's first impression of your brand really counts.
2. Reviews, Reviews, Reviews
When you're looking for a service/product online from say Amazon or Google one of the first things most people will do is check the reviews. Facebook is no different! Ask your customers for feedback & keep asking to keep them up to date. Yes having 10 good reviews will definitely help, but if they're all from 2014 it loses authority so always follow up with a customer. People are lazy so make it easy for them – add a link to your Facebook page & then you can use this for your website too. If you only have website based feedback you cannot put them on Facebook yourself. Ideally, Facebook is where you need to be directing them.
3. Post Interesting Content
When it comes to growing your following you need to give people a reason to want to! Try to look at your page as an outsider. Would you find the posts and content you're sharing interesting & informative? If not why? Posts need to be varied too – posting the same thing multiple times a week that's just sales focused isn't what people want to see. Sales messages need to be mixed in with more light-hearted or interesting things like blogs or what you're team/company have been up to.
4. How Often?
There is no magic number, but your page does need to be active and regularly posted to. Facebook doesn't need to be multiple times per day as people will get bored of seeing their news feed being clogged up. Equally, if you aren't appearing several times a week people are likely to forget about your services pretty quickly. In an ideal world, one per day would be great, but if you can do it even 4/5 times a week that will definitely help. Plus you can schedule posts ahead of time so you don't have to do it manually…. Better pop along to a social clinic to find out how!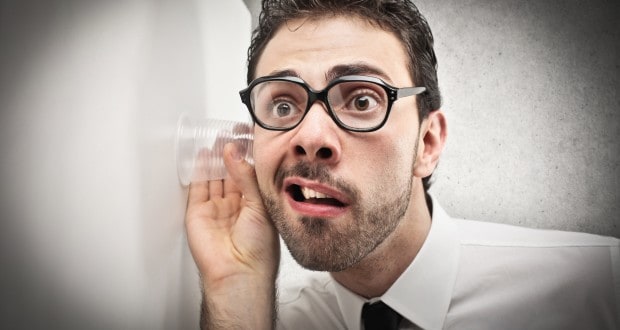 What's that Golden nugget for growing my business page likes?
So you need to get people to like your page, but how can you get them to click that all important button? Run a competition! Give away something that people have a chance of winning & make the entry terms and conditions work for you. To enter ensure people need to like your page and either share the post or tag two friends. Don't make it a long process for people to enter – ideally 2 steps to enter. Any more and people can't be bothered. Make sure your prize is worth winning, but it doesn't have to be expensive. Whether it's a free product you create or a £20 Amazon voucher if you provide a service that's too expensive to give away free, people like having a chance of winning! And if you come and visit us I'll show you the BEST way to boost competition entries, even if you don't have a large Facebook following already.