Digital Marketing Agencies In The UK Should Offer These 5 Services To Their Clients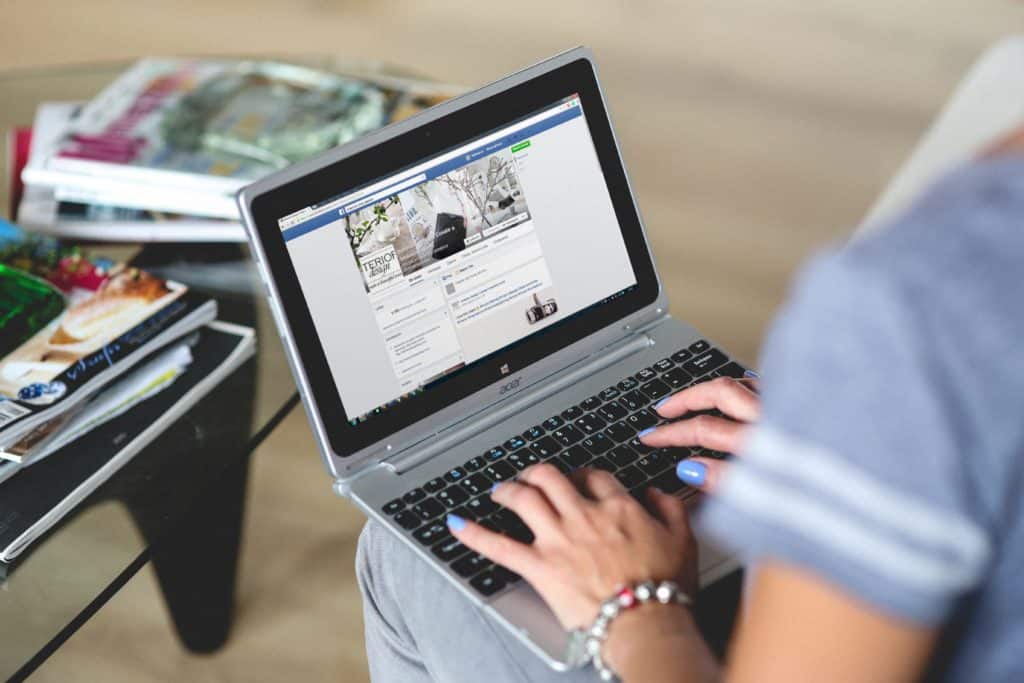 If you run a digital marketing agency, you probably are thinking about offering a whole range of services, if you don't already. But what services do we think that digital marketing agencies in the UK should be offering to their clients? In this blog post, we have put together 5 digital marketing services that we offer that we think everyone could benefit from! Read on to find out more about them.
So, the first service we think digital marketing agencies in the UK should be offering to their clients is social media automation. This sounds like a basic one, and most agencies will already offer it for sure. But if you don't, you should definitely consider it now! Social media automation platforms like Jarvee and Hootsuite allow you to build up 'banks' of content. Then, you can schedule it well in advance to be posted on virtually any platform! This frees up time for you and allows your clients to have a consistent flow of Evergreen content being posted on their socials.
But, just because it's scheduled content, doesn't mean it has to be boring! In fact, it doesn't even have to be Evergreen! We often set up a special bank of content for our clients. This could be themed around a season or holiday such as Christmas or Halloween. Or, depending on what the client's business is, you could build up a bank to target something particular. For example, weddings for a hair and makeup artist. There's no limit to your imagination and what social media automation can do for your clients! Find out more about the social media automation services that we offer here.
Other Social Media Services Are Also Popular
Outside of social media automation, there are plenty of other social media-based services that digital marketing agencies in the UK can offer. This could be one-off seasonal posts, curating Instagram stories for them, designing graphics for them to use on their accounts, the list is endless! Our Social Media Executive Sabine has recently designed a whole host of Instagram stories for our clients, which have been used to great success!
Get your
Free

Social Media Plan
Furthermore, you could offer services such as social media account audits. This includes reviewing a client's social media and seeing what changes could be made to make it better! This could be as simple as suggesting a profile picture or bio change, or making sure their contact details are visible. Or, it could be a little more complicated, such as suggesting new types of content, hashtags, or other accounts to follow and interact with.
Digital Marketing Agencies In The UK Should Definitely Offer Videography
Another great service that digital marketing agencies in the UK should be offering is videography. Your clients are sure to love being able to have their own personal videos to show off their businesses! There are several ways in which you can offer this service. Firstly, you could hire your own in-house videographer. They could be either part or full-time depending on demand. Or, you could take on a freelance videographer on an ad-hoc basis to cover videos as and when you need them produced.
Another great benefit to having a videographer as part of your agency is that they can produce videos for your business too! We have our own in-house videographer who makes videos for Delivered Social and our clients every day! It's allowed us to do a lot of cool things, including Save The Highstreet and our Social Snippets, which you can check out on our YouTube channel!
Web Design Is Another Essential Service
These days, more and more digital marketing agencies in the UK are offering web design services. If you're not yet, you should be- you don't want to be left behind! The best thing about web design is that it really means that you offer the full package. Having amazing social media profiles is obviously a huge benefit for your clients. But, if they don't have an equally great website to point customers to, your clients are less likely to get the leads they deserve.
Customers expect a business to look professional throughout the digital world. And a website is a very important part of this. Plus, it offers you more services to sell to your clients that fit well together. Many would rather their social media and web designers all be in the same place. So, this is a big advantage for you! Find out what we're doing with our web design here.
SEO Services Are Usually Popular
Following on from website design, SEO services are an attractive offering to your clients. Who doesn't want their website to rank more highly on search engine results? And, if you implement your SEO services in tandem with your web design, you can have great results for your own business. It means that you can offer the whole package, which is a tempting option for your clients.
If you're not already offering SEO services, it's something you should definitely consider. It's a low-cost marketing tactic that can be hugely successful when done in the right way. While posting on social media and the like will get your clients some attention, search engines are still the most popular place to find goods and services. So, website SEO really is vital, especially for small businesses! And, like videography, you can use it on your own business too, and be amazed at the results that can be achieved! Learn more about we offer in the way of SEO here.
So, there are our top 5 services that we think digital marketing agencies in the UK should be offering right now! How many of them do you currently provide? Offering a whole range of services is a great way to attract more customers and grow your business!
Need some help or advice on your business? Why not book in for one of our FREE Social Clinics? We can cover virtually any topic that suits you! Find a time that works for you on our calendar here.
Share this Post