There are so many social media networks out there. From Facebook to YouTube, it's hard to keep up with which social media platforms people are using! Plus, what's the difference between them? Which ones should I be considering? It really can feel like a minefield. You don't want to choose the wrong social media networks and risk not reaching your target market or those who would benefit from your organisation.
When it comes to choosing which social media platforms to use for your organisation's marketing efforts, it can be tricky to know where to start. This is especially true if you're new to social media as a whole. We've put together this quick guide to go through some of the basics and help you decide what to use! Here, we cover the five main platforms an organisation might want to consider: Facebook, Twitter, Instagram, LinkedIn, and YouTube. Read on to learn more…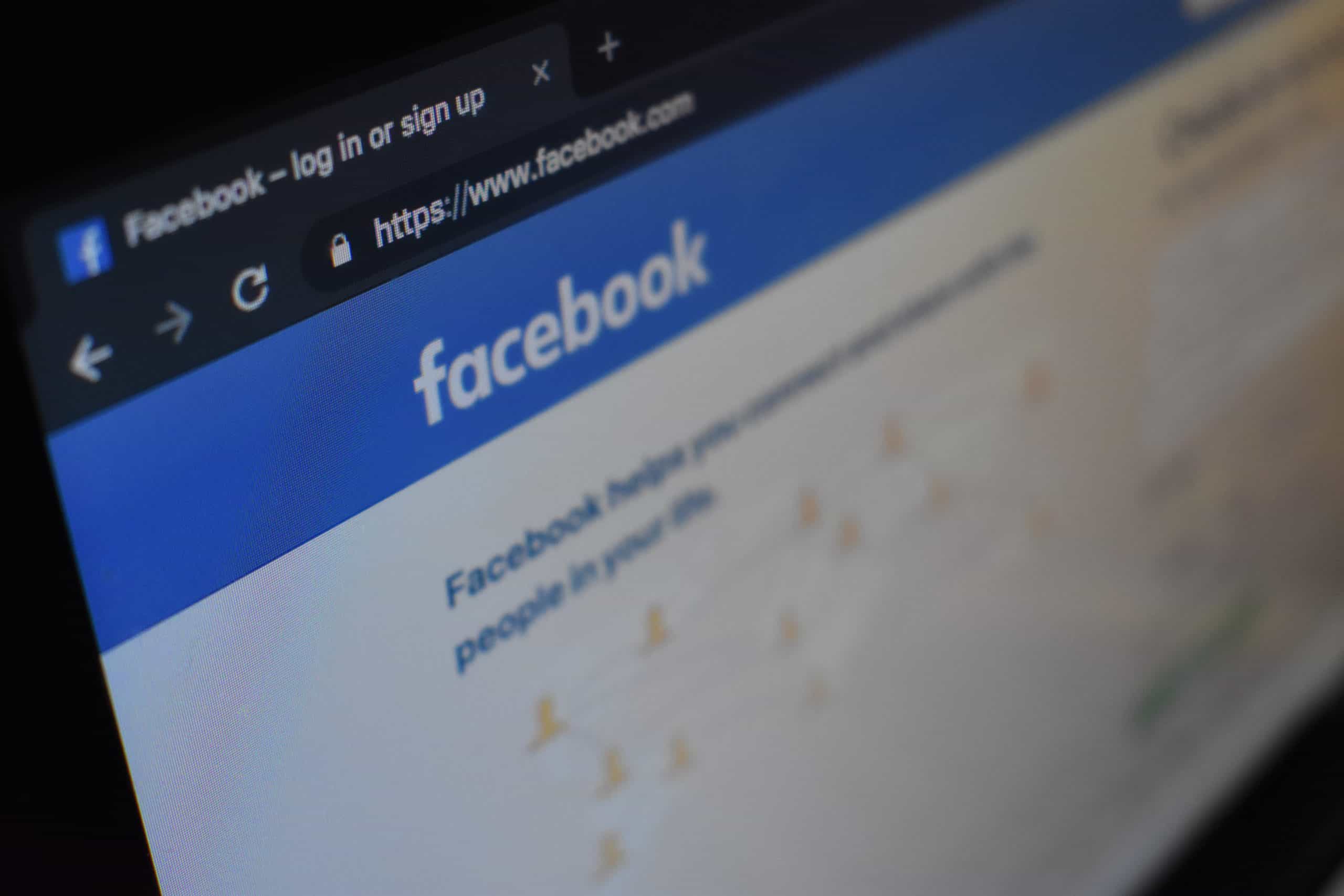 The basics
Facebook is one of the older social media platforms, started in 2004! Basically any form of content goes here, including text-only posts, your website, images, videos, and links! You can either be a personal profile, group, or page. As an organisation, you would most likely want to be set up as a page. You may find the groups feature useful, for example, a charitable organisation may want to set up a virtual support group. If you are an organisation, you shouldn't be set up as a personal profile! Pages attract likes and groups have a 'join' feature- they can be both public (so people can see the content without joining) or private, where an admin has to approve who joins and can see the content.
Hashtags are not widely used on Facebook and we don't really recommend using them on this platform. Facebook is great for advertising with a range of options to do so.
Who uses it?
Again, there are examples from all demographics on Facebook. However, those in their teens and early twenties are less likely to use it. The bulk of its users are aged between 25 and 55. Older people who are online are also likely to use it, as it's a great way to keep up with family and friends with a personal profile. Many organisations can build up a large and successful following here.
What organisations is it good for?
If you want to publish a range of content, including images, video, and text, Facebook is a good place to start. It works for almost all types of businesses. So, as long as your target demographic isn't teenagers or younger, this would probably be a worthwhile social media platform to use. If you're looking to run ads that target these demographics, Facebook is a great one to go for. Many organisations find great success with Facebook ads.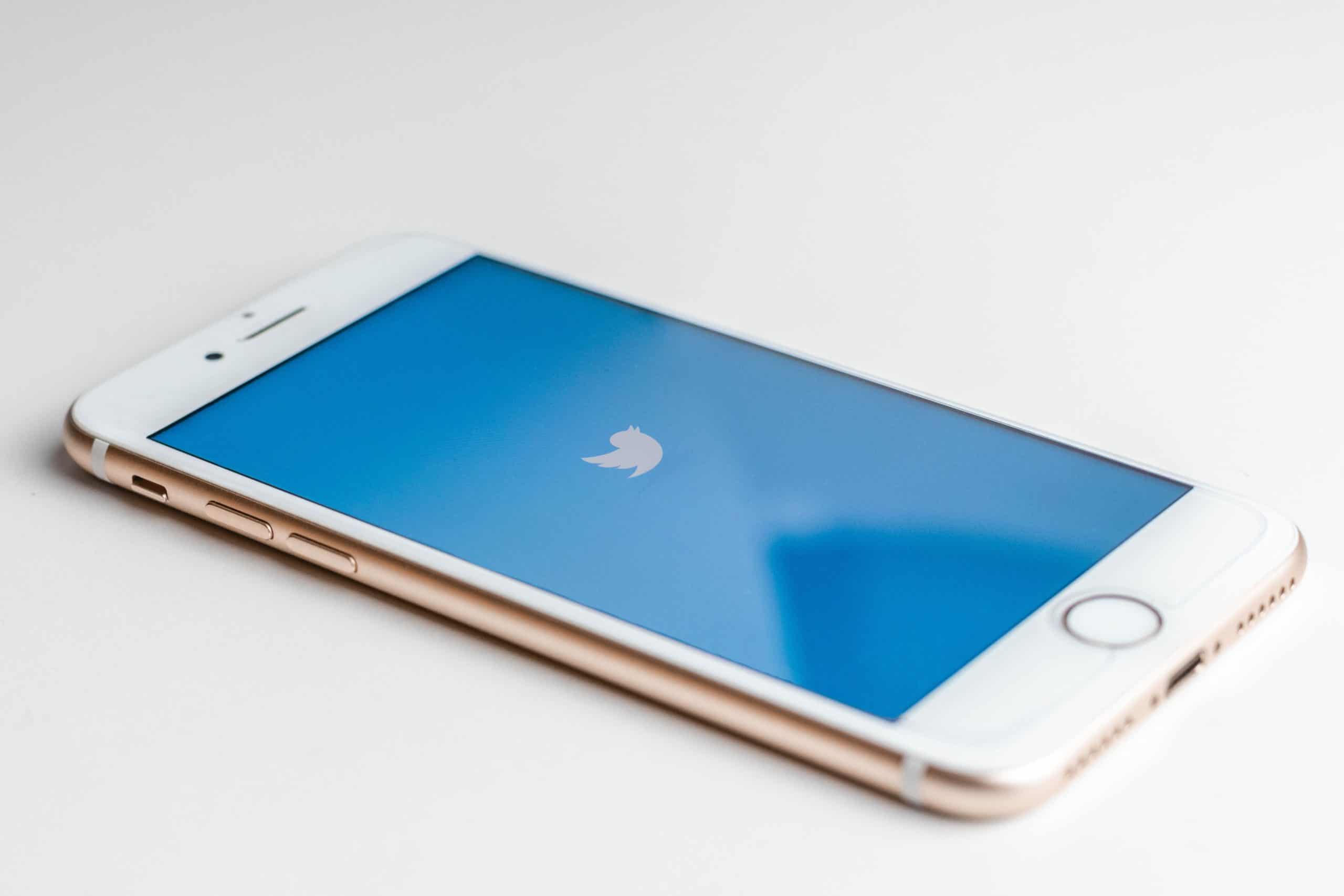 The basics:
Twitter is a little different from the other social media platforms mentioned here because it has a fairly small character limit on what you can post! You can publish Tweets that are up to 280 characters long, so it's great for short and snappy conversations and information. Hashtags are widely used on Twitter to categorise Tweets and get involved in conversations- but only a few hashtags per post due to the character limit! This social media platform also allows images, GIFs, and videos to be posted, which don't count towards the limit.
Users can follow each other, or discover accounts simply by typing in a word, hashtag, or user they're interested in. Individual tweets can be 'retweeted', which means that your tweet shows up in the retweeter's own feed. Or, they can be 'liked', which means they don't show up in the feed but the user can go back to them through the 'likes' section on their profile.
Who uses it?
Twitter has a fairly wide demographic. It's used fairly evenly by men and women, from teenagers to seniors. It's most commonly used by those in the 18-49 age bracket. So, we'd recommend it for basically all organisations! Many people use it to keep up with a mixture of the news, people they know, and organisations they are interested in. So, it's a very versatile platform when it comes to who uses it!
What organisations is it good for?
It's a great platform for virtually every type of organisation to use. Due to the conversational nature, many organisations use it to keep in touch with their customers. It's also great for customer service, as customers can reach you quickly, easily, and concisely. There is also a private Direct Message feature where you can escalate customer service enquiries. Furthermore, if you have useful information that you can convey in a concise way, Twitter would be a good platform to use. If you do have concise, engaging content, the retweet feature can be your friend, and help spread your brand far and wide. In short, if you want to keep in touch with your customers and others in your industry, Twitter should definitely be one of your go-to social media platforms!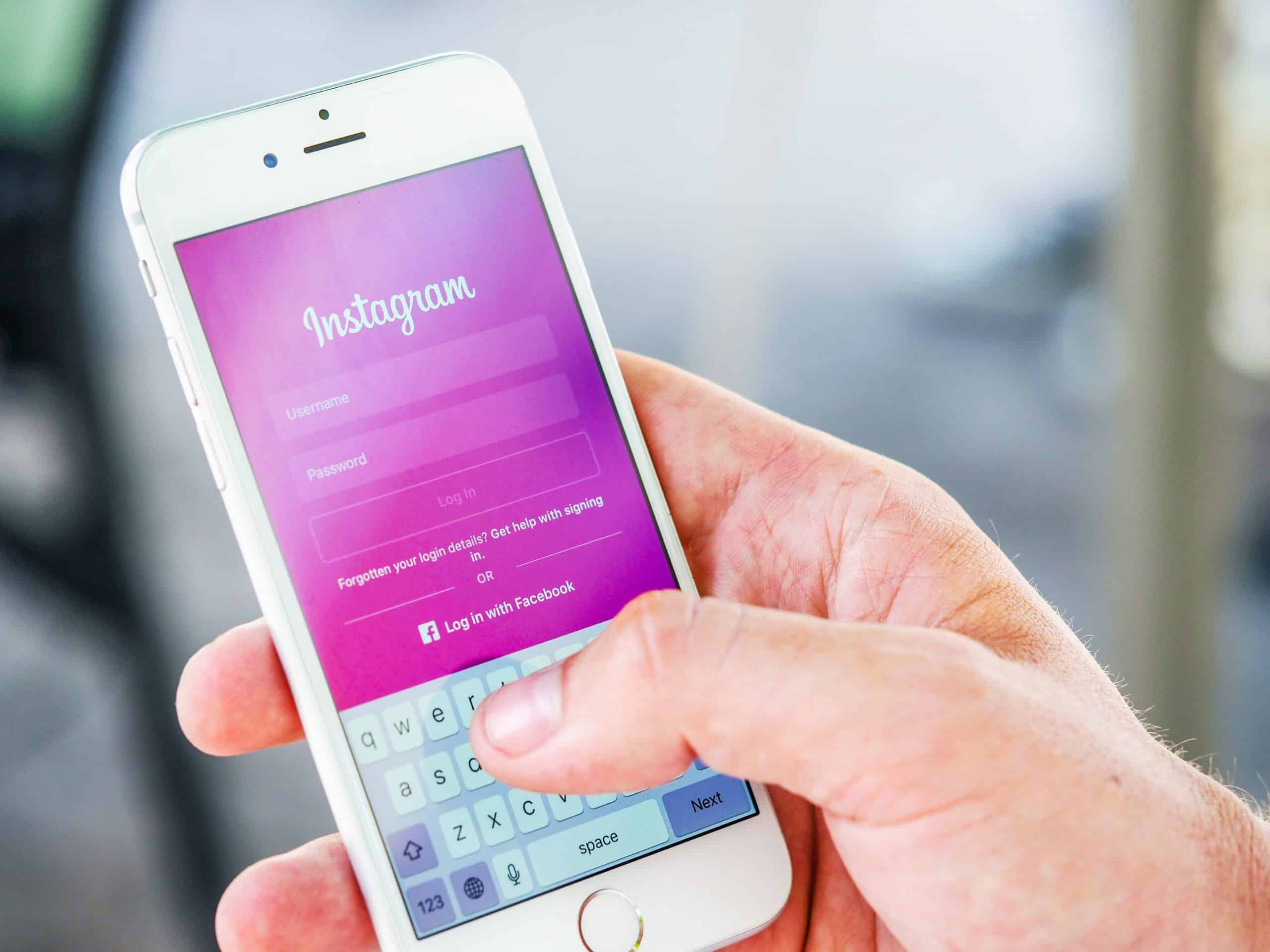 The basics
This is a very visual social media platform that is very much app-focused. It can be accessed from a desktop computer, but for posting to Instagram and accessing all of its features, users need to be on the mobile app. On Instagram, you have followers. Once they follow your page, your posts will appear in an Instagram feed alongside everyone else they follow. This is not in chronological order but instead uses a special algorithm. it's a tricky one to work out, but the posts that are shown first tend to be from profiles that the user interacts with the most!
Instagram is a very visual platform. Each post must be an image or video- it doesn't support text-only posts. However, there is plenty of room for long captions if you like images and text together. There isn't unlimited room but there's certainly enough for 2 to 3 paragraphs. This platform also has a range of other features- Instagram Stories and IGTV. Instagram stories last for 24 hours (although you can save them definitely on your profile) and appear at the very top of a user's feed. They can be very interactive, with features such as Polls, stickers, music, Q&As, and more, available to use. IGTV is for videos that are longer than the one minute you can have on a feed post. They're housed in a separate section of the app.
Hashtags are big on Instagram. You can use up to 30 per post. They're a great way for others to find you, and to categorise posts. But, you need to make sure the hashtags you use are relevant to each post, or your content will come across as irrelevant and spammy.
Who uses it?
Instagram has a wide demographic, and people from all ages and backgrounds use it. However, it is most popular social media platform with teenagers, followed by people in their 20s, 30s, and 40s. Brands who post great visual content on here can build up a huge engaged following. Also, Instagram Influencers can do the same. They then use their engaged following to market other businesses products. Slightly more women use Instagram than men, but it is no longer a hugely gendered platform, and more and more men are beginning to use it.
What organisations is it good for?
When choosing which social media platforms to use for your business, Instagram is definitely a top contender. If you're keen to post visual content, this would definitely be a great one to go for. This could include basically any organisation, for example, fashion, travel, fitness, food- but the list is endless! And, if your main target demographic is a younger audience, you really can't miss out on this one! If you're wanting to use Influencer Marketing, we would also recommend using this platform, as most influencers are very active here. Furthermore, if you want to get really interactive with your followers and have some fun, Instagram should be your platform of choice due to the interactive Stories feature.
Social Media Platforms: LinkedIn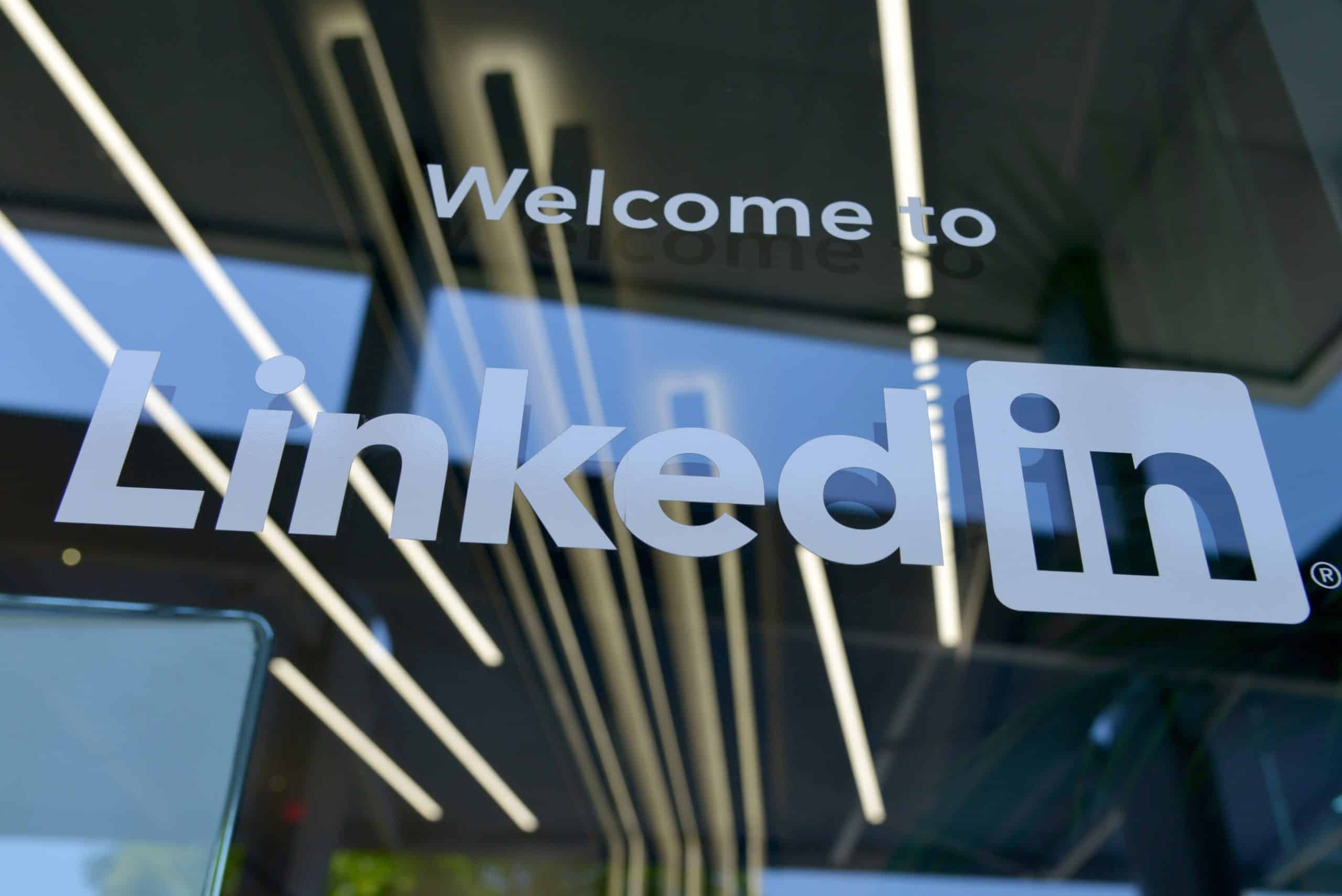 The basics:
LinkedIn is the number one professional social media platform. People and organisations connect with those that they find interesting or useful on a professional level. It's also got a jobs feature for those searching for their next move. You won't find much personal stuff on LinkedIn. Most people use it to share news about their career, organisation, or interesting news to do with their industry.
Images and hashtags can both be used on this platform, often to good success! You can also write your own articles on LinkedIn, so if this is something you're interested in, this is the only major social platform that offers this feature directly on it!
Who uses it?
LinkedIn is used widely by those working in a large variety of sectors. Due to it's professional nature, it's not used by younger people. It's main demographic is people aged 25 and up to retirement age. However, it's also used by organisations, who don't use personal accounts.
What organisations is it good for?
If your organisation targets other businesses or organisations rather than directly consumers, LinkedIn is the social media platform you can't afford to miss! There's no doubting that it's the best one out there for B2B marketing. However, if you want to keep up with others professionally, talk about your industry, and share relevant news, LinkedIn is definitely something you should also consider. If you're trying to marketing mainly to a younger or less professional audience, it may not be as worthwhile for you, unless you use it solely to keep up with others in your industry.
YouTube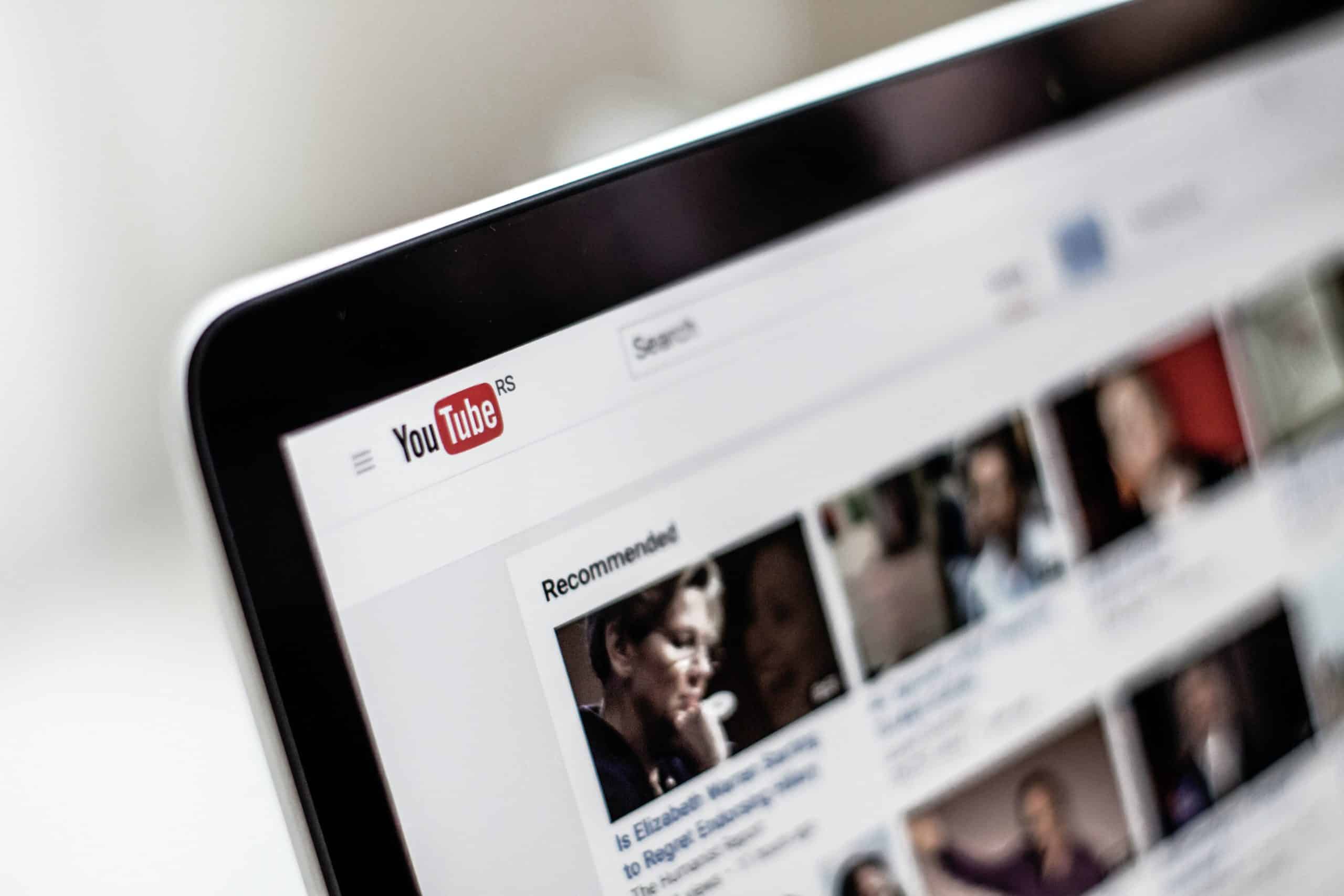 The basics:
When it comes to social media platforms, YouTube is definitely one to watch! Did you know it's the second most-used search engine after Google? It's a place to share video content of all kinds. Those who post videos have a channel, where users can find everything they've posted. Users can then subscribe to your channel in order to see your videos on their 'subscription feed'. Whatever you're interested in, there's sure to be a YouTube video about it, from fashion and travel to instruction videos on how to do almost anything.
It's also a great platform for influencer marketing. Some YouTubers have hundreds of thousands, if not millions, of subscribers who trust their opinion. So, if you have the budget, this can be a very effective way of social media marketing.
Who uses it?
A huge variety of people use YouTube casually, viewing videos that interest or help them from time to time. However, the main demographic that are avid users of YouTube are those in younger age categories. However, it depends on your niche, as different channels attract different demographics, and not one is exactly the same!
What organisations is it good for?
Video content is hugely valuable when it comes to marketing. It's becoming more widely used and many organisations find it to be very successful. So, if you'd like to use video content, you should definitely consider this social media platform. However, it can be tricky to navigate if it's new to your organisation. We'd be more than happy to help you with getting to grips with YouTube- just get in touch!
Also, if you're interested in influencer marketing, YouTube would also be one to consider, due to the success of this kind of marketing on the platform.
Social media platforms are good for keeping yourself up to date and mainly entertainment purposes. At the same time, we know how it can be a distraction! Check out this article on how you are able to maintain your focus while being active on social media platforms.
We hope that this guide on which social media platforms to choose for your organisation has been helpful! This is just a basic guide, and the platforms that will be best for you depends on each individual organisation, their goals, and needs. If you would like tailored support and advice on which platforms to go for, we really recommend booking in for a FREE, one-to-one Social Clinic with us here.
If you're a charity or other non-profit organisation, did you know that we offer you our services for FREE through Delivered Social Green? Find out more about it here.