If you're running a WordPress website, there are loads of website plugins out there that can make your life a whole lot easier. From website plugins that allow you to sell online, to those that. In fact, there are so many website plugins that it can feel overwhelming at times! But we can help. Read this blog post to find out some of the best website plugins you should know. Or, watch our YouTube video by web designer Francesca, where she takes you through 6 of the best website plugins…
Firstly, this is an amazing website plugin to use if you want to sell products as part of your business! No matter if you want to sell physical or digital products on your site, Woocommerce does it all. It's got a lot of different options, so you can find the one that works best for your website. Why not show off what your business can do by selling online with Woocommerce?!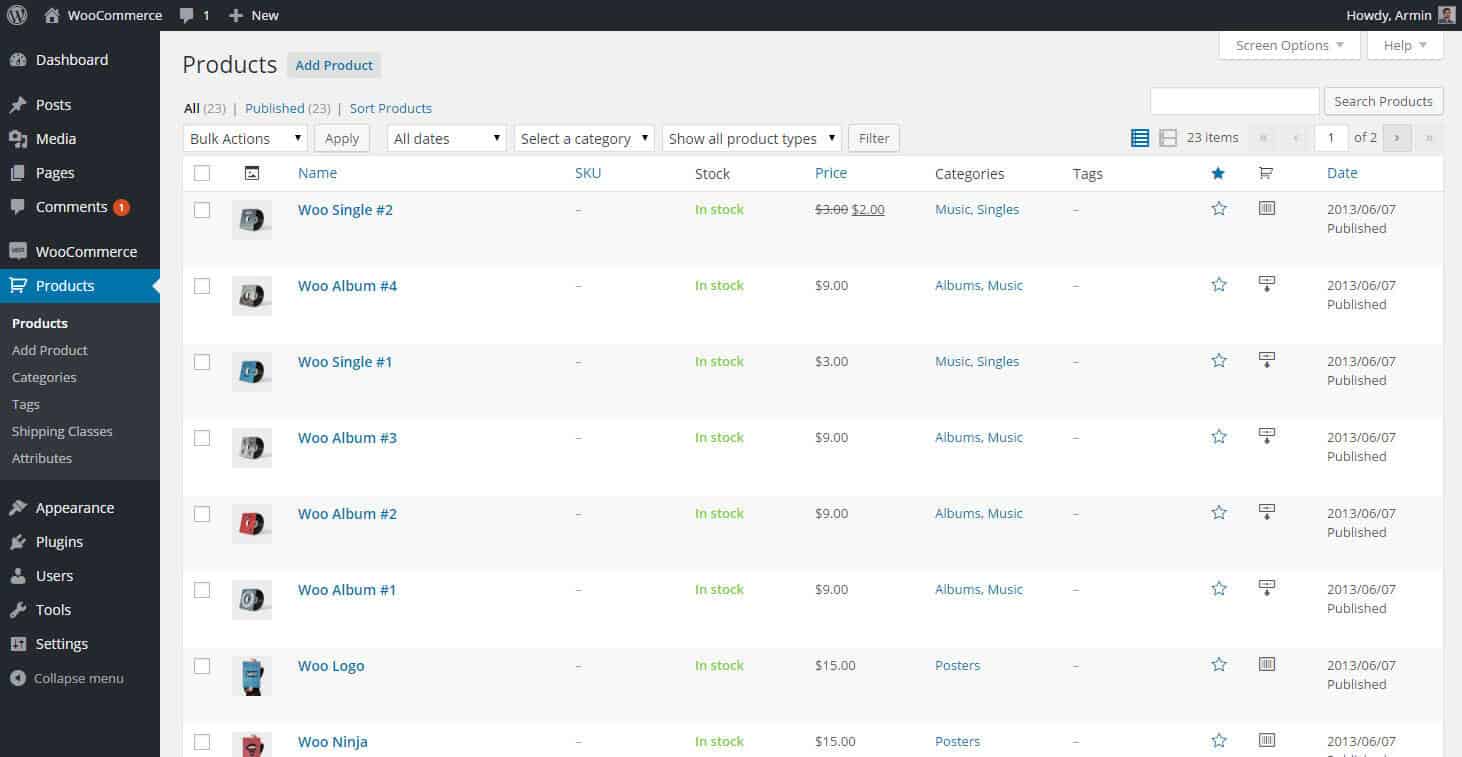 #2 Flamingo is amazing for organising
This website plugin is great to sue because it is so simple! It has an easy-to-use interface that allows you to keep track of all your emails in one space. If you're struggling with email organisation, Flamingo is definitely a web plugin you should know about!
#3 Contact Form 7 is one of the essential website plugins you should know
This is a simple way of allowing you to create your own contact forms for your website. Having contact forms is a really good idea. They allow both existing and potential customers to get in touch with you in just a few clicks! SO what are you waiting for? We think that this is a really essential plugin, no matter what type of business you run. You want customers to be able to contact you, right?
#4 Slider Revolution makes everything look beautiful
Finally, everyone wants to create a good first impression. You can easily do this on your WordPress website with this plugin you should know about! Slider Revolution lets you create stunning animations that really show off what you can do to your customers.
So, there are 4 of the best website plugins you should know! But there are a lot more out there. Watch this Social Snippet from Francesca to find out about even more great plugins that you can use to make your WordPress website even better:
Enjoyed this blog post or video? You can check out our other helpful blog posts here, and our YouTube channel, which is full of even more Social Snippets from the team, here!
Did you know that we run Social Clinics in the heart of Guildford, to help businesses just like yours? To find out more about them and to sign up for your very own, take a look at our Social Clinics page!
Looking to for an local Guildford agency to build your website for you? We might *just* be able to help.